Aggressor Adventures staff collect 800 lbs of coastal trash in international clean-up effort!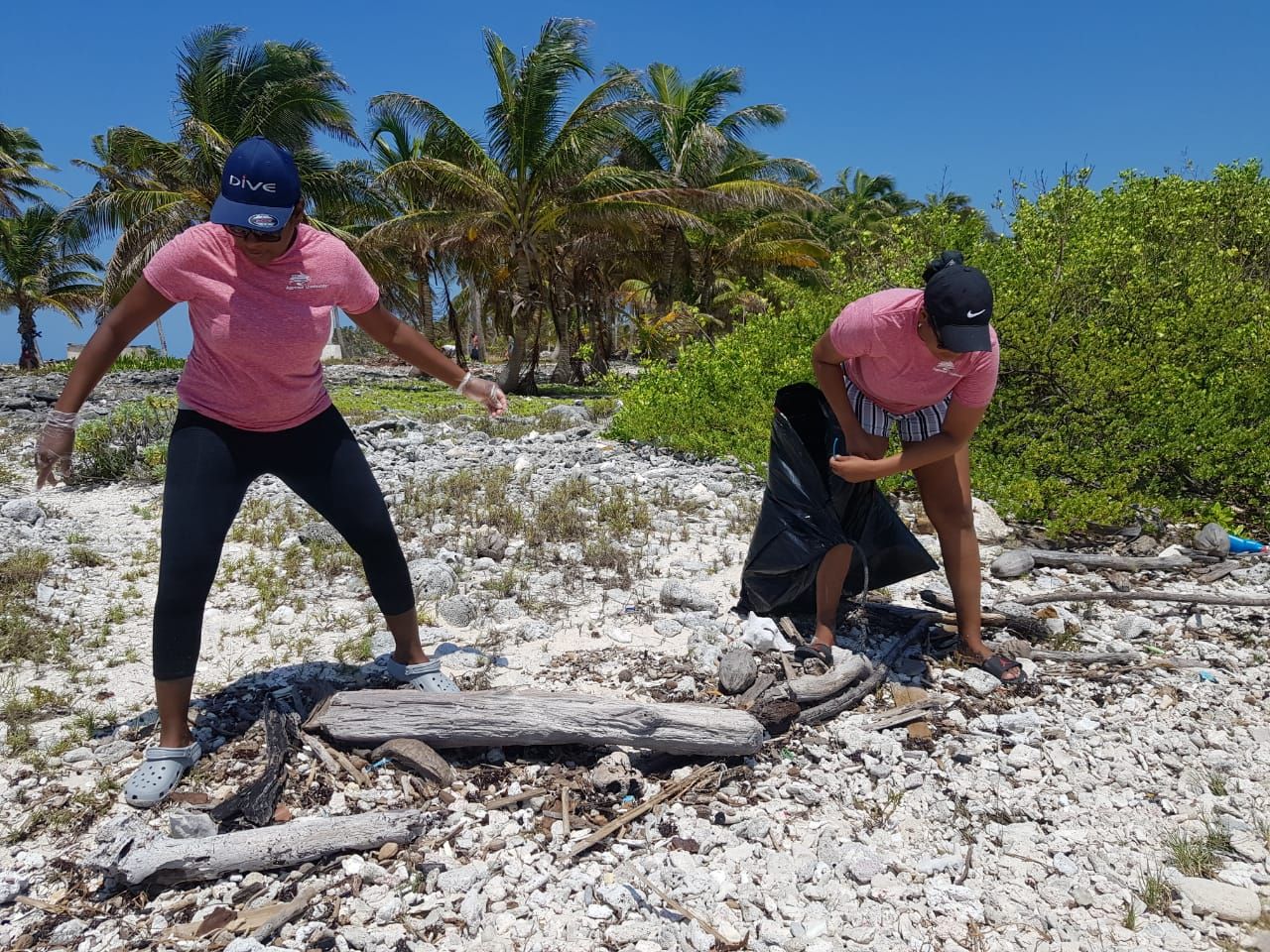 International adventure travel leaders, Aggressor Adventures, has completed its first multi-country, shoreline clean-up at locations in the Galapagos, Belize, Palau, and Roatan, Honduras. Forty Aggressor staff dedicated 170 man-hours during June's official Ocean Clean Up Month, filling over 60 trash bags with 800 pounds of trash covering a cumulative 2.55-mile area.
"As divers, we know the oceans need our help now more than ever, and here at Aggressor Adventures we get that," says Samantha Whitcraft, Aggressor's Director of Conservation and Outreach. "Scientist estimate that more than nine million metric tons of plastic waste enter the oceans every year comprised mostly of everyday items like bottles, wrappers, straws, and bags. By adding this yearly clean-up to our Green the Fleet sustainability initiatives, we will continue to be part of the solution and help divers understand how they can be too."
This first annual Aggressor Adventures' Great Shoreline Clean-up is an active way for Aggressor's staff to further expand the company's sustainability accomplishments by cleaning up local waterways and coastal areas while engaging with local communities.
Aggressor Adventure's CEO Wayne Brown says:
"We strive every day for excellence in our green operations that are already in place, yet as global adventurers, we witness first-hand the impact pollution has on our surrounding environment, especially our oceans. It's our responsibility to change that. I'm so proud of our staff and their success with this shoreline clean-up. As a company, we continue to be pro-active when it comes to keeping our adventures environmentally sustainable for our customers, for future generations, and for the planet."
For more information, visit www.aggressor.com
---
Source: www.divenewswire.com
Curaçao Dive Site of the Month – Smokeys (Watch Video)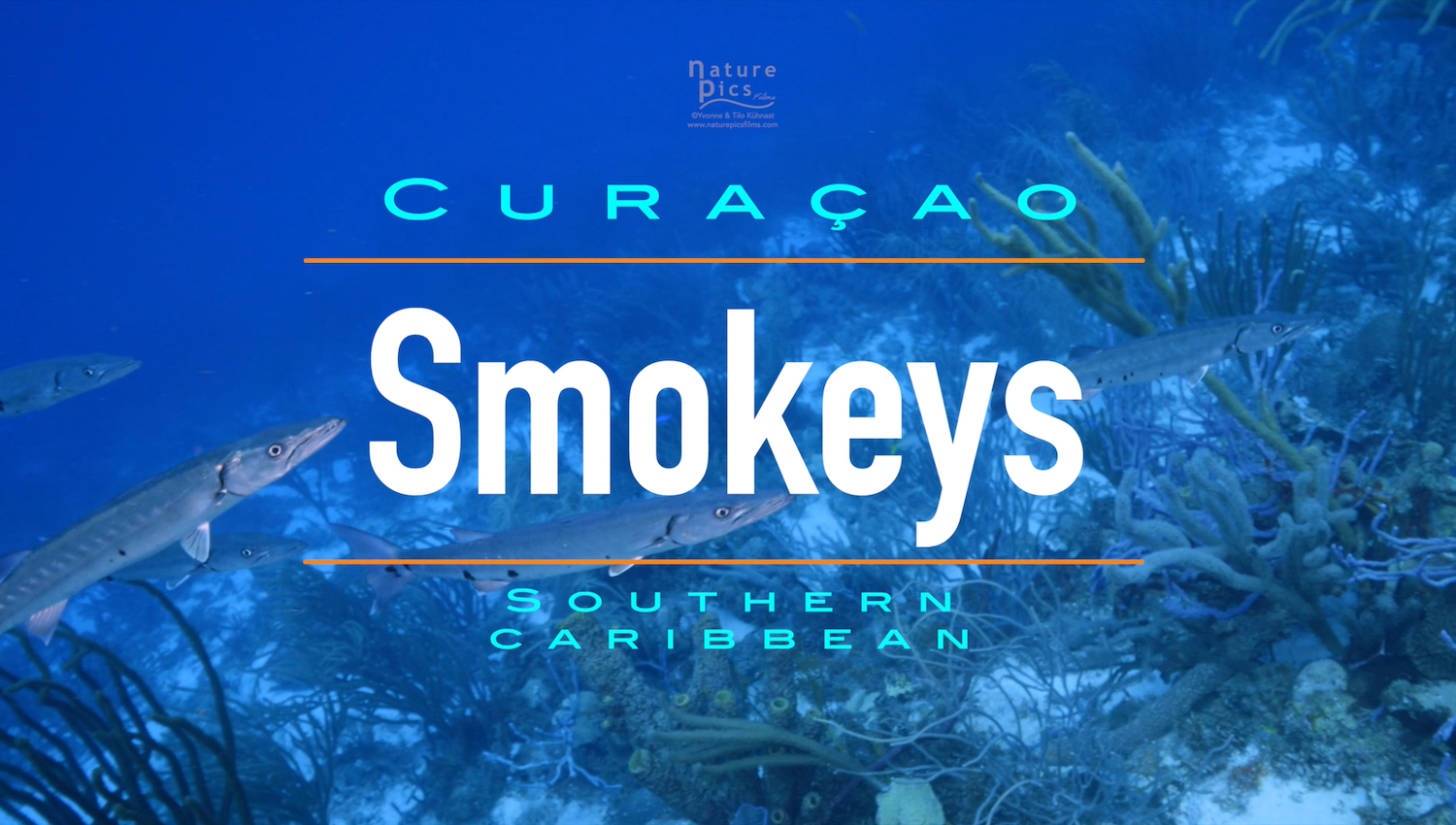 New Video Release: Smokeys near Eastpoint Curaçao.
Learn about https://bit.ly/Smokeys-Dive-Site-Curacao – a Top 10 Dive Site in Curacao located near Eastpoint and arguably one of the best dive sites in the Caribbean.
It rivals the finest dive sites in Belize, Bonaire and the Cayman Islands.
Video produced and edited for Dive Curacao, by NaturePicsFilms.
Coral Spawning Predictions for Curacao and the Southern Caribbean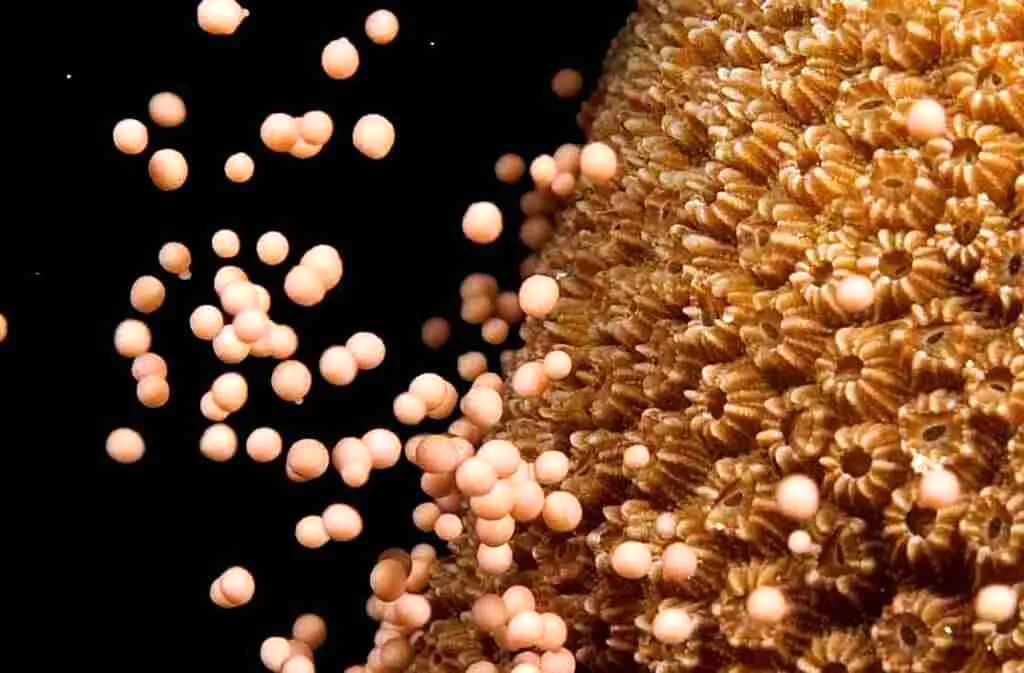 The Caribbean Research and Management of Biodiversity (CARMABI) has released its 2022 annual coral spawning prediction calendar for Curacao and the south Caribbean. This calendar plays a central role in studying the reproductive biology of Caribbean corals and guiding coral restoration efforts for the southern Dutch Caribbean islands.
Based on these predictions, researchers are able to harvest coral gametes that are reared to larvae that can be used to cultivate future coral colonies.
Coral spawning is a miraculous event where entire coral colonies, prompted by the lunar cycle, sunset time and water temperature, release gametes (eggs and sperm) simultaneously. Gametes of one species fertilize another to become fertilized embryos that settle on the ocean floor after days to weeks.
As divers, being able to witness a spawning event is a unique opportunity to enjoy the breathtaking scene as the entire reef becomes engulfed in a blizzard of future corals.
Each year, the Caribbean Research and Management of Biodiversity (CARMABI) releases a calendar to predict when each species of coral is expected to spawn. During these events, researchers from CARMABI, in collaboration with Reef Renewal Bonaire and Reef Renewal Curaçao, also collect gametes to be used to grow new corals in a laboratory setting.
Photo credit = CARMABI