Jeff chats to… Dr Katey Lesneski from Coral Vita, winners of the Earthshot Prize (Watch Video)
In this exclusive Zoom interview, Jeff Goodman, Scubaverse Editor-at-Large, chats to Dr. Katey Lesneski, Director of Restoration Science at Coral Vita, about the future of coral reefs.
Coral Vita are the winners of the £1million Revive Our Oceans Earthshot Prize. You can read our story on this HERE.
While often mistaken as being from lower latitudes, Katey is a true New England native at heart. Escaping the winter at opportune times, Katey has volunteered, studied, and worked in Trinidad and Tobago, Turks and Caicos, Belize, and the Florida Keys. Her time in these communities before college, studying abroad while at Brown, and during her PhD at Boston University led her to appreciate the importance of community involvement, which she gained a deeper understanding of as a 2018 Switzer Environmental Fellow. Katey has enjoyed weaving her knowledge of coral reef conservation and management into lesson plans for when she was a middle school science teacher, a graduate Teaching Fellow, and a divemaster and assistant scuba instructor.
Katey currently works as the Director of Restoration Science at Coral Vita, where she applies her background of marine ecology and genetics to reef restoration projects. Now that she is done with her PhD she is rediscovering "free" time, and enjoys freshwater fish husbandry, plant cultivation, reading sci-fi novels, and just about any watersport. She lives with her adopted potcake pup Dogtor Pepí in Freeport, Grand Bahama.
Find out more about the work of Coral Vita at www.coralvita.co
---
Rather listen to a podcast? Listen to the audio HERE on the new Scubaverse podcast channel at Anchor FM.
Curaçao Dive Site of the Month – Smokeys (Watch Video)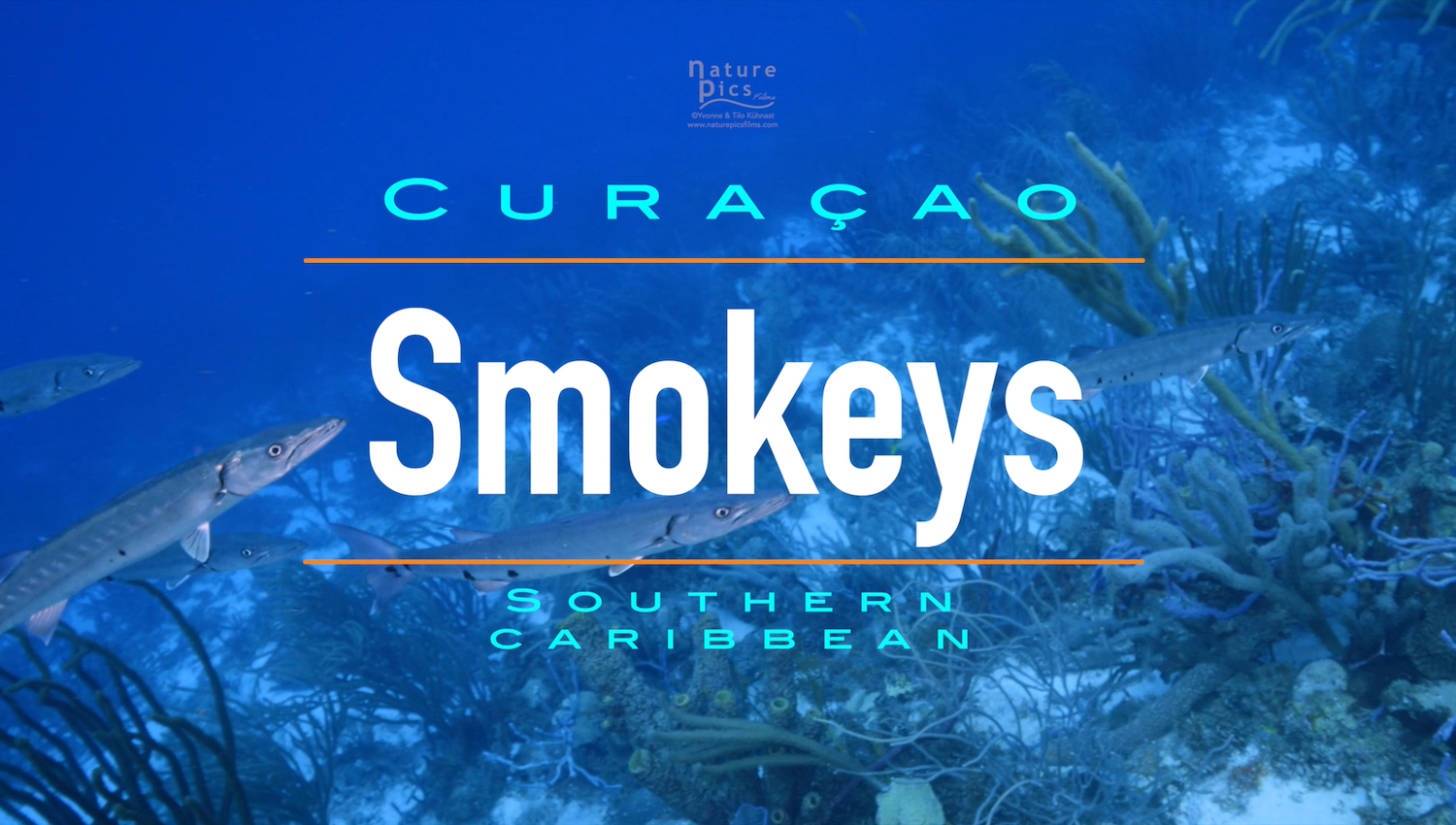 New Video Release: Smokeys near Eastpoint Curaçao.
Learn about https://bit.ly/Smokeys-Dive-Site-Curacao – a Top 10 Dive Site in Curacao located near Eastpoint and arguably one of the best dive sites in the Caribbean.
It rivals the finest dive sites in Belize, Bonaire and the Cayman Islands.
Video produced and edited for Dive Curacao, by NaturePicsFilms.
Coral Spawning Predictions for Curacao and the Southern Caribbean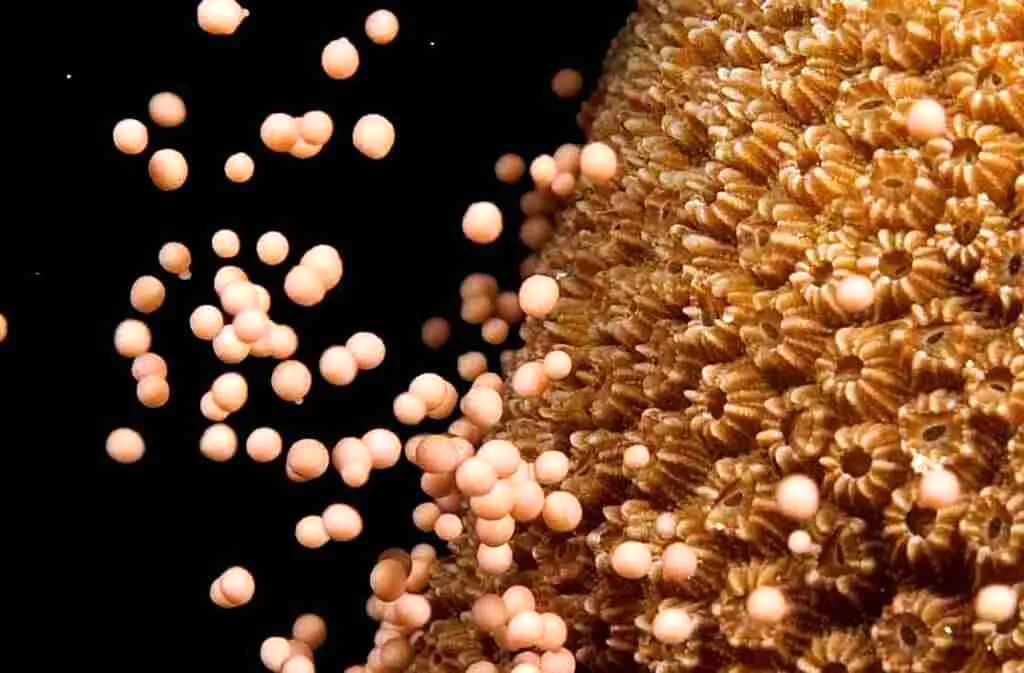 The Caribbean Research and Management of Biodiversity (CARMABI) has released its 2022 annual coral spawning prediction calendar for Curacao and the south Caribbean. This calendar plays a central role in studying the reproductive biology of Caribbean corals and guiding coral restoration efforts for the southern Dutch Caribbean islands.
Based on these predictions, researchers are able to harvest coral gametes that are reared to larvae that can be used to cultivate future coral colonies.
Coral spawning is a miraculous event where entire coral colonies, prompted by the lunar cycle, sunset time and water temperature, release gametes (eggs and sperm) simultaneously. Gametes of one species fertilize another to become fertilized embryos that settle on the ocean floor after days to weeks.
As divers, being able to witness a spawning event is a unique opportunity to enjoy the breathtaking scene as the entire reef becomes engulfed in a blizzard of future corals.
Each year, the Caribbean Research and Management of Biodiversity (CARMABI) releases a calendar to predict when each species of coral is expected to spawn. During these events, researchers from CARMABI, in collaboration with Reef Renewal Bonaire and Reef Renewal Curaçao, also collect gametes to be used to grow new corals in a laboratory setting.
Photo credit = CARMABI