Diving with… Peter Grannum, West Side Scuba Centre, Barbados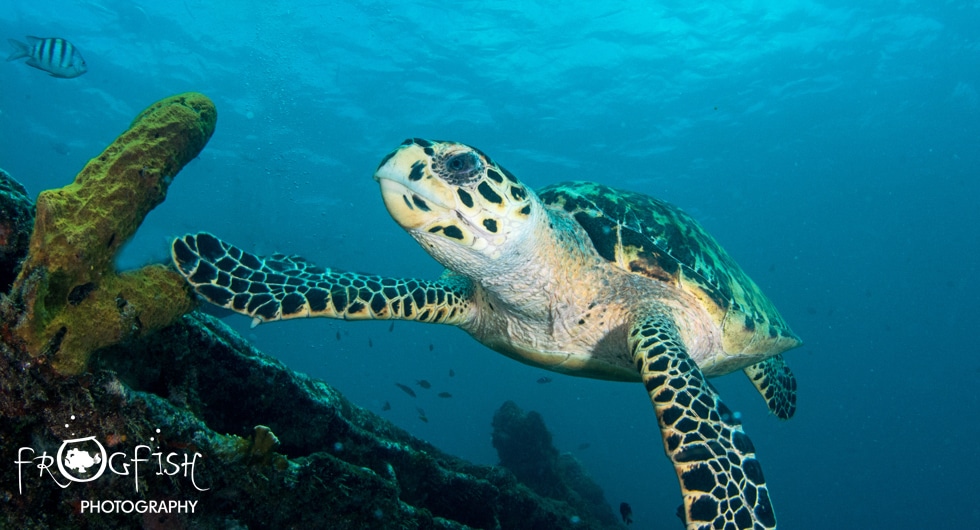 In this ongoing series, we speak to the people who run dive centres, resorts and liveaboards from around the world about their businesses and the diving they have to offer…
---
What is your name?
Peter Grannum
What is the name of your business?
West Side Scuba Centre
What is your role within the business?
Owner
How long has the business operated for?
Since 1993, so 25 years now.
How long have you dived for, and what qualification are you?
I have been diving sine 1992. I am a PADI Master Scuba Diver Trainer
What is your favorite type of diving?
I love both reef and wreck diving.
If you could tell people one thing about your business (or maybe more!) to make them want to visit you what would it be?
We are located on the most beautiful beach in Barbdos, called Carlisle Bay, next to the oldest wrecks in our waters. The seven wrecks lie in 20 – 55 ft of water (6 – 18m) and are spaced out in a way that can be covered in a hour long dive. We are also very close to all the reefs on the south and west of Barbados and 15 minutes away from the biggest wreck in Barbados called the SS Stavronikita. We are an eco-dive facility with high safety standards; our attention to detail with small and large groups is exceptional. All our staff are medical first aid trained and are there to assist you should the need arise.
Barbados reef and wrecks offer some of the richest variety of fish and corals found in the Caribbean and we have lots of sea turtles. We load from a dock, and not from the beach, as we leave the sand on the beach for the turtles to come up and lay their eggs.
What is your favorite dive in your location and why?
All the reefs and wrecks around Barbados because they are so enchanting and I never know what I will bump into.
What types of diving are available in your location?
We have plenty of reefs, wrecks and piers that attract lots of marine life.
What do you find most rewarding about your current role?
All the people I meet from around the world and how nice they are.
What is your favorite underwater creature?
All of them – it is too hard to choose!
Are there any exciting changes / developments coming up in the near future?
My new location! I am back at the beach! We are at The Boatyard…come and see us.
As a center what is the biggest problem you face at the moment?
When to take a break from diving! As I love to dive with all of my guests…
Is your center involved in any environmental work?
Just underwater clean-ups in Carlisle Bay, as I would love to see the day it will be a marine park with no plastic on the ocean floor.
How do you see the SCUBA / Freediving / snorkeling industry overall? What changes would you make?
I see it as a prime income for Barbados, as we are surrounded by water and we have beautiful reefs and wrecks and some amazing creatures that greet us every day – we never know what we will see. I would love the fishing pots to be removed and the government to ban spear fishing of fish and other creatures on the reef and make it where all fish have to be a certain size before they can be caught – if this does not happen, soon there will be no fish on our reefs.
What would you say to our visitors to promote the diving you have to offer?
We are an Eco Dive Facility and West Side Scuba Centre is playing the part to protect the reefs and wrecks here, making all our divers aware of the environment. We enjoy what we do and make all of our clients happy.
Where can our visitors find out more about your business? 
Our website is www.westsidescuba.com.
Curaçao Dive Site of the Month – Smokeys (Watch Video)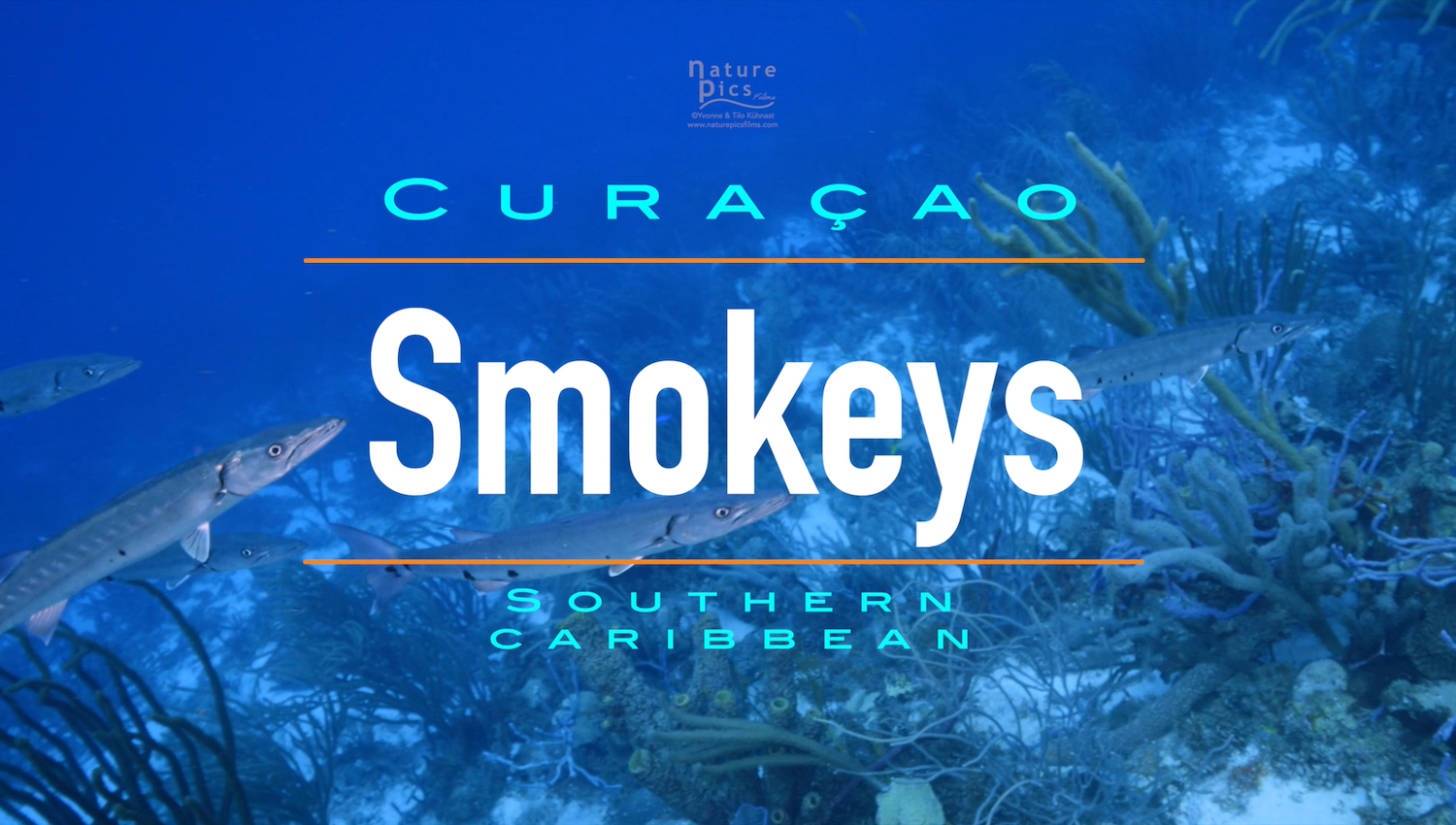 New Video Release: Smokeys near Eastpoint Curaçao.
Learn about https://bit.ly/Smokeys-Dive-Site-Curacao – a Top 10 Dive Site in Curacao located near Eastpoint and arguably one of the best dive sites in the Caribbean.
It rivals the finest dive sites in Belize, Bonaire and the Cayman Islands.
Video produced and edited for Dive Curacao, by NaturePicsFilms.
Coral Spawning Predictions for Curacao and the Southern Caribbean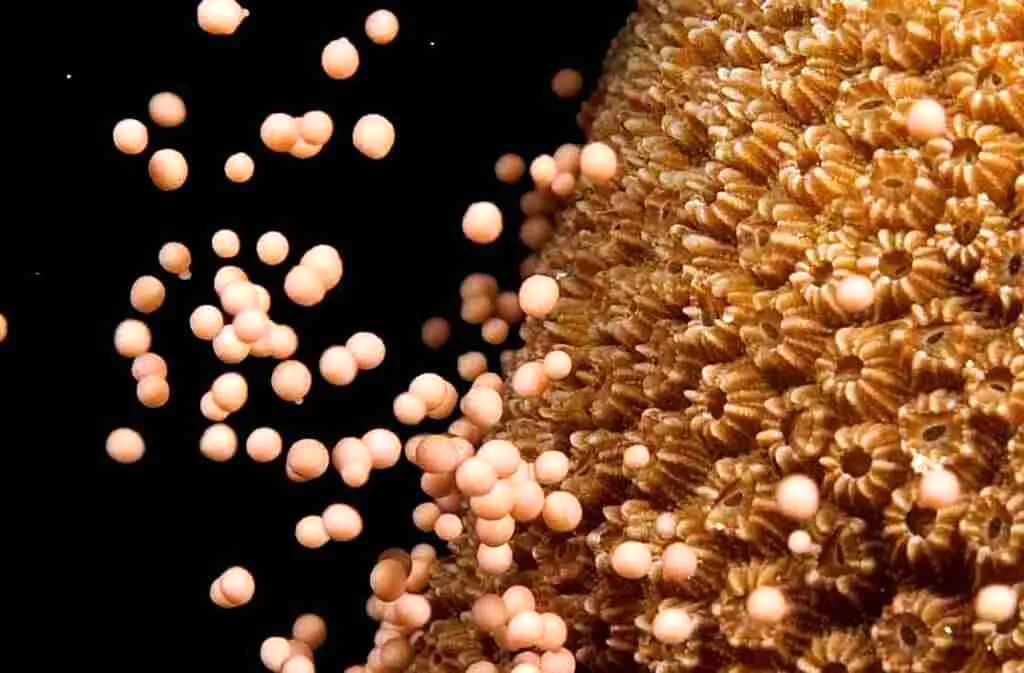 The Caribbean Research and Management of Biodiversity (CARMABI) has released its 2022 annual coral spawning prediction calendar for Curacao and the south Caribbean. This calendar plays a central role in studying the reproductive biology of Caribbean corals and guiding coral restoration efforts for the southern Dutch Caribbean islands.
Based on these predictions, researchers are able to harvest coral gametes that are reared to larvae that can be used to cultivate future coral colonies.
Coral spawning is a miraculous event where entire coral colonies, prompted by the lunar cycle, sunset time and water temperature, release gametes (eggs and sperm) simultaneously. Gametes of one species fertilize another to become fertilized embryos that settle on the ocean floor after days to weeks.
As divers, being able to witness a spawning event is a unique opportunity to enjoy the breathtaking scene as the entire reef becomes engulfed in a blizzard of future corals.
Each year, the Caribbean Research and Management of Biodiversity (CARMABI) releases a calendar to predict when each species of coral is expected to spawn. During these events, researchers from CARMABI, in collaboration with Reef Renewal Bonaire and Reef Renewal Curaçao, also collect gametes to be used to grow new corals in a laboratory setting.
Photo credit = CARMABI