Vital Caribbean shark population to be better protected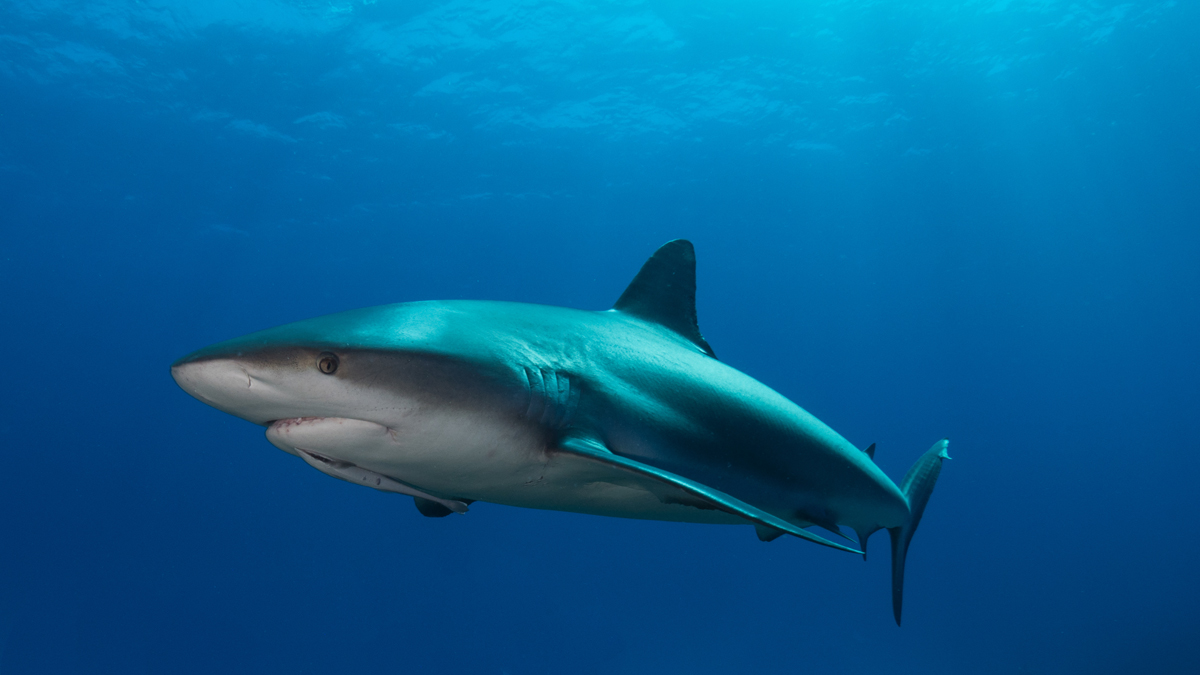 The Marine Conservation Society are delighted to announce that they will be part of a new project funded by the UK Government which will be protecting shark populations in the Caribbean.
They will be working directly with organisations in both the Caribbean and the UK to ensure that local shark populations are protected in the waters around Anguilla, one of the UK's overseas territories. Thanks to a grant awarded by the UK Government's Darwin Plus initiative, which provides vital funding in overseas territories, work will be carried out to better understand shark populations around these East Caribbean islands. As apex predators, the sharks sit at the top of the food chain, and play a critical role in marine ecosystem recovery and resilience.
Amdeep Sanghera, UK Overseas Territories Conservation Officer at the Marine Conservation Society, said: "We are absolutely thrilled to have received vital Darwin Plus funding for this exciting project. By undertaking the first ever assessments of sharks in Anguilla, we'll better understand the status of these keystone predators."
Amdeep goes on to explain why the work is so critical: "Atlantic shark populations have declined by as much as 90% in recent decades, including in the Caribbean region which is home to at least 40 shark species. By undertaking the first ever assessments of sharks in Anguilla, we'll better understand the status of these keystone predators."
"This project will develop priority conservation actions to support conservation of Anguilla's shark populations, with local communities fully engaged in creating these solutions."
Working alongside the Anguilla National Trust and the Government of Anguilla's Fisheries and Marine Resources Unit, scientific aspects of the project will be guided by University of Exeter's Dr Matt Witt who is an Associate Professor in Natural Environment.
The programme will include deploying baited remote underwater cameras (BRUVs) in shallow and deep-water habitats to support the first ever ecological shark assessment in Anguilla.
"We will offer our expertise in underwater camera systems to improve knowledge for these incredibly important, but often much maligned, species," Dr Matt Witt, University of Exeter explained.
An international collaboration
The Marine Conservation Society will use their successful Community Voice Method of engagement and, working in partnership with the Fisheries and Marine Resources Unit in Anguilla will work directly with the local community to understand how they live alongside the sharks, and to ensure that those who live and work around the islands have their opinions included in the project.
The collaboration between local residents and government departments, and UK scientists and the Marine Conservation Society will be central to the drafting of a national shark Species Action Plan to safeguard these invaluable creatures for generations to come.
"This is the first time that we'll be partnering with MCS and the University of Exeter," said Farah Mukhida, Executive Director, Anguilla National Trust .
"With their extensive experience, expertise, and commitment to evidence-based marine conservation, we're looking forward to developing local capacity as we work together with the Government of Anguilla to conserve some of the world's most misunderstood and feared species. An assessment of Anguilla's shark species populations, and Anguillians' attitudes towards sharks has been missing and it's a much needed area of research."
"With fear of sharks still widespread today, a need exists to sensitise the Anguillan public on this matter. Fisheries Unit is happy to be a part of this project, and looks forward to engaging all stakeholders to assist with changing people's attitudes towards shark conservation" Kafi Gumbs, Director, Fisheries and Marine Resources Unit, said.
To find out more about the Marine Conservation Society visit their website by clicking here.
Header image: Caribbean Reef Shark by Frogfish Photography
Curaçao Dive Site of the Month – Smokeys (Watch Video)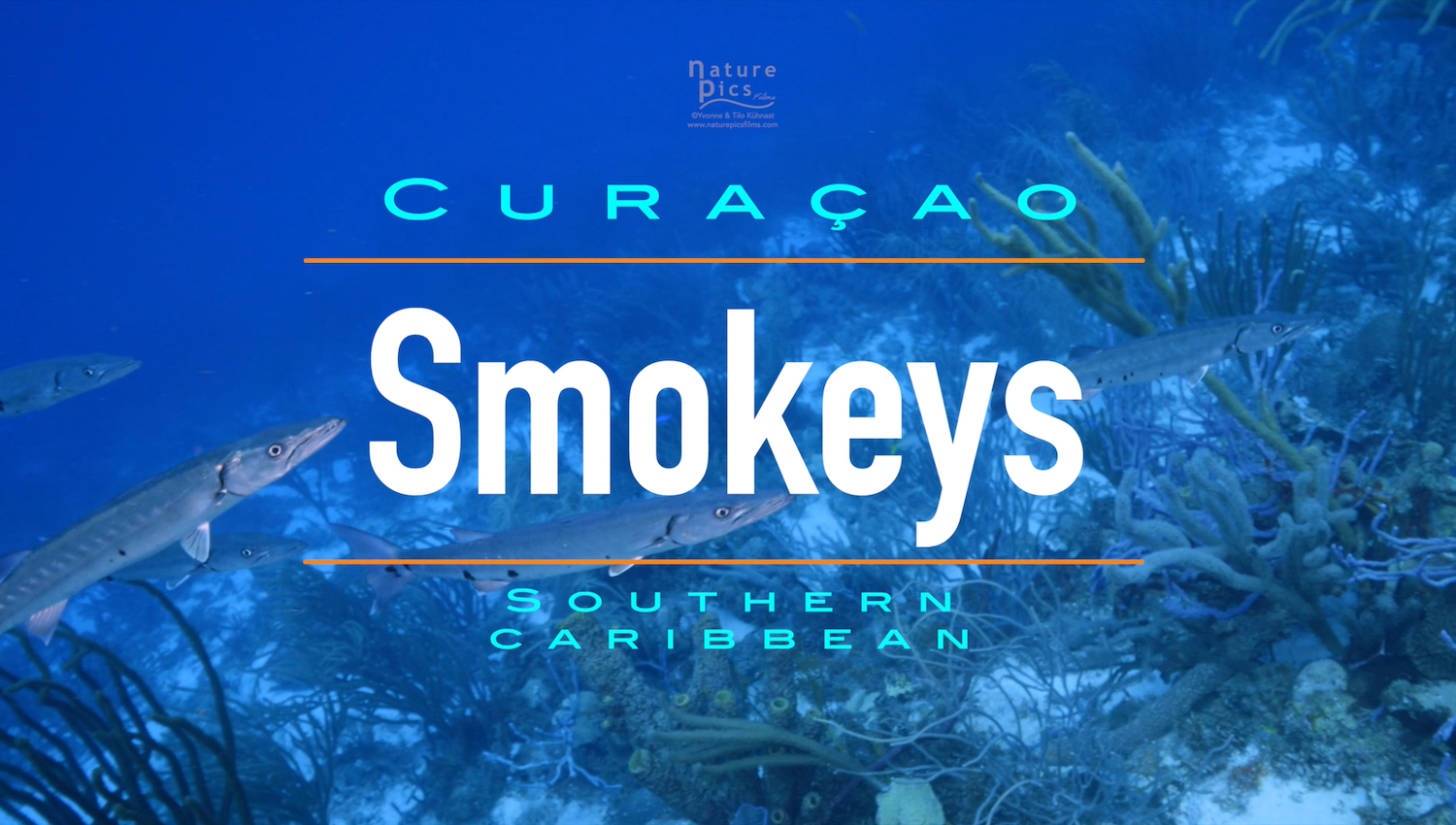 New Video Release: Smokeys near Eastpoint Curaçao.
Learn about https://bit.ly/Smokeys-Dive-Site-Curacao – a Top 10 Dive Site in Curacao located near Eastpoint and arguably one of the best dive sites in the Caribbean.
It rivals the finest dive sites in Belize, Bonaire and the Cayman Islands.
Video produced and edited for Dive Curacao, by NaturePicsFilms.
Coral Spawning Predictions for Curacao and the Southern Caribbean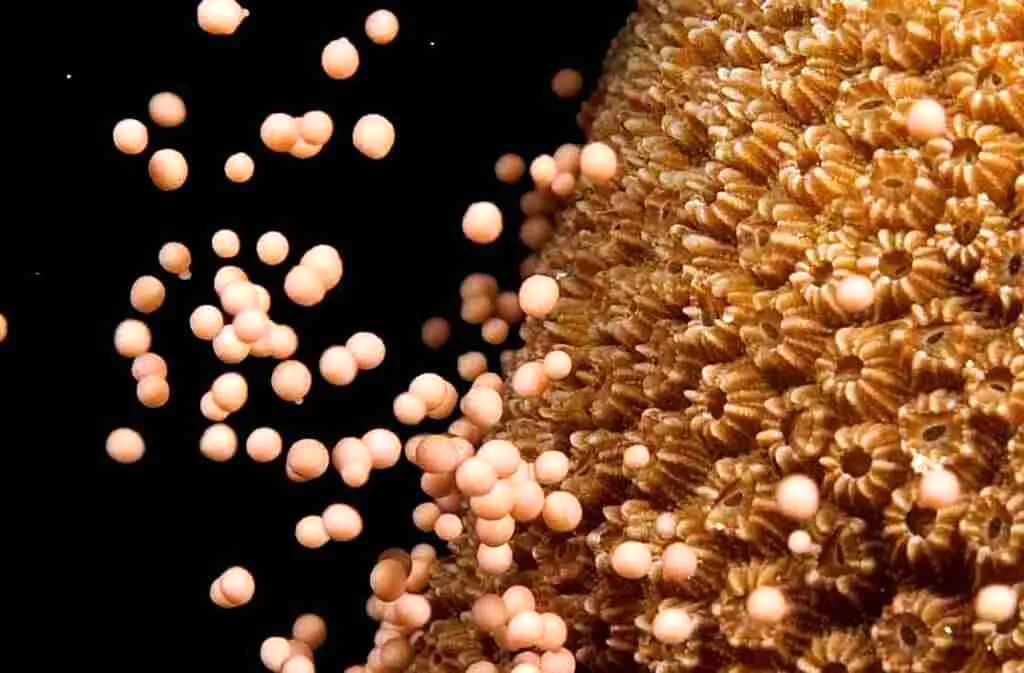 The Caribbean Research and Management of Biodiversity (CARMABI) has released its 2022 annual coral spawning prediction calendar for Curacao and the south Caribbean. This calendar plays a central role in studying the reproductive biology of Caribbean corals and guiding coral restoration efforts for the southern Dutch Caribbean islands.
Based on these predictions, researchers are able to harvest coral gametes that are reared to larvae that can be used to cultivate future coral colonies.
Coral spawning is a miraculous event where entire coral colonies, prompted by the lunar cycle, sunset time and water temperature, release gametes (eggs and sperm) simultaneously. Gametes of one species fertilize another to become fertilized embryos that settle on the ocean floor after days to weeks.
As divers, being able to witness a spawning event is a unique opportunity to enjoy the breathtaking scene as the entire reef becomes engulfed in a blizzard of future corals.
Each year, the Caribbean Research and Management of Biodiversity (CARMABI) releases a calendar to predict when each species of coral is expected to spawn. During these events, researchers from CARMABI, in collaboration with Reef Renewal Bonaire and Reef Renewal Curaçao, also collect gametes to be used to grow new corals in a laboratory setting.
Photo credit = CARMABI