Travel update from Dominica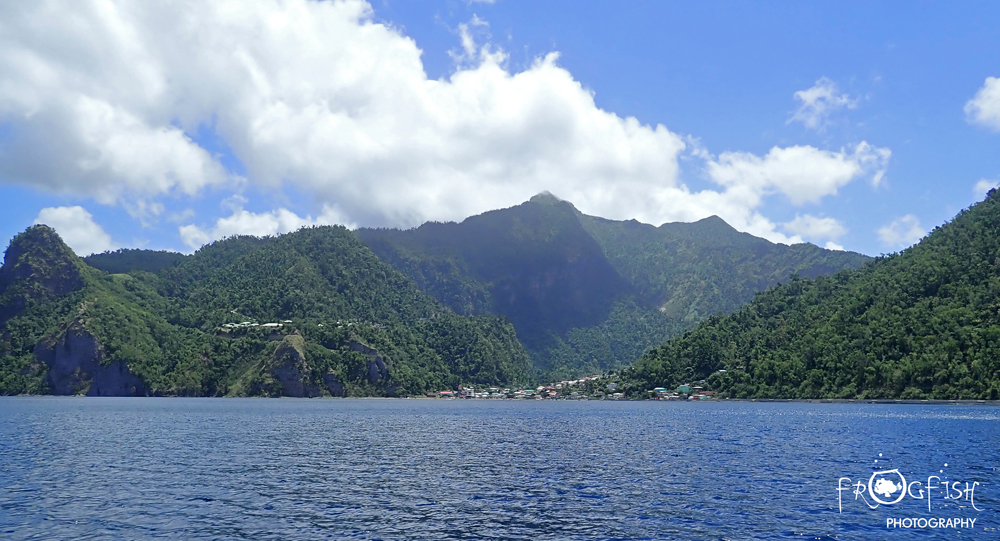 More and more divers are discovering the wonder of one of the best-kept secrets in the Caribbean – the island of Dominica. Here's an travel update from the beautiful so-called Nature Island…
Updated entry requirements – antigen tests now accepted
All visitors entering Dominica can now upload a negative Antigen or PCR test prior to arrival in Dominica. The recent acceptance of Antigen tests makes entry to Dominica even easier for the UK traveller. Vaccinated travellers are then free to explore the island without any further quarantine measures or restrictions. Unvaccinated travellers are required to book a Safe in Nature certified property for the first 5-7 days of their trip and then are free to explore the island with no further restrictions after a negative result on the 5th day. For latest entry requirements please visit https://discoverdominica.com/travel-advisory-for-dominica
Coulibri Ridge – new luxury eco-hotel to open in 2022
Coulibri Ridge is due to open in 2022. Perched on a hillside on Dominica's south coast overlooking neighboring island of Martinique, the hotel features 14 sea-facing rooms within a sprawling 200-acre tropical estate. A pioneering eco-project decades in the making, the property is entirely off-grid, using solar power as the main source of energy, and filtered rainwater as the primary water source. Guests at the hotel can relax by one of the two swimming pools, indulge in spa treatments, enjoy yoga, or explore the tropical gardens that surround. For more information, please visit www.coulibriridge.com
American Airlines launches first direct flight to Dominica
UK visitors hopeful of travelling to Dominica will now have additional flight options and connectivity. American Airlines now operates direct flights out of Miami on Wednesdays and Saturdays, with plans for daily flights from April 2022. This is the first regularly scheduled direct flight between the U.S and Dominica. With connecting flights via Miami on the same day, these additional flights make travelling to Dominica much easier for UK visitors and allow for more time to explore the Nature Island. For further information on available airlines, please visit discoverdominica.com/en/airlines
Dominica launches new brand identity
The Discover Dominica Authority has launched a new destination brand to position Dominica as a competitive tourism destination in the global tourism market. The new logo is unambiguous and clear, and can be clearly identified when used in smaller applications such as digital advertising and social medial. The new Dominica logo is as unique as the island itself. It has the feel of the rising Morne Trios Pitons; and the various shades of green depict the lush, verdant landscape covering the country. The rich purple accent colour comes from Dominica's beloved Sisserou parrot and the vibrant red connotes the island's Creole culture and Kalinago heritage. "The Nature Island" tag line was retained as a competitive advantage. It helps reinforce Dominica's position as a leader in climate resilience and sustainability.
Discover more about the island of Dominica at www.discoverdominica.com.
Curaçao Dive Site of the Month – Smokeys (Watch Video)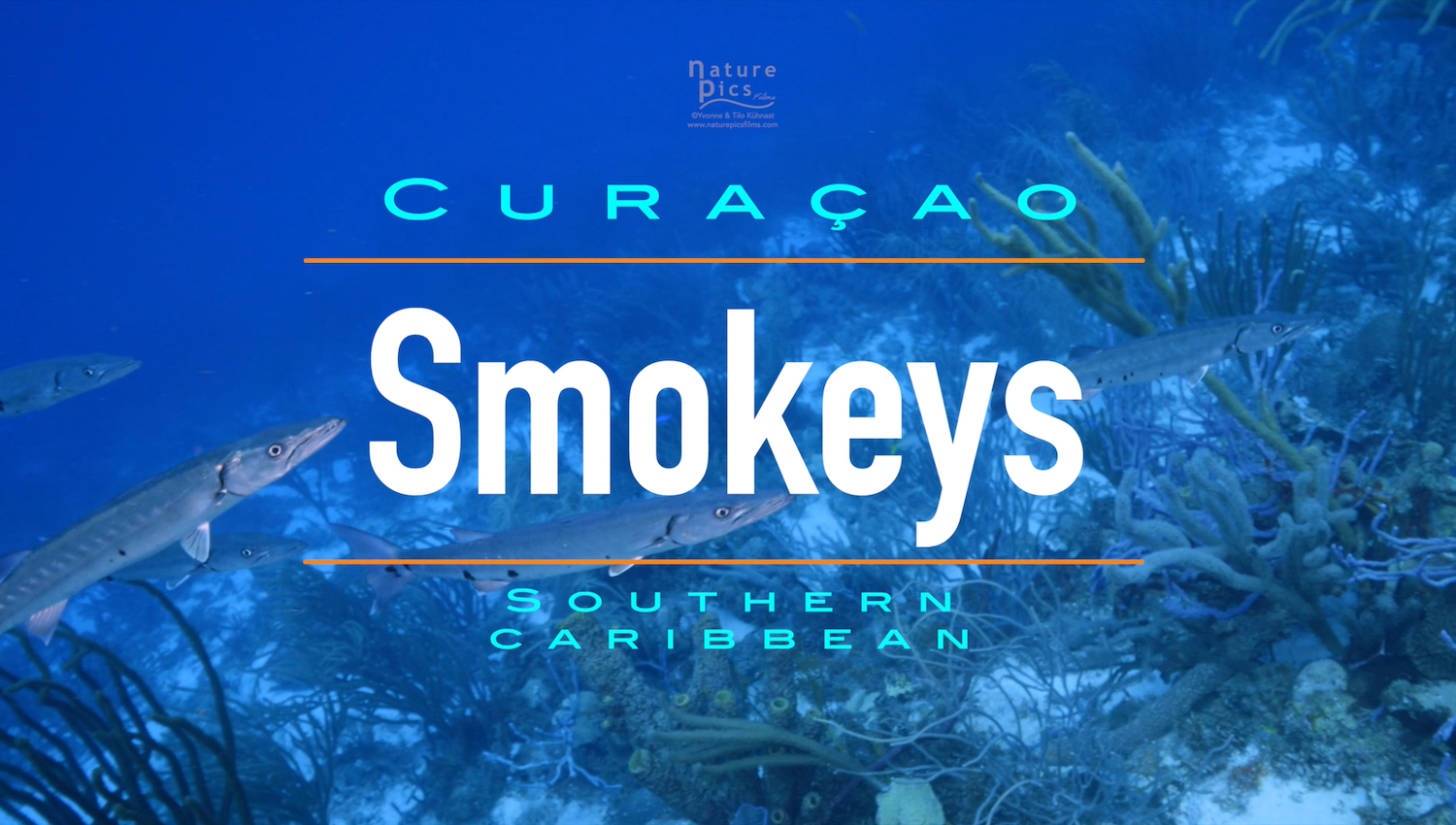 New Video Release: Smokeys near Eastpoint Curaçao.
Learn about https://bit.ly/Smokeys-Dive-Site-Curacao – a Top 10 Dive Site in Curacao located near Eastpoint and arguably one of the best dive sites in the Caribbean.
It rivals the finest dive sites in Belize, Bonaire and the Cayman Islands.
Video produced and edited for Dive Curacao, by NaturePicsFilms.
Coral Spawning Predictions for Curacao and the Southern Caribbean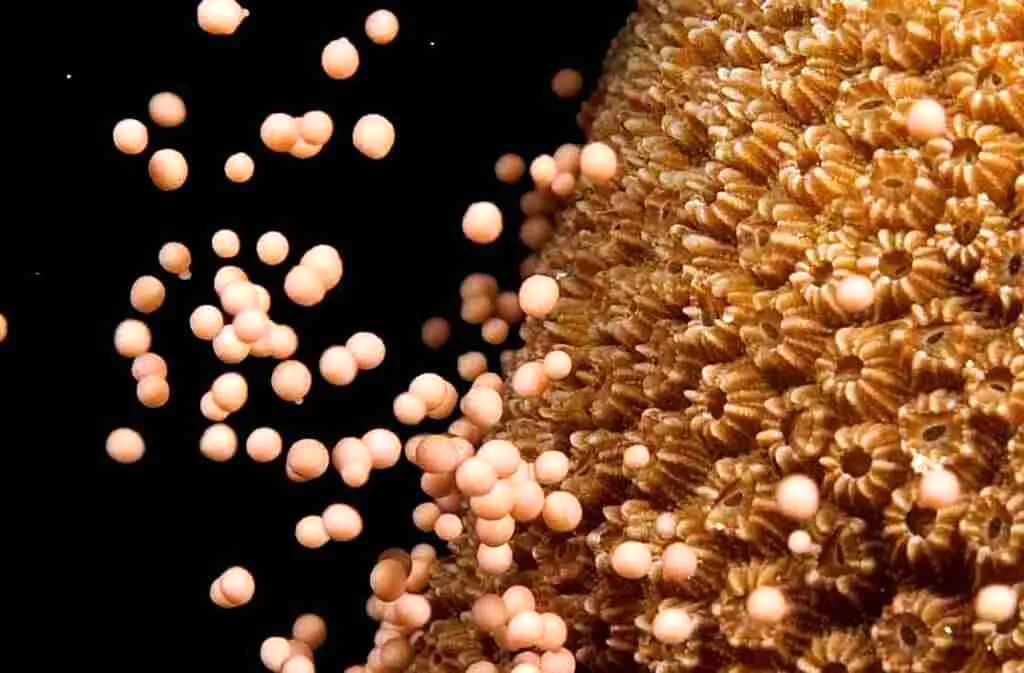 The Caribbean Research and Management of Biodiversity (CARMABI) has released its 2022 annual coral spawning prediction calendar for Curacao and the south Caribbean. This calendar plays a central role in studying the reproductive biology of Caribbean corals and guiding coral restoration efforts for the southern Dutch Caribbean islands.
Based on these predictions, researchers are able to harvest coral gametes that are reared to larvae that can be used to cultivate future coral colonies.
Coral spawning is a miraculous event where entire coral colonies, prompted by the lunar cycle, sunset time and water temperature, release gametes (eggs and sperm) simultaneously. Gametes of one species fertilize another to become fertilized embryos that settle on the ocean floor after days to weeks.
As divers, being able to witness a spawning event is a unique opportunity to enjoy the breathtaking scene as the entire reef becomes engulfed in a blizzard of future corals.
Each year, the Caribbean Research and Management of Biodiversity (CARMABI) releases a calendar to predict when each species of coral is expected to spawn. During these events, researchers from CARMABI, in collaboration with Reef Renewal Bonaire and Reef Renewal Curaçao, also collect gametes to be used to grow new corals in a laboratory setting.
Photo credit = CARMABI