Pure Grenada Dive Fest – Lionfish Awareness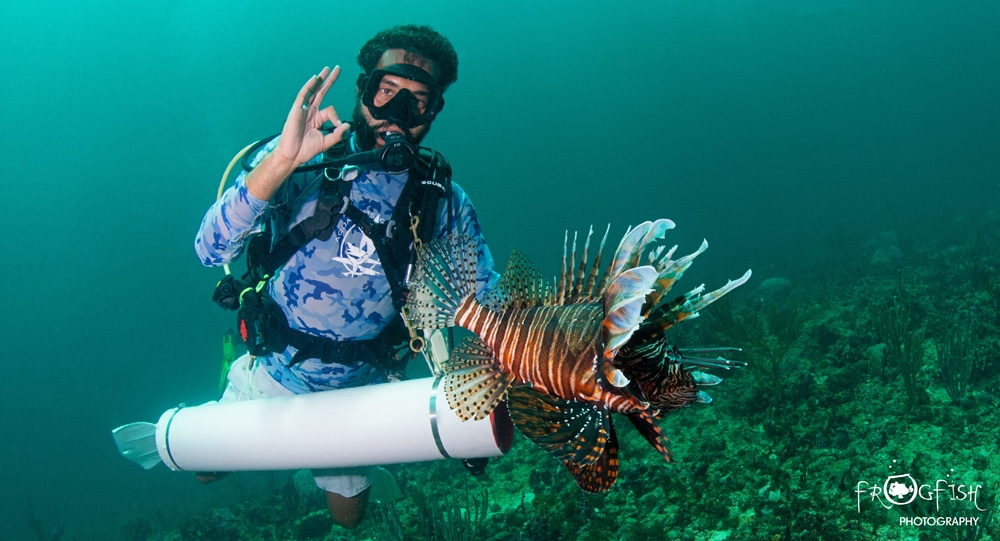 The final day of Pure Grenada Dive Fest saw all the local dive centres compete in a lionfish hunt. We were diving with Aquanauts and once we had all our equipment sorted and loaded onto their spacious boat, conversation switched to the serious business of which dive site might have the most lionfish to remove from the reefs. Our guides decided on the wonderfully named, Whibbles (that had us thinking of Blackadder!) and then Southend.
We were simply going to explore the reef and enjoy the marine life that these sites have in abundance, whilst the guides patrolled the reef with their spears looking for their prey. Whilst lionfish are beautiful fish, we learned that they reproduce extremely quickly and have no natural predators in the Caribbean, hence the hunts that go on to reduce their numbers.
Our dives rewarded us with nurse sharks, moray eels and several octopus, and our guides had an impressive haul of lionfish to show for their work. The lionfish were not going to go to waste, as they were dropped off to be cleaned and cooked in time for the closing ceremony later that evening.
We had a date with a waterfall in the afternoon. Grenada is a stunning island above water too, and we wanted to experience some of the forest and waterfalls that are famous here. Our friends at Eco Divers had volunteered to assist, and so soon we found ourselves winding up through the lush countryside, anbd then cooling off under the powerful water tumbling down from above.
Pure Grenada Dive Fest ended with a bang with a lively party to celebrate what had been a superb week. Divers, guides and dive shop owners all gathered at the Coconuts Beach Restaurant for live music, great food (including the lionfish caught that day) and lots of fun.
---
Read more about our trip to Grenada in the new WINTER 2020 edition of Dive Travel Adventures magazine! You can find out where you can obtain your personal printed copy HERE or download a digital version for free, right HERE!
If you want to join in on all the fun at Pure Grenada Dive Fest 2020, save the date: 9th – 15th October 2021. Watch out for more information coming soon here.
For more information on Grenada visit the Pure Grenada website by clicking here.
Dive Centres featured in this blog:
Jeff chats to… Christopher Bartlett, MD of Indigo Safaris, about scuba diving in Dominica and Mexico (3 of 5)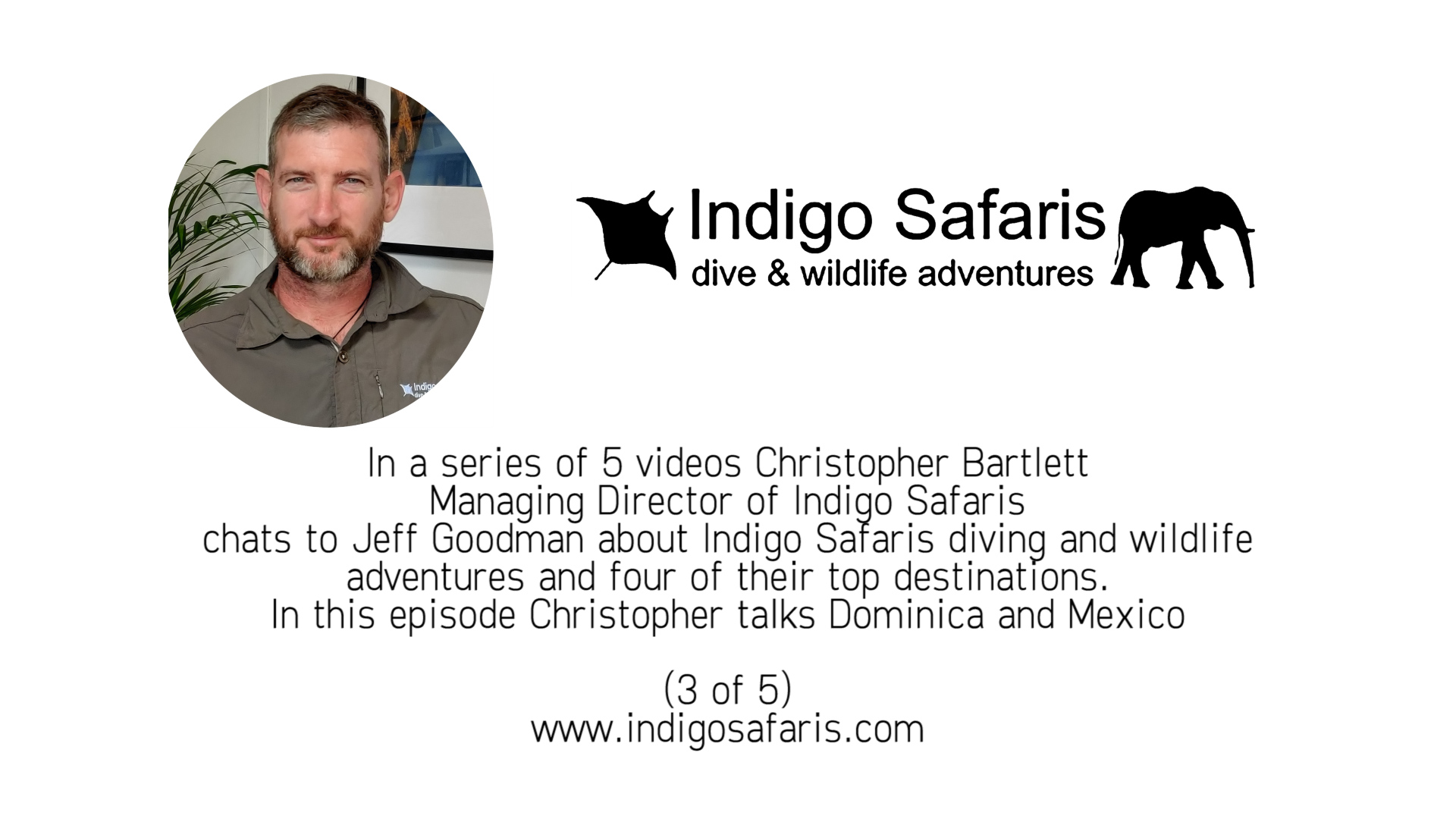 In the third in this exclusive series of five videos, Jeff Goodman, Scubaverse Editor-at-Large, chats to Christopher Bartlett, Managing Director of Indigo Safaris, about their diving and wildlife adventures, and some of their top destinations. In this episode Christopher talks about Dominica and Mexico.
For more information, please visit www.indigosafaris.com
Rather listen to a podcast? Click on this link to listen HERE.
Diving with… Ben Williams and Kay Van Leuven, Sunchaser Scuba, British Virgin Islands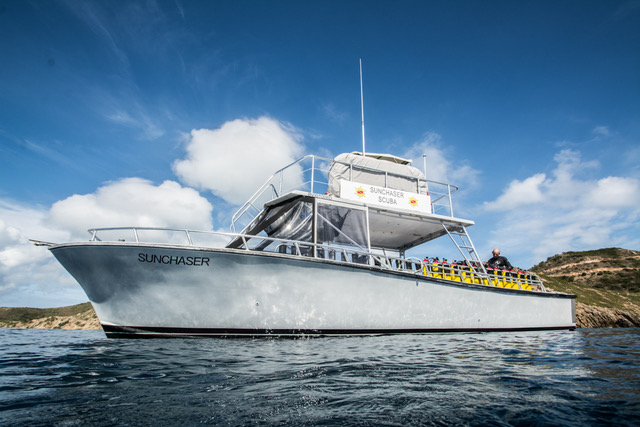 In this ongoing series, we speak to the people who run dive centres, resorts and liveaboards from around the world about their businesses and the diving they have to offer…
---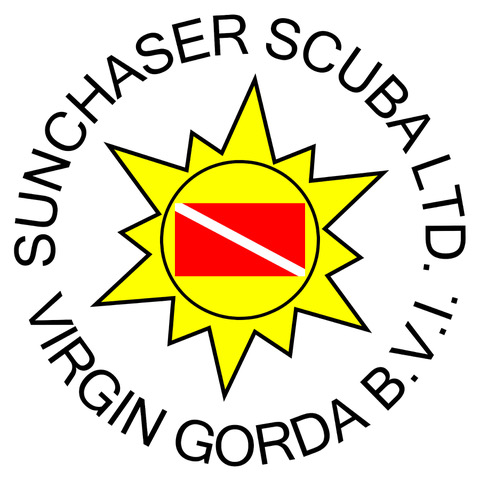 What is your name?
Ben Williams and Kay Van Leuven
What is the name of your business?
Sunchaser Scuba
What is your role within the business?
Owner/operator
How long has the business operated for?
32 years in total and we have been here since 2010, working for the previous owner, then bought the current company from him starting in 2015.
How long have you dived for, and what qualification are you?
Ben since 2003 and he is a PADI MSDT and SDI instructor
Kay since 2010 and she is a PADI MSDT and SDI instructor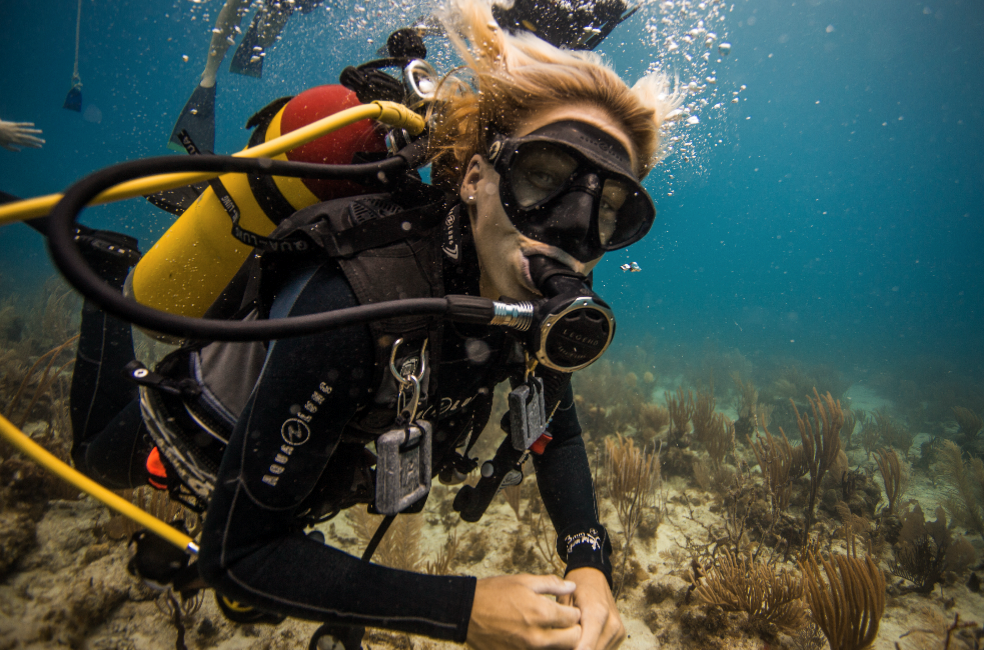 What is your favorite type of diving?
Ben loves pinnacle dives; Kay loves shallow coral dives
If you could tell people one thing about your business (or maybe more!) to make them want to visit you, what would it be?
We offer valet diving for a trip of your lifetime. Personal service is key in our business, together with small groups.
What is your favourite dive in your location and why?
Ben favorite dive is the Invisibles because of the amount of marine life; Kay favorite dive is the wreck of the Rhone, because of it's historical value, marine life and the amount of coral growth on it.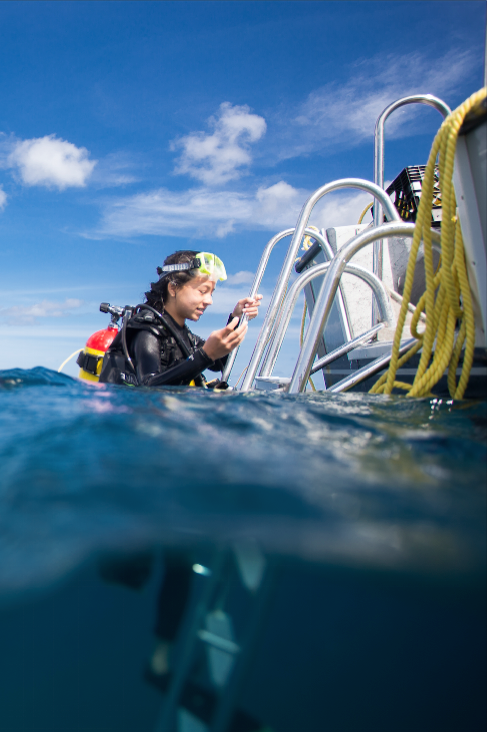 What types of diving are available in your location?
We offer reef and wreck diving, rendez vous diving with your charter boat so we can pick you up straight off your boat.
What do you find most rewarding about your current role?
Being able to dive every day and show the underwater world of the BVI
What is your favorite underwater creature?
Ben's favorite is sharks and for Kay it is dolphins.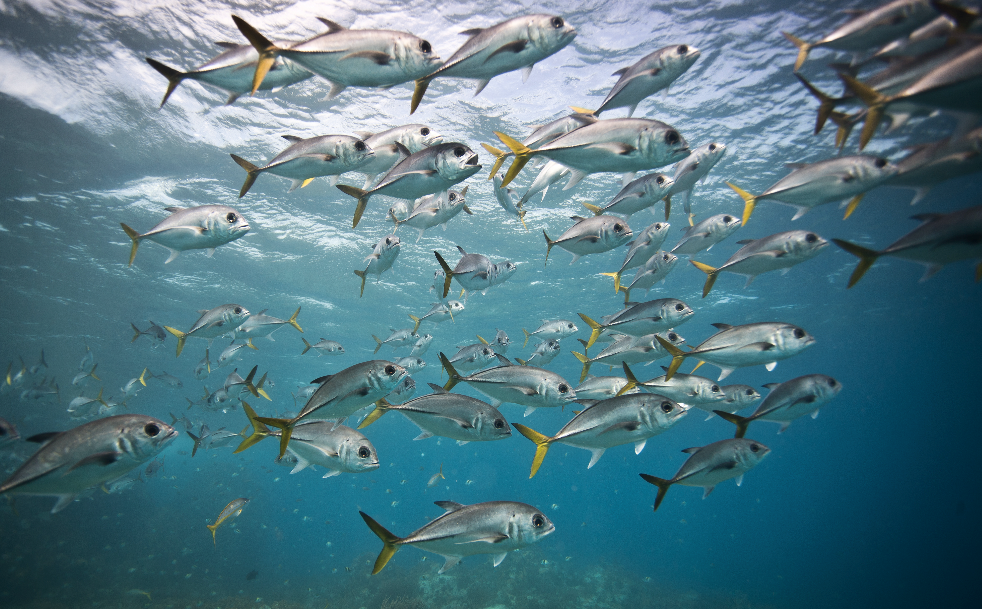 As a center what is the biggest problem you face at the moment?
Ever rising supplier prices.
Is your center involved in any environmental work?
Yes, we do treatment for STCLD, shark sightings and beach clean ups
Are there any exciting changes / developments coming up in the near future?
The hotel we work out of is still recovering from the 2017 hurricane so more places to stay will be coming along in the future. We have an amazing local non profit called Beyond The Reef in the BVI who are always making new artificial reefs.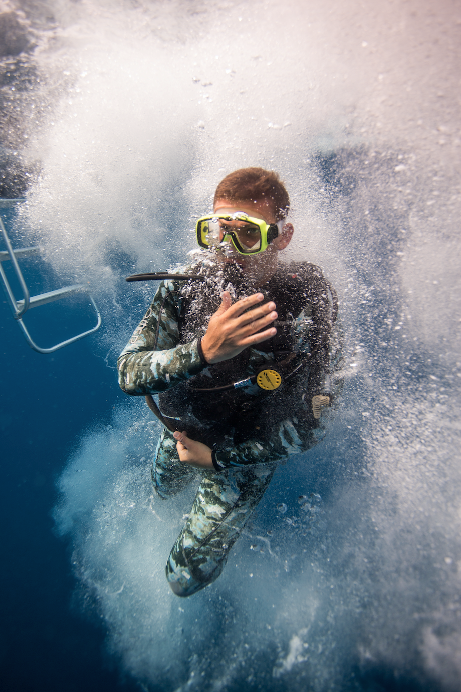 How do you see the SCUBA / Freediving / snorkeling industry overall? What changes would you make?
We feel it is a great industry and it is very rewarding being able to teach people to dive and therefore increase awareness. One of the biggest changes that would be great to change is to be able to make things cheaper so it is more accessible to our local kids/divers and therefore increase the number of divers in our local community.
Finally, what would you say to our visitors to promote the diving you have to offer?
The BVI is very underrated and untouched, making it a great destination for both novice and
experienced divers.
Where can our visitors find out more about your business? 
www.sunchaserscuba.com
info@sunchaserscuba.com
+12833442766
https://www.instagram.com/sunchaser_scuba/
https://www.facebook.com/sunchaserscuba/