News From Captain Don's Habitat, Bonaire – upward for the home of diving freedom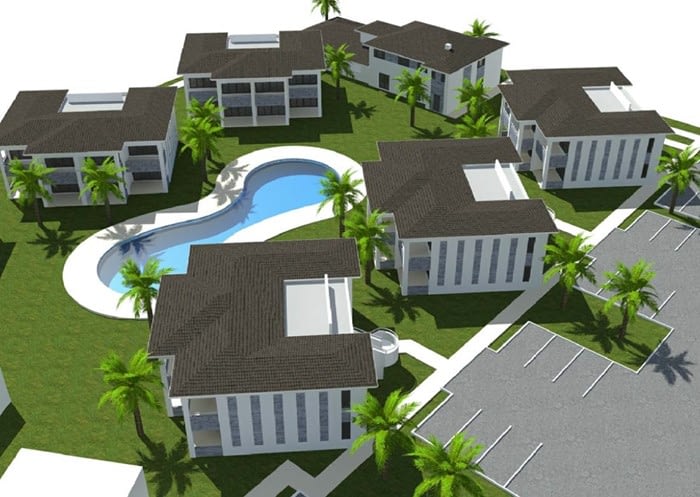 46 years ago, Captain Don Stewart created the first dive resort on Bonaire and infused the philosophy that every employee, past, present, and future of Habitat will always embrace. Habitat is a dive operation with accommodations. It is with this mandate guiding all their planning that they announce the expansion of Captain Don's Habitat.
Claire Sealy, Managing Director of Captain Don's Habitat stated, "Many of our guests have been visiting
Habitat and creating memories for years, some decades others new, so it was of the upmost importance to maintain the intimacy with belonging that we have delivered since 1976."
Habitat will say goodbye to eight cottages highlighted in the drawing within the red lines. They will not be saying goodbye to all entirely. It was decided to maintain a recently completed renovated cottage for those that want a touch of nostalgia. During the expansion, this unit will not be rented.
As shown below, Habitat will welcome six brand new luxurious accommodations consisting of 42 total units divided into rooms designed like our ocean view rooms, and including 1, 2 and 3-bedroom configurations. The new rooms will be within a beautiful garden, a true oasis of peace and relaxation, equipped with a luxurious swimming pool.
In keeping with their objective as the home of diving freedom, they will expand the heart and soul of
Habitat, the dive operations. Habitat will invest in two new high volume nitrox systems, a completely new fill station and an automated self-service drive through station to extend our concept of diving freedom. Habitat will also be adding new dive lockers and purchasing a new custom dive boat making it possible to offer even more boat dive packages including two-tank boat dives, which were recently introduced.
In recent years Habitat has made investments in the property. A completely renovated dock, bar and restaurant and all boats undergoing a complete retrofit. In memory of Captain Don's legacy of conservation which led to the creation of the Caribbean's first marine park and now the designation of Bonaire as the first Blue Destination, the team strives to create a resort that is environmentally friendly. Future plans will include expanding greater use of solar energy panels and ecologically friendly practices.
Demolition of the old Habitat Cottages will begin in early 2021 and construction will follow immediately. All work will be enclosed and done only during specific hours. Anyone booked in cottages will be reserved in similar or higher category accommodations.
Claire Sealy declared: "A BIG thank you, to all our guests and distributors who have trusted us and have become part of the Captain Don's Habitat family. We would not be able to do it without you!  Thank you for your endless support to the home of diving freedom."
---
Source: www.divenewswire.com
Neal Watson's Bimini Scuba Center offers ferry with Day Trips and Packages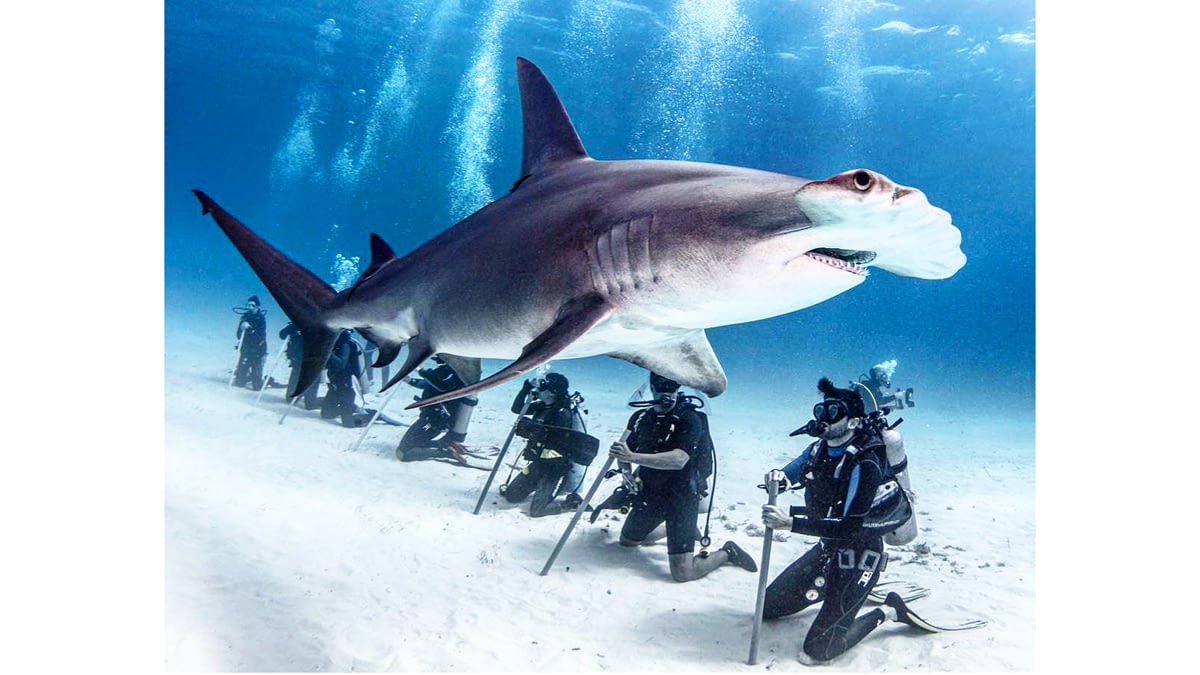 Bimini based Neal Watson's Bimini Scuba Center and South Florida based Baleària Caribbean Fast Ferry announced today that they will be partnering to offer Ferry Inclusive Day Trips and 2-Night, 4-Night and 5-Night Hotel Packages.
Baleària Caribbean will resume passenger services to Bimini on February 10th, 2021. The ferry will depart from Port Everglades (Fort Lauderdale) on Wednesdays, Fridays and Sundays at 9am. It will return from Bimini at 6.30pm.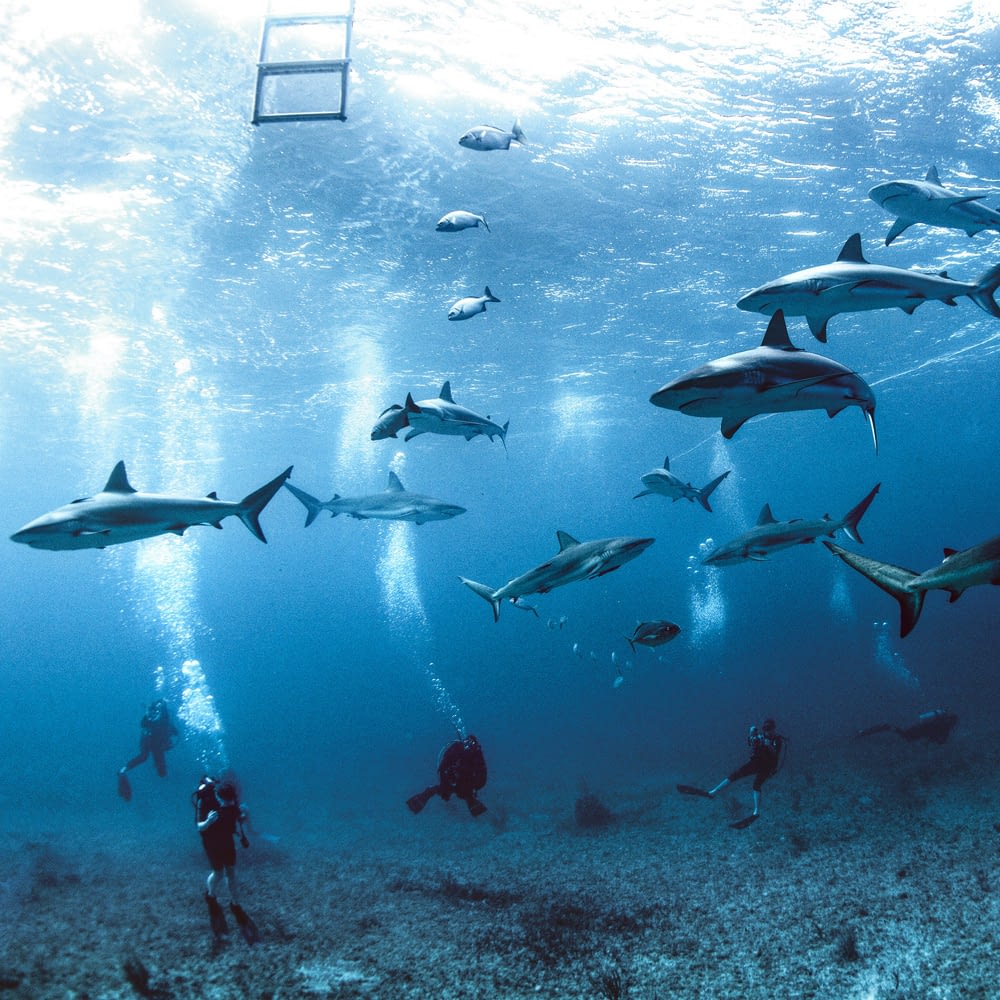 Ferry + Dive Inclusive Day Trips will be available every Wednesday, Friday and Sunday. Guests will have the choice between diving with Great Hammerhead Sharks or exploring the historic Sapona Shipwreck and diving with Reef Sharks. Both day trips will be available to scuba divers, snorkelers and freedivers.
In addition to Day Trips, Ferry Inclusive Hotel Packages will also be available. 2-Night, 4-Night and 5-Night options will showcase the best of Bimini diving — including (depending on the length of stay) NWBSC's exclusive Bull Shark Cage Dive, Great Hammerhead Safari, Sapona Shipwreck + Reef Shark Adventure and Stingray + Blacknose Shark Safari at Honeymoon Harbour. Hotel accommodations will be provided by Bimini Big Game Club Resort & Marina. For more information about BBGC, please visit: https://biggameclubbimini.com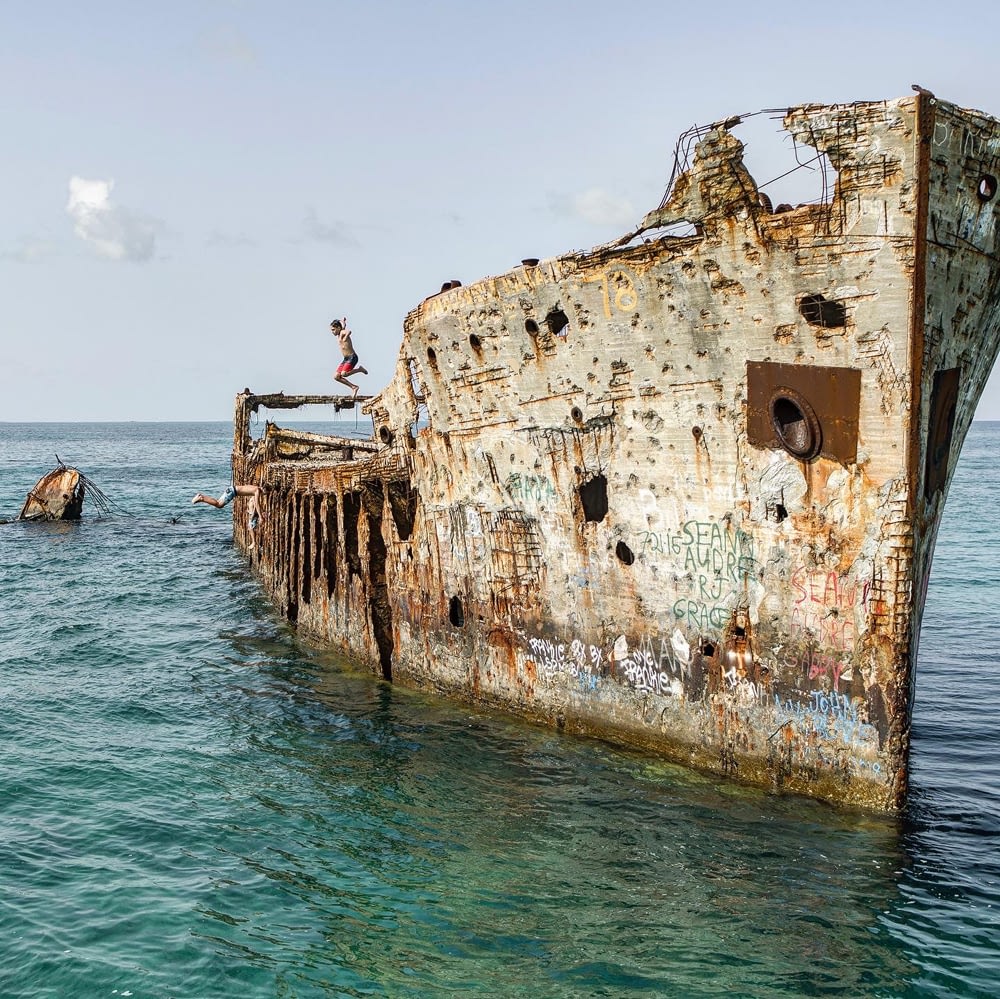 Regarding Baleària Caribbean Fast Ferry's resumed service, strict sanitation protocols have been put in place to ensure passenger health and safety. Most notably, Baleària is the first shipping company in operation to receive a Global Safe Site Covid-19 Certificate by Bureau Veritas. Other safety measures include:
Temperature scanning for each passenger prior to boarding.
Easy access to sanitizer dispensers in the terminals and aboard the vessel.
Mandatory face masks/coverings.
Reduced capacity of the vessel by forty percent.
Required social distancing.
Plexiglass dividers added on every seat and common areas.
Deep and extensive sanitation process (on ship and terminals) before, during, and after each sailing.
Neal Watson's Bimini Scuba Center and Baleària Caribbean will continue to work closely with the US and Bahamas government to follow all travel guidelines and sanitation protocols.
Guests are urged to verify travel requirements before making travel arrangements. For more information, please visit: http://www.bahamas.com/TravelUpdates and https://travel.state.gov
For more information about Neal Watson's Bimini Scuba visit their website by clicking here.
Caribbean Conservation in Action: Coral Conservation during Covid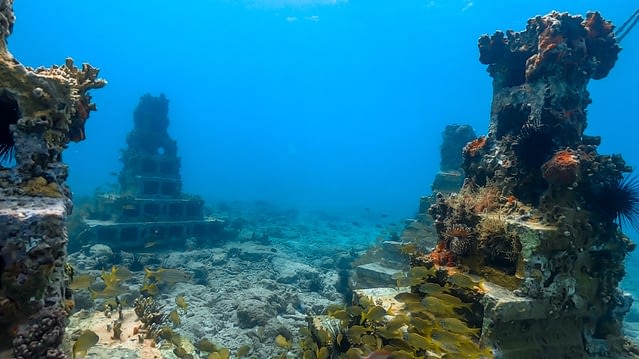 Dive Grenada started the Grand Anse Artificial Reef Project (GAARP) back in 2013 and their biggest challenge has always been time. Busy running their dive shop in Grenada seven days a week, they always felt the project was not getting the attention it needed.
The arrival of the COVID pandemic in 2020 and the cessation of tourist visitors to the island has on the upside created a great opportunity for them to be able to devote some time to developing the project.
The project is now in its eighth year and they have seen the successful growth of a plethora of marine life on the site including a wide range of corals, sponges and over 30 different species of fish. The team felt that they now had the chance to get some 'hard science' set up and running and that is exactly what they have been doing.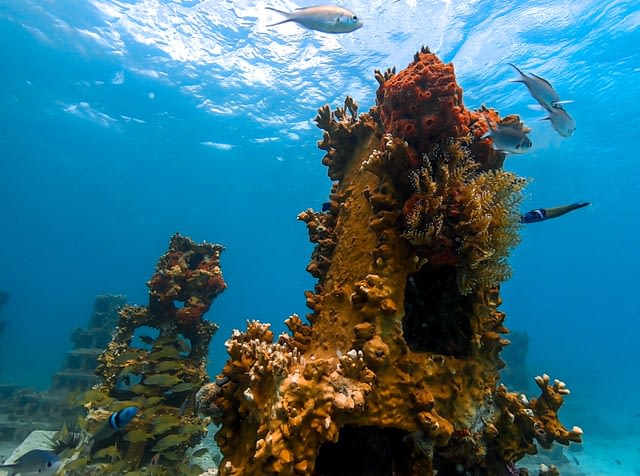 They started by simply developing an underwater identification and numbering system that would withstand the marine environment. With a locally sourced and engineered solution now installed they were ready to call in the experts.
GAARP are thrilled to now have a volunteer local scientist trained in marine biology on the team. It has been an exciting time as they have worked to develop the best surveying methodology to assess, record and monitor the marine growth development on each individual pyramid structure. He will be assisted in is work by volunteers including members of the student community from the local university.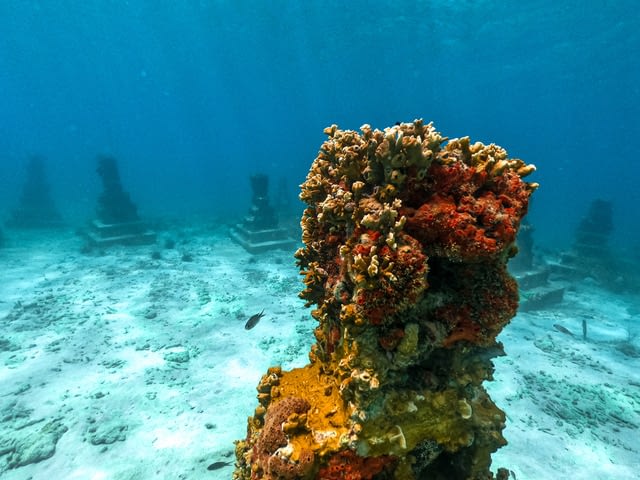 They have also used this downtime in their normal operations to reach out to like-minded environmental groups in Grenada to help them understand the issues and challenges that the marine environment is facing. Moving forward they are actively setting up collaboration partnerships with organisations and individuals to ensure that GAARP is both sustainable and meaningful to Grenada.
For more information contact Phil Saye: info@divegrenada.com or visit the GAARP Facebook page by clicking here.