Neal Watson's Bimini Scuba Center offers ferry with Day Trips and Packages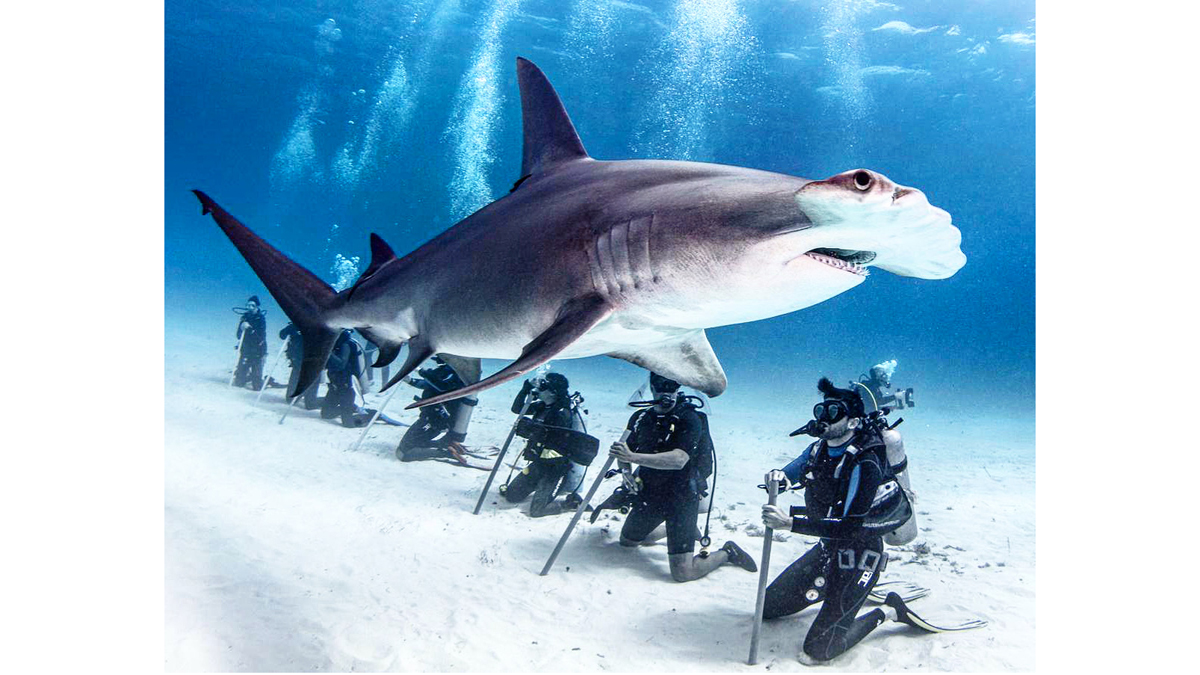 Bimini based Neal Watson's Bimini Scuba Center and South Florida based Baleària Caribbean Fast Ferry announced today that they will be partnering to offer Ferry Inclusive Day Trips and 2-Night, 4-Night and 5-Night Hotel Packages.
Baleària Caribbean will resume passenger services to Bimini on February 10th, 2021. The ferry will depart from Port Everglades (Fort Lauderdale) on Wednesdays, Fridays and Sundays at 9am. It will return from Bimini at 6.30pm.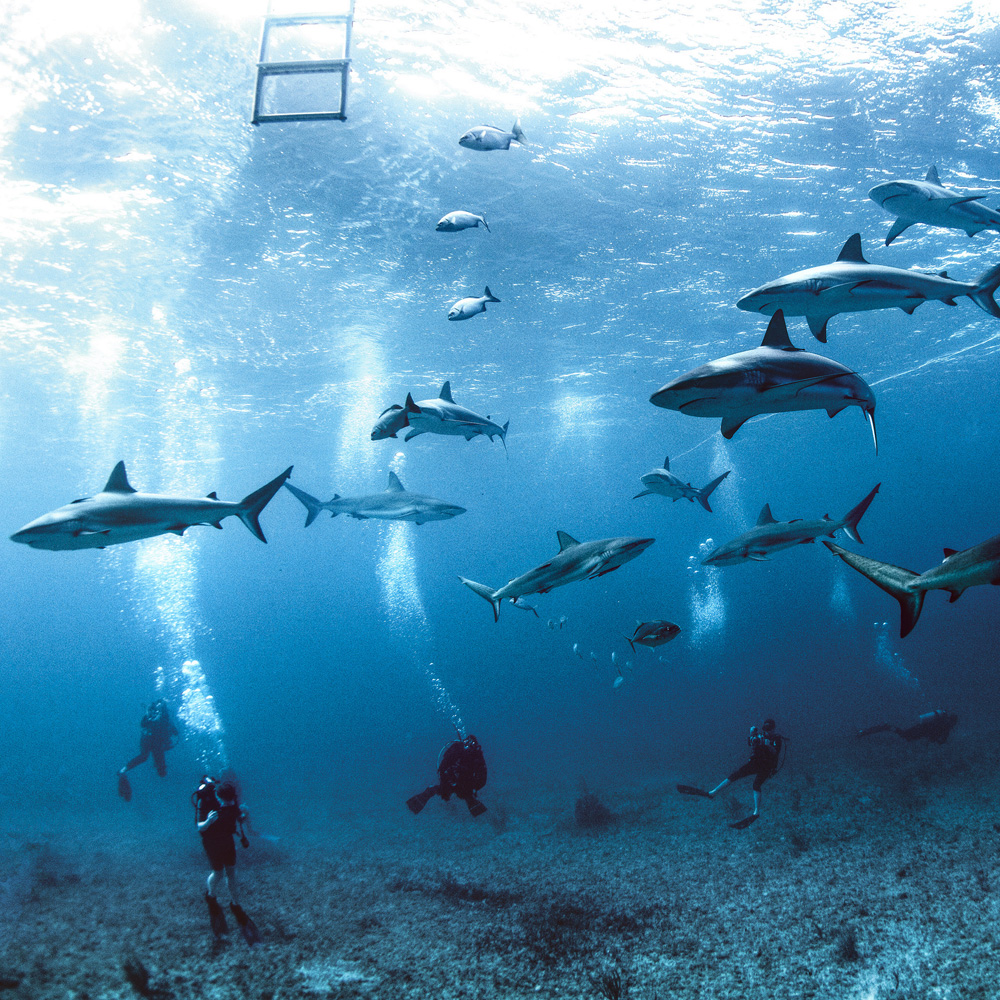 Ferry + Dive Inclusive Day Trips will be available every Wednesday, Friday and Sunday. Guests will have the choice between diving with Great Hammerhead Sharks or exploring the historic Sapona Shipwreck and diving with Reef Sharks. Both day trips will be available to scuba divers, snorkelers and freedivers.
In addition to Day Trips, Ferry Inclusive Hotel Packages will also be available. 2-Night, 4-Night and 5-Night options will showcase the best of Bimini diving — including (depending on the length of stay) NWBSC's exclusive Bull Shark Cage Dive, Great Hammerhead Safari, Sapona Shipwreck + Reef Shark Adventure and Stingray + Blacknose Shark Safari at Honeymoon Harbour. Hotel accommodations will be provided by Bimini Big Game Club Resort & Marina. For more information about BBGC, please visit: https://biggameclubbimini.com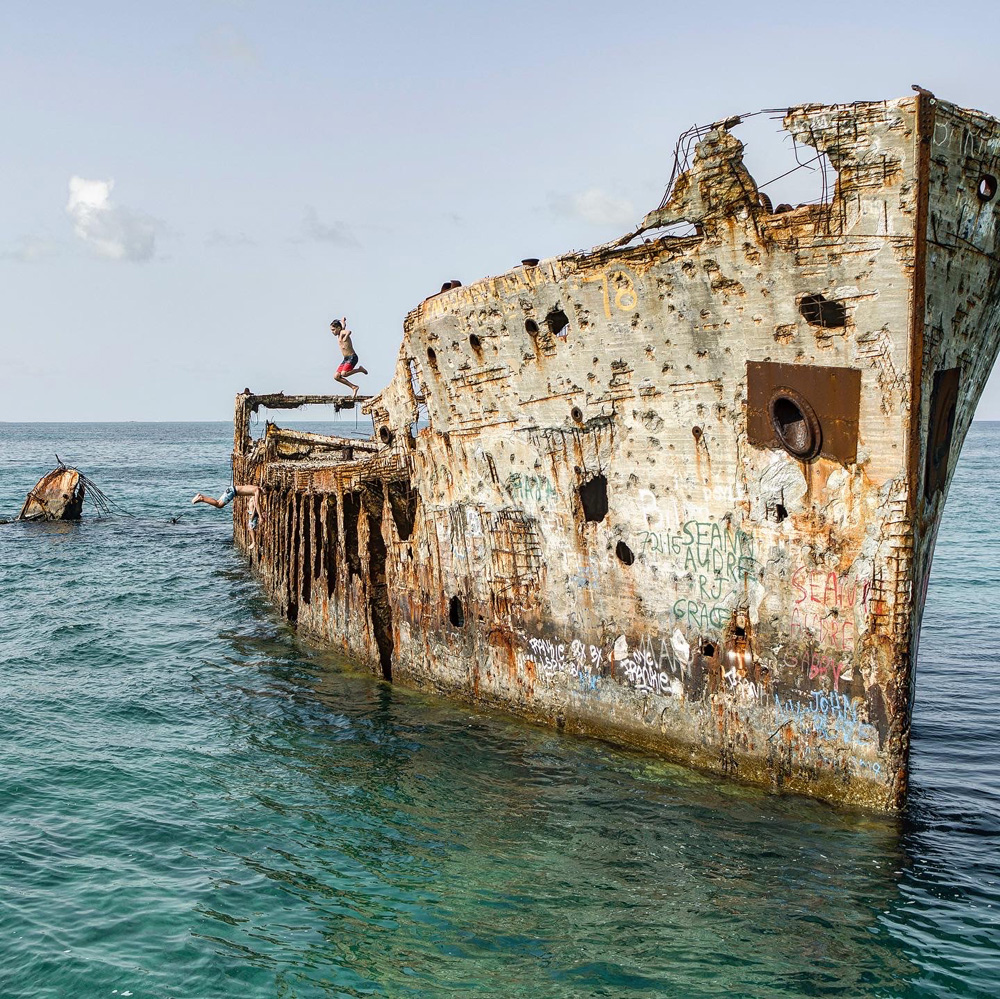 Regarding Baleària Caribbean Fast Ferry's resumed service, strict sanitation protocols have been put in place to ensure passenger health and safety. Most notably, Baleària is the first shipping company in operation to receive a Global Safe Site Covid-19 Certificate by Bureau Veritas. Other safety measures include:
Temperature scanning for each passenger prior to boarding.
Easy access to sanitizer dispensers in the terminals and aboard the vessel.
Mandatory face masks/coverings.
Reduced capacity of the vessel by forty percent.
Required social distancing.
Plexiglass dividers added on every seat and common areas.
Deep and extensive sanitation process (on ship and terminals) before, during, and after each sailing.
Neal Watson's Bimini Scuba Center and Baleària Caribbean will continue to work closely with the US and Bahamas government to follow all travel guidelines and sanitation protocols.
Guests are urged to verify travel requirements before making travel arrangements. For more information, please visit: http://www.bahamas.com/TravelUpdates and https://travel.state.gov
For more information about Neal Watson's Bimini Scuba visit their website by clicking here.
Curaçao Dive Site of the Month – Smokeys (Watch Video)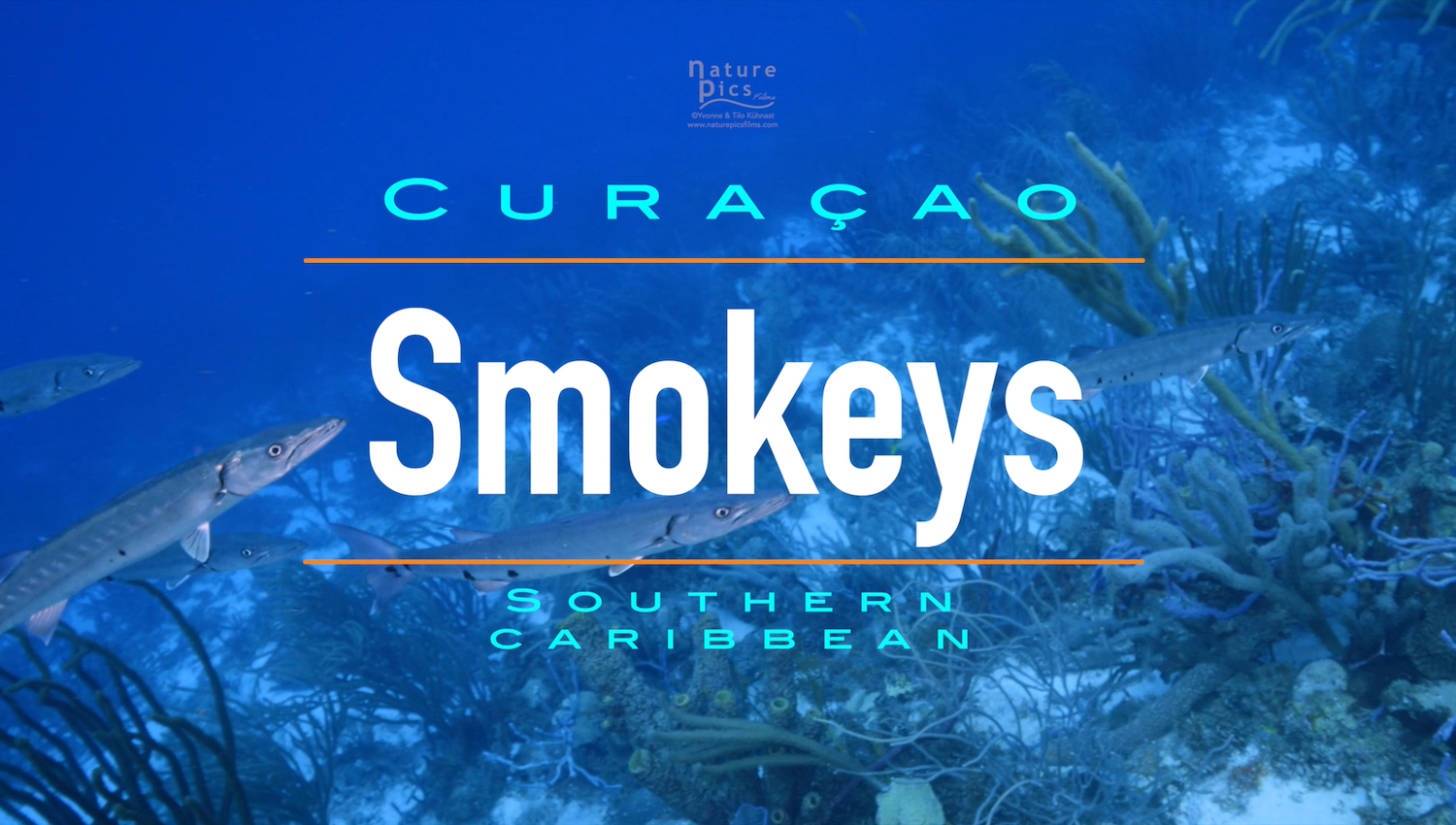 New Video Release: Smokeys near Eastpoint Curaçao.
Learn about https://bit.ly/Smokeys-Dive-Site-Curacao – a Top 10 Dive Site in Curacao located near Eastpoint and arguably one of the best dive sites in the Caribbean.
It rivals the finest dive sites in Belize, Bonaire and the Cayman Islands.
Video produced and edited for Dive Curacao, by NaturePicsFilms.
Coral Spawning Predictions for Curacao and the Southern Caribbean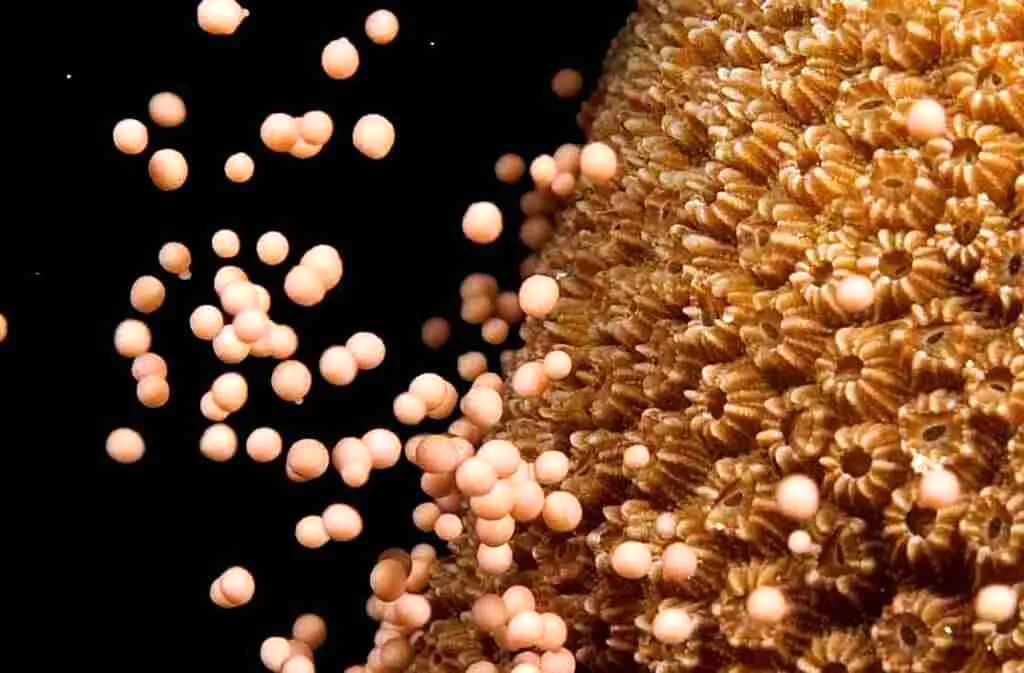 The Caribbean Research and Management of Biodiversity (CARMABI) has released its 2022 annual coral spawning prediction calendar for Curacao and the south Caribbean. This calendar plays a central role in studying the reproductive biology of Caribbean corals and guiding coral restoration efforts for the southern Dutch Caribbean islands.
Based on these predictions, researchers are able to harvest coral gametes that are reared to larvae that can be used to cultivate future coral colonies.
Coral spawning is a miraculous event where entire coral colonies, prompted by the lunar cycle, sunset time and water temperature, release gametes (eggs and sperm) simultaneously. Gametes of one species fertilize another to become fertilized embryos that settle on the ocean floor after days to weeks.
As divers, being able to witness a spawning event is a unique opportunity to enjoy the breathtaking scene as the entire reef becomes engulfed in a blizzard of future corals.
Each year, the Caribbean Research and Management of Biodiversity (CARMABI) releases a calendar to predict when each species of coral is expected to spawn. During these events, researchers from CARMABI, in collaboration with Reef Renewal Bonaire and Reef Renewal Curaçao, also collect gametes to be used to grow new corals in a laboratory setting.
Photo credit = CARMABI