New destination from Diverse Travel: Dominica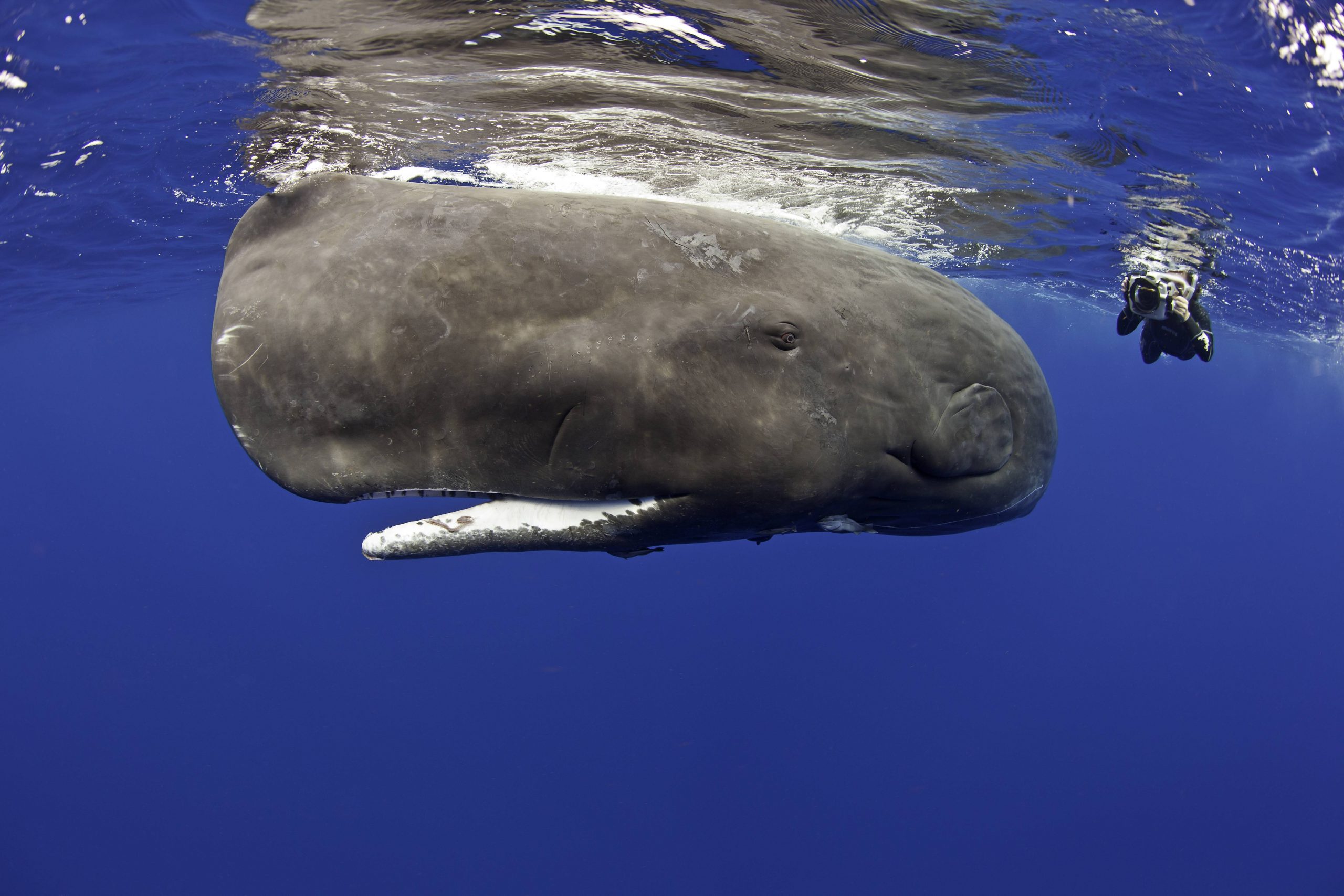 UK-based dive holiday experts Diverse Travel have added Dominica to their programme.
The spectacularly beautiful island of Dominica is one of the best-kept secrets in the Caribbean. Popularly known as the Nature Island, Dominica offers a tantalising combination of lush rainforest, towering peaks, and a choice of glistening waterfall or meandering river for every day of the year.
The landscape of Dominica has been honed by centuries of volcanic activity making for truly dramatic scenery above and below water. Majestic mountains disappear into the blue to form deep ocean trenches that are home to marine mammals such as numerous dolphins and over 20 species of whale, including the Sperm Whales for which the island is renowned for. Divers will find much fascinating topography to explore here: pristine reefs, drop-offs and walls sit alongside pinnacles, caves, swim throughs and volcanic thermal springs that form underwater bubble baths for divers and snorkellers.
Dominica is one of those rare destinations where scuba divers will want to spend as much time topside as underwater. This unspoilt nature lover's paradise is a haven for sustainable and eco-tourism. There are plenty of natural wonders to explore – everything from the Caribbean's longest hiking trail, to exciting river adventures, the World Heritage Site of the Morne Trois Pitons National Park and, of course, whale watching or for the ultimate wildlife adventure, swimming with Sperm Whales.
A holiday to Dominica offers the opportunity to experience one of the world's top marine life encounters. This island holds many treasures, but none is more spectacular than the chance to swim with resident Sperm Whales in the crystal clear warm waters of the Caribbean Sea. This very special opportunity is subject to strict controls and limited permits each year. Visitors are hosted on private catamaran trips of just six people (three in the water), giving the unique opportunity to swim and snorkel with these magnificent creatures, as well as observe fascinating natural behaviour, and learn more about research and conservation from the expert knowledge of private guides.
Diverse Travel dive holidays to Dominica start from £1895pp (based on June 2022) and include return flights London to Dominica via Barbados with 23kgs baggage, 7 nights in an Ocean Front room at the island's historic Fort Young Hotel & Dive Resort in Roseau (room only meal plan), 5 days of 2-tank boat dives with guide, tank & weights, and airport transfers in Dominica. Packages are also available at Hotel The Champs, and The Cabrits Resort & Spa Kempinski in the north of the island.
Limited spaces are available on Diverse Travel's exclusive special trips to swim with Sperm Whales. 2021 trips are from 27 November – 4 December and 4 December – 11 December 2021. A week's package combining swimming with whales, scuba diving and land tours starts from £4125pp to include return flights London to Dominica via Barbados with 23kgs baggage, 7 nights in an Ocean Front room at the island's historic Fort Young Hotel & Dive Resort in Roseau (bed & breakfast meal plan) 3 days guided swimming with Sperm Whales on a private catamaran inclusive of permits and license, 3 days 2-tank boat dives with guide, tank & weights, three land tours, and airport transfers in Dominica. A week's package with 6 days swimming with Sperm Whales is also available from £4850pp.
Discover more about diving in Dominica and swimming with Sperm Whales in the Diverse Travel destination guide on their website at www.diversetravel.co.uk/diving-holiday-destinations/dominica-diving-holidays/ and www.diversetravel.co.uk/swimming-with-sperm-whales-in-dominica/
With over 50 years' experience of dive travel, dive centre and resort management the expert Diverse Travel team has the experience to deliver memorable holidays that benefit from full financial ATOL and TTA protection.
For more information visit www.diversetravel.co.uk, call 01473 852002, or email info@diversetravel.co.uk.
Lead image: Franco Banfi / Avalon
Curaçao Dive Site of the Month – Smokeys (Watch Video)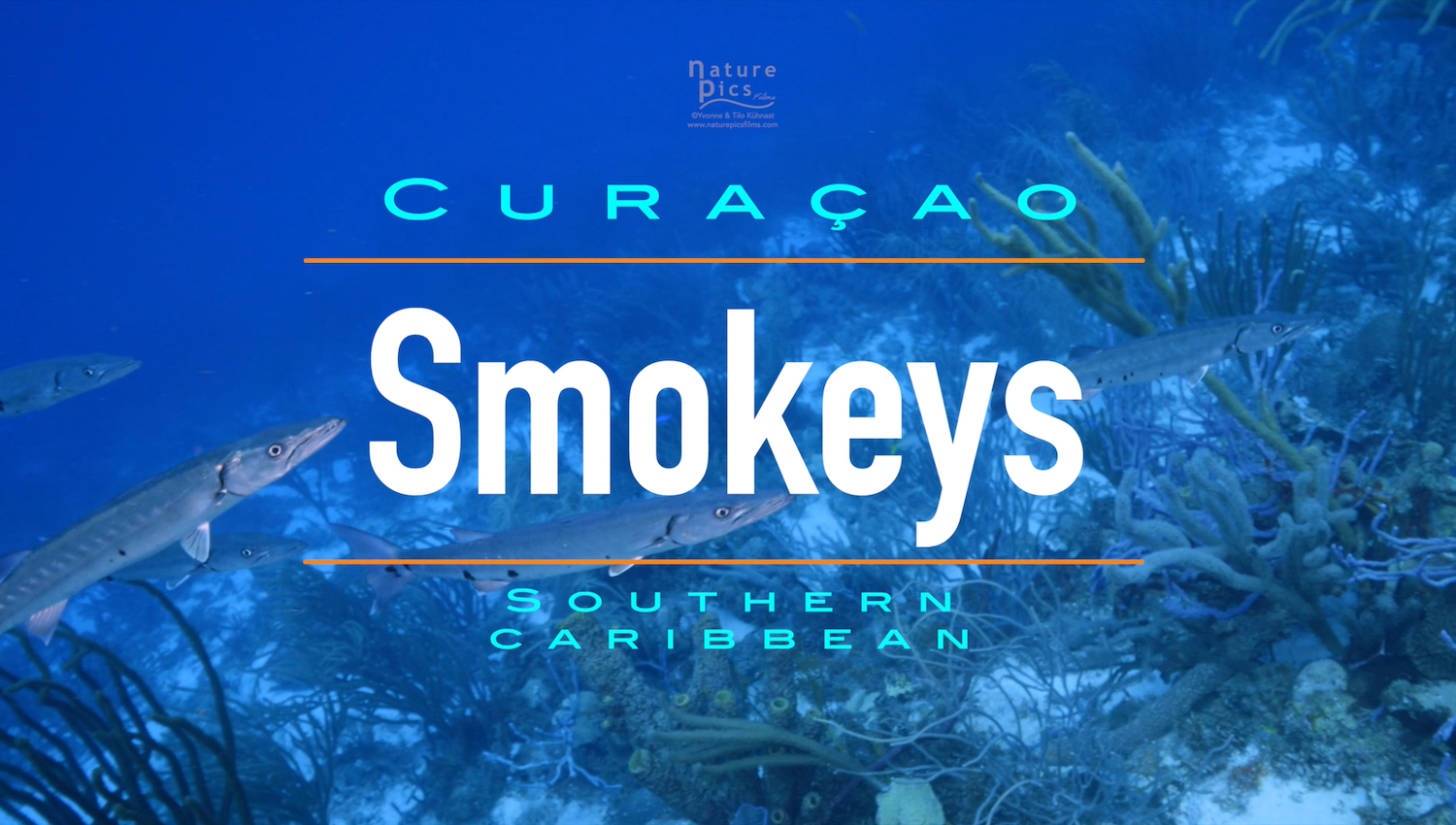 New Video Release: Smokeys near Eastpoint Curaçao.
Learn about https://bit.ly/Smokeys-Dive-Site-Curacao – a Top 10 Dive Site in Curacao located near Eastpoint and arguably one of the best dive sites in the Caribbean.
It rivals the finest dive sites in Belize, Bonaire and the Cayman Islands.
Video produced and edited for Dive Curacao, by NaturePicsFilms.
Coral Spawning Predictions for Curacao and the Southern Caribbean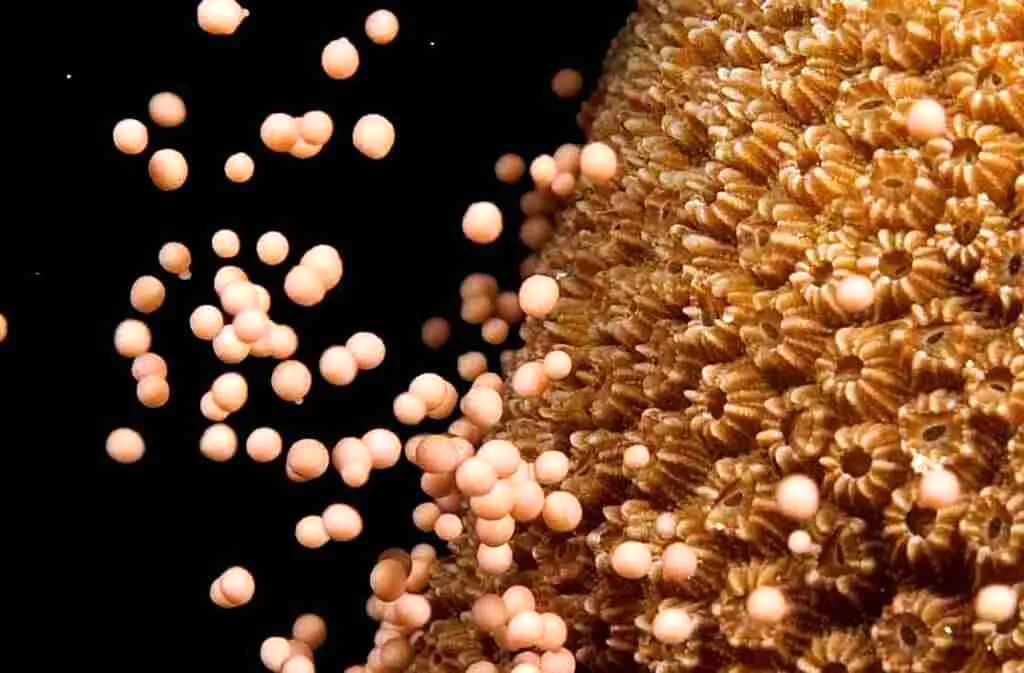 The Caribbean Research and Management of Biodiversity (CARMABI) has released its 2022 annual coral spawning prediction calendar for Curacao and the south Caribbean. This calendar plays a central role in studying the reproductive biology of Caribbean corals and guiding coral restoration efforts for the southern Dutch Caribbean islands.
Based on these predictions, researchers are able to harvest coral gametes that are reared to larvae that can be used to cultivate future coral colonies.
Coral spawning is a miraculous event where entire coral colonies, prompted by the lunar cycle, sunset time and water temperature, release gametes (eggs and sperm) simultaneously. Gametes of one species fertilize another to become fertilized embryos that settle on the ocean floor after days to weeks.
As divers, being able to witness a spawning event is a unique opportunity to enjoy the breathtaking scene as the entire reef becomes engulfed in a blizzard of future corals.
Each year, the Caribbean Research and Management of Biodiversity (CARMABI) releases a calendar to predict when each species of coral is expected to spawn. During these events, researchers from CARMABI, in collaboration with Reef Renewal Bonaire and Reef Renewal Curaçao, also collect gametes to be used to grow new corals in a laboratory setting.
Photo credit = CARMABI