Maduro Dive announces exclusive Back to Bonaire promotion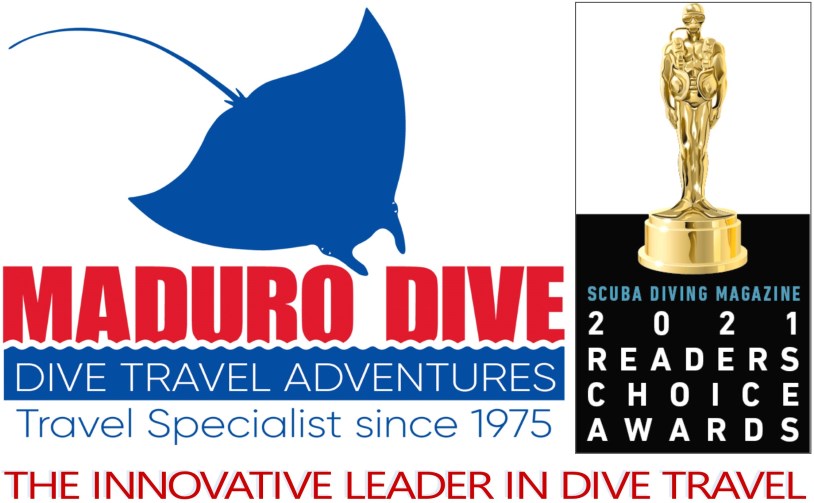 Maduro Dive, the innovative leader in dive travel since 1980, has launched an exclusive custom marketing promotion to Bonaire.
They are celebrating the opening of Bonaire with multiple exclusives not available anywhere else. This includes cash prizes as well as credit certificates, exclusive packages, your choice of 10 dive resorts, value added benefits, competitive airfare, new comprehensive travel insurance plans and family/friends group specials.
A summary of the Maduro Dive Back to Bonaire promotion includes:
7 Night Boat Dive Packages from $745
Choose from 10 Resort Properties for 2021 and 2022 Travel
Choice of Rooms, Condos, Apartments for 1 to 6 People
Drive & Dive-Shore Diving-Car Rental – Vacationer – Single Packages
Group Specials, Best Rate Guarantee + Competitive Airfare
Cash Prizes and Credit Certificates
Grand Prize Winner – $1000
Second Prize Winner – $500
3rd to 10th Prize Winner – $100 Each
50 Winners – $50 Bonaire Credit Certificates
New and Existing Bookings to Bonaire will be automatically entered
Bonaire prize entry online form for those that don't book
Maduro Dive Value Added Incentives
Various Property Added Value Items
$50 Room Credit bookings from Sep 26, 2021 – Mar 31, 2022
$75 Room Credit for New Bookings for Travel Staring from Jun 19 – Sep 25, 2021
Review all details and dive deals for 10 dive resorts at the Return to Bonaire website page. Book by August 4, 2021. Contact Maduro Dive for reservations and questions: 800.327.6709 or email exclusive@maduro.com for a free quote.
---
Source: www.divenewswire.com
Curaçao Dive Site of the Month – Smokeys (Watch Video)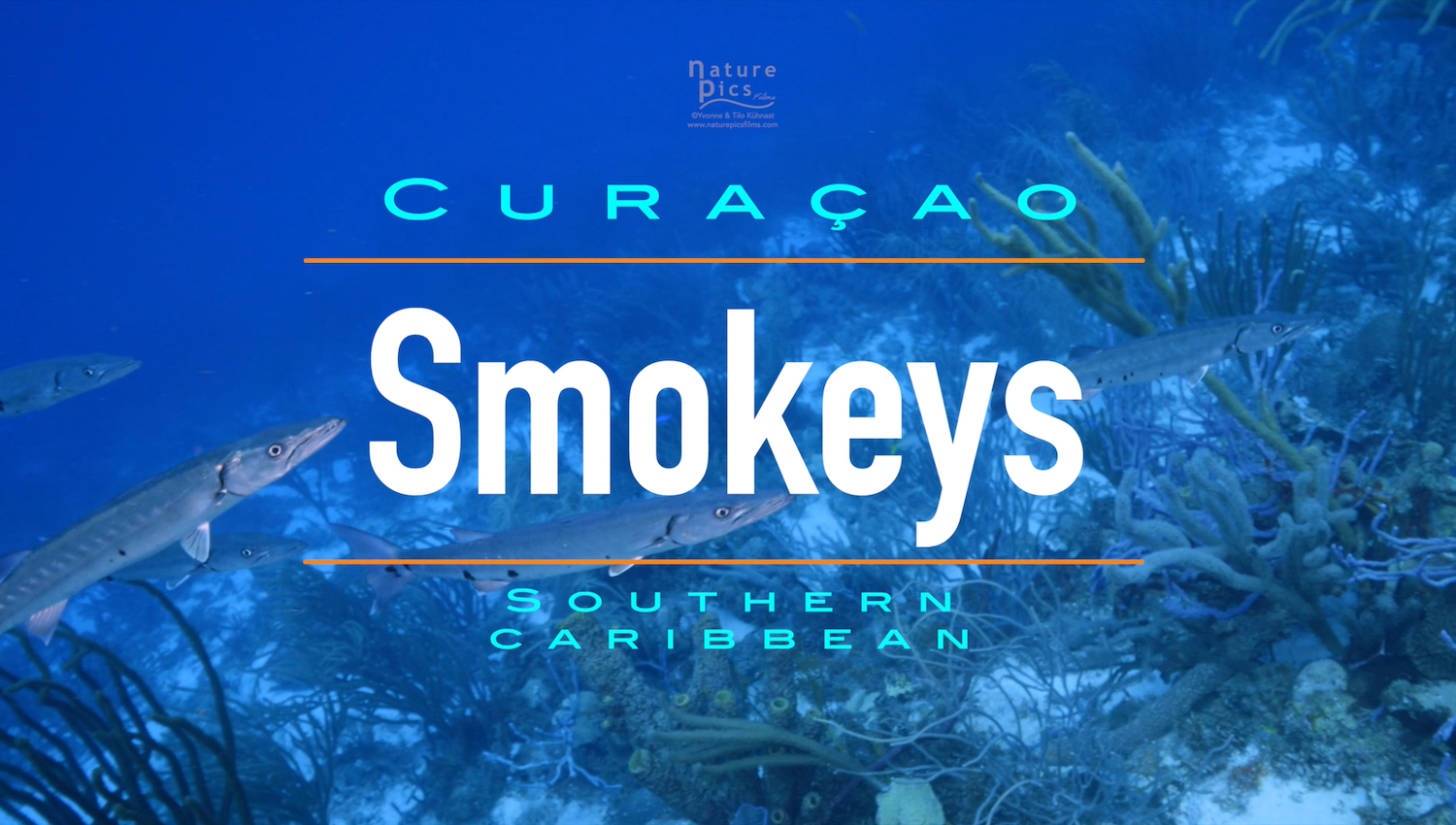 New Video Release: Smokeys near Eastpoint Curaçao.
Learn about https://bit.ly/Smokeys-Dive-Site-Curacao – a Top 10 Dive Site in Curacao located near Eastpoint and arguably one of the best dive sites in the Caribbean.
It rivals the finest dive sites in Belize, Bonaire and the Cayman Islands.
Video produced and edited for Dive Curacao, by NaturePicsFilms.
Coral Spawning Predictions for Curacao and the Southern Caribbean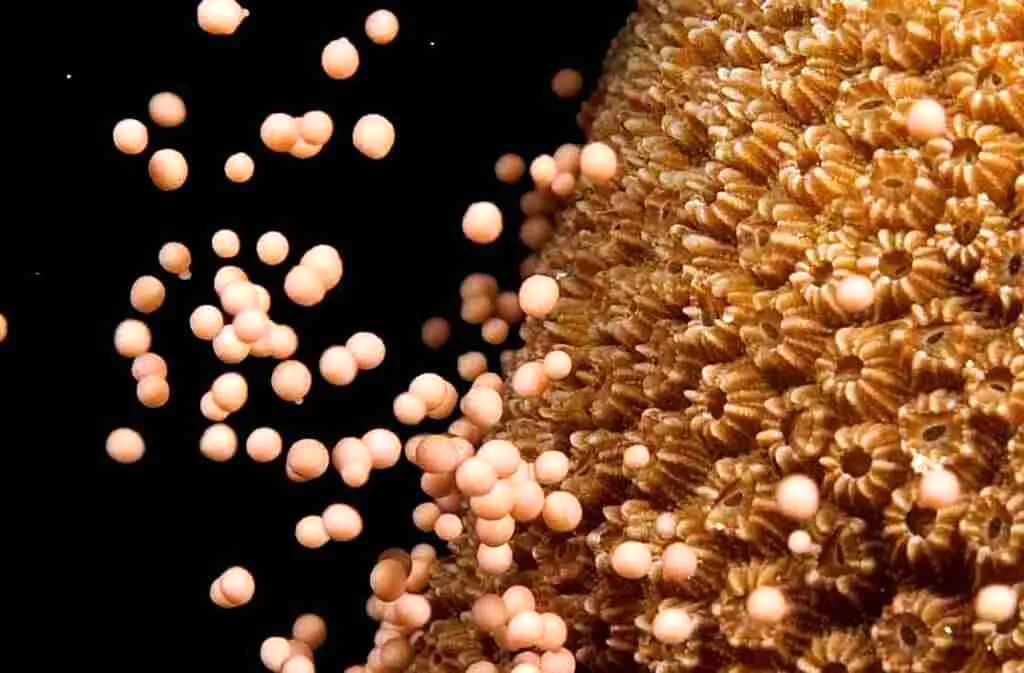 The Caribbean Research and Management of Biodiversity (CARMABI) has released its 2022 annual coral spawning prediction calendar for Curacao and the south Caribbean. This calendar plays a central role in studying the reproductive biology of Caribbean corals and guiding coral restoration efforts for the southern Dutch Caribbean islands.
Based on these predictions, researchers are able to harvest coral gametes that are reared to larvae that can be used to cultivate future coral colonies.
Coral spawning is a miraculous event where entire coral colonies, prompted by the lunar cycle, sunset time and water temperature, release gametes (eggs and sperm) simultaneously. Gametes of one species fertilize another to become fertilized embryos that settle on the ocean floor after days to weeks.
As divers, being able to witness a spawning event is a unique opportunity to enjoy the breathtaking scene as the entire reef becomes engulfed in a blizzard of future corals.
Each year, the Caribbean Research and Management of Biodiversity (CARMABI) releases a calendar to predict when each species of coral is expected to spawn. During these events, researchers from CARMABI, in collaboration with Reef Renewal Bonaire and Reef Renewal Curaçao, also collect gametes to be used to grow new corals in a laboratory setting.
Photo credit = CARMABI