Diving with… Brendal Stevens, Brendal's Dive Center & Adventure Tours, Abaco, Bahamas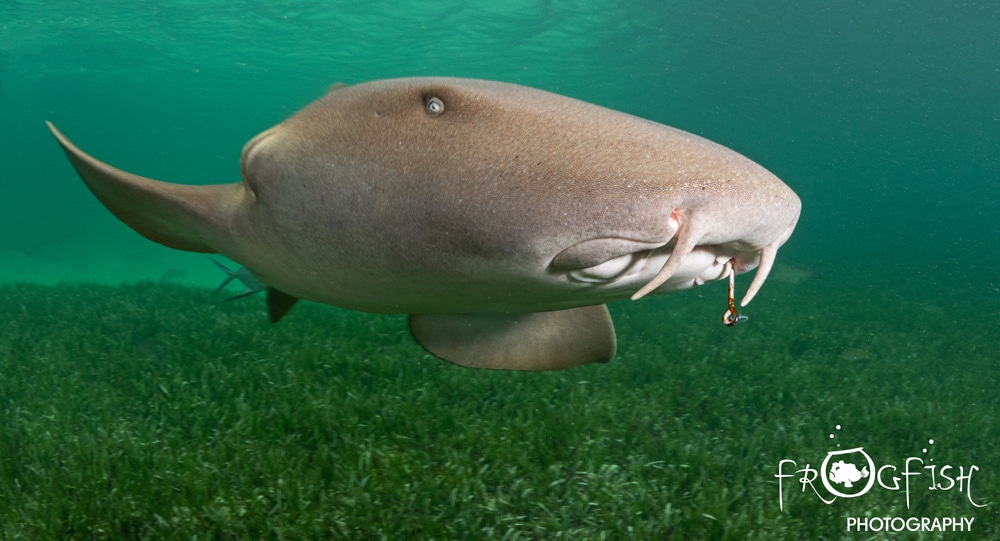 In this ongoing series, we speak to the people who run dive centres, resorts and liveaboards from around the world about their businesses and the diving they have to offer…
---
What is your name?
Brendal Stevens
What is the name of your business?
Brendal's Dive Center & Adventure Tours
What is your role within the business?
Owner/Instructor/Capt/Guide
How long has the business operated for?
35 years – we are the oldest continually-owned dive operation in the Abacos-Bahamas
How long have you dived for, and what qualification are you?
I have been diving since I was a very young man, now over 45 years. I am a SSI Instructor, SSI ADV Specialty Instructor, ReAct Rite Instructor CPR/First Aid/AED….also taught prior with SDI & Universal Referral Programs for NAUI/SDI/IDEA/SSI/NASDS
What is your favourite type of diving?
I love the reefs & enjoy wrecks, night dives & seeing marine life like sharks, turtles, rays and macro life too.
If you could tell people one thing about your business (or maybe more!) to make them want to visit you what would it be?
We are a small, owner-operated family business with great dive staff & crew. We have invested in 4 tour vessels + 1 sailing vessel to accommodate both group & private charters. We are now doing 3 generations of families for certifications and guided tours.
About 85% of our guests are repeat clients & families we are able to share are underwater world and great Abaco-Bahamas wildlife with.
What is your favourite dive in your location and why?
The Coral Caverns are wonderful swim throughs with great coral formations and sun filtered lighting wonderful for photo work. Lots of sea life BIG and small. This area we have 4 dive sites we can offer all different but wonderful. Lots of bottom time and nice natural light.
What types of diving are available in your location?
Reef shallow – 70 feet (20m) great corals, grouper, tropicals, sharks, turtles & rays.
Wrecks – Historic San Jacinto 50-60 feet (18m) great fish and colors & Wreck Sail just recently put down 50-60 feet nice for photos & fish.
Great mini walls shallow to 55 feet (18m) with corals, sharks, grouper, fish, turtles & eagle rays.
Grouper Alley 50-60 feet (18m) with friendly grouper wonderful !
Deeper Ledge 70-85 feet (26m) with sponges, fish life, turtles & sharks
What do you find most rewarding about your current role?
A passion for diving and sharing the underwater world and I love to teach and guide.
What is your favourite underwater creature?
Love more than one! Groupers are GREAT – very smart and nice to interact with. Sharks …black tip, reef, nurse, bull and hammerheads.
Are there any exciting changes / developments coming up in the near future?
We are offering NEW all day dive tours to new locations with our new custom tour vessel. We are also offering NEW Wild Turtle Encounters for snorkelers, families and turtle lovers!
We are located off main island of Abaco on Green Turtle Cay so we offer:
Daily free pick up for our guests staying on main island Abaco with our vessel. Because of location we are closer to GREAT dive locations and can reach more locations from the dive base.
Is your centre involved in any environmental work?
Yes, we do wild turtle rescue and help. We started the 1st Lionfish Derby ever in 2009 here. It was developed to be copied and used anywhere in the world to help with lionfish.
We are hoping to do more work with Wild Turtle foundation this next season. We are also wishing to start the coral re-growing program.
How do you see the SCUBA / Freediving / snorkelling industry overall? What changes would you make?
¾ of the Bahamas is underwater so we hope many people can SEE and experience this wonderful world young & old. We offer many snorkel tours/experiences here and feel it is important that snorkelers are given information for doing snorkeling since this segment has not been through a dedicated course as divers do when doing scuba classes.
We would like to see better education for use of divers down flags for all people doing snorkelling & free diving.
What would you say to our visitors to promote the diving you have to offer?
Come and experience our sea life & great wildlife above the water with the menu of tours we offer. The Bahamas turtles, sharks & tropical fish are protected here. The Groupers & Lobsters also have protected seasons.
We are located in a non-urban area with wildlife and natural beauty surrounding both in and out of the water. We offer great dive & activity packages and custom packages based on what is best for clients and their vacation dates. Both group & private are available.
Where can our visitors find out more about your business? 
Facebook: https://www.facebook.com/BDCBM/
Bahamas Cacique Award Winner for Tourism Finest & Bahamas and National GEO Tourism Award
Curaçao Dive Site of the Month – Smokeys (Watch Video)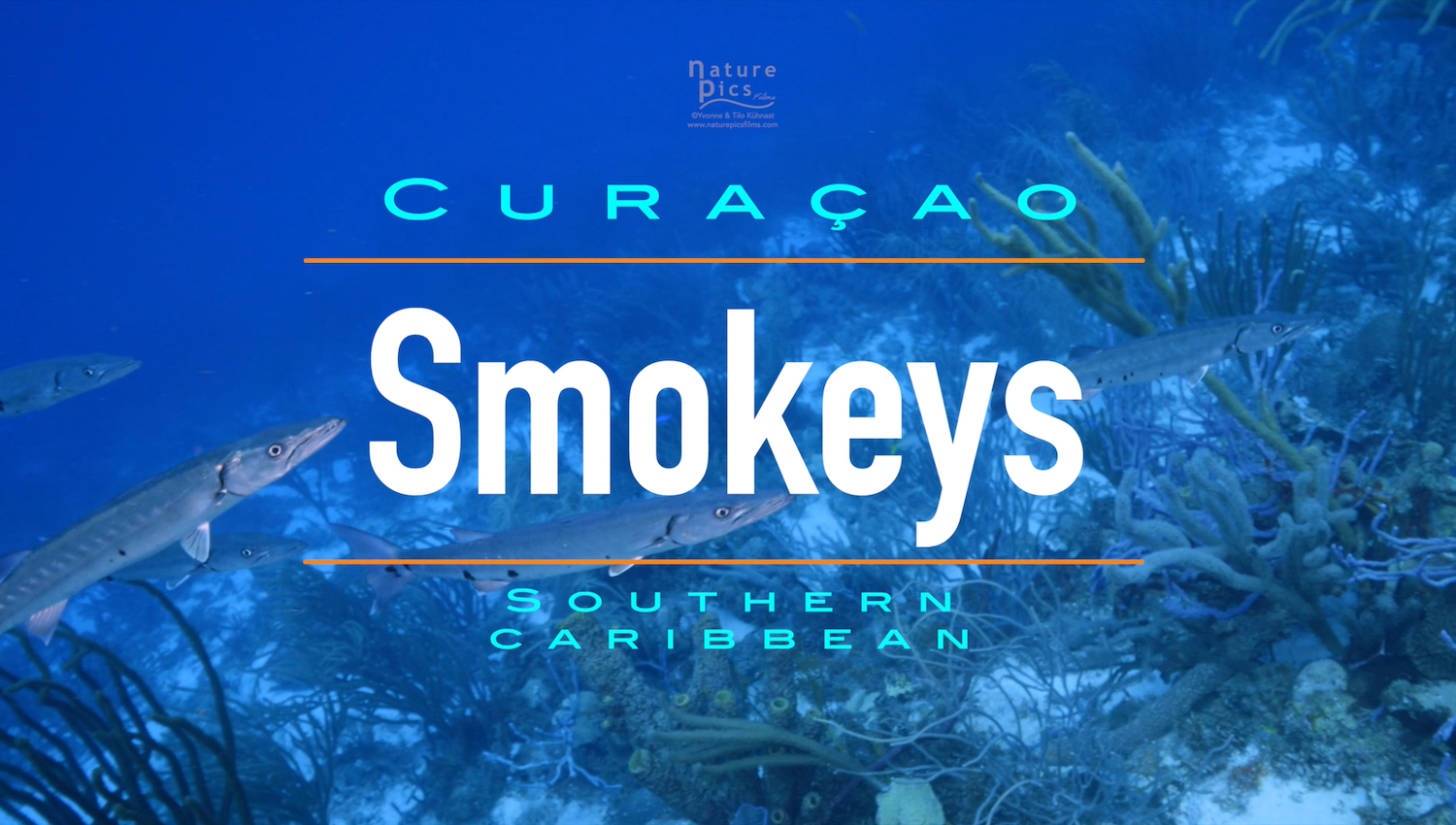 New Video Release: Smokeys near Eastpoint Curaçao.
Learn about https://bit.ly/Smokeys-Dive-Site-Curacao – a Top 10 Dive Site in Curacao located near Eastpoint and arguably one of the best dive sites in the Caribbean.
It rivals the finest dive sites in Belize, Bonaire and the Cayman Islands.
Video produced and edited for Dive Curacao, by NaturePicsFilms.
Coral Spawning Predictions for Curacao and the Southern Caribbean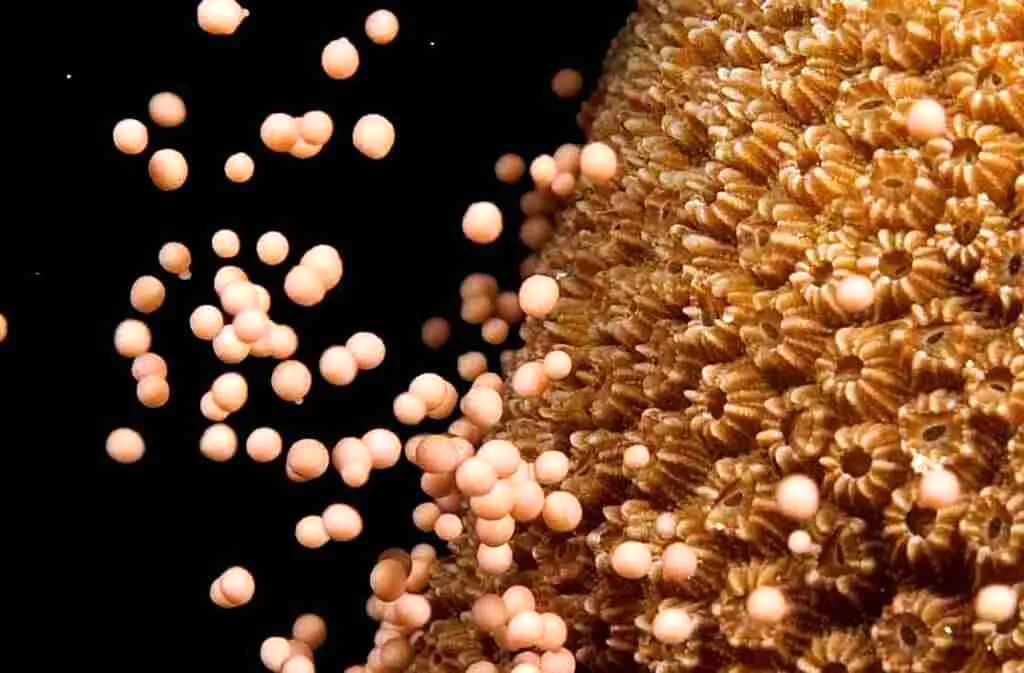 The Caribbean Research and Management of Biodiversity (CARMABI) has released its 2022 annual coral spawning prediction calendar for Curacao and the south Caribbean. This calendar plays a central role in studying the reproductive biology of Caribbean corals and guiding coral restoration efforts for the southern Dutch Caribbean islands.
Based on these predictions, researchers are able to harvest coral gametes that are reared to larvae that can be used to cultivate future coral colonies.
Coral spawning is a miraculous event where entire coral colonies, prompted by the lunar cycle, sunset time and water temperature, release gametes (eggs and sperm) simultaneously. Gametes of one species fertilize another to become fertilized embryos that settle on the ocean floor after days to weeks.
As divers, being able to witness a spawning event is a unique opportunity to enjoy the breathtaking scene as the entire reef becomes engulfed in a blizzard of future corals.
Each year, the Caribbean Research and Management of Biodiversity (CARMABI) releases a calendar to predict when each species of coral is expected to spawn. During these events, researchers from CARMABI, in collaboration with Reef Renewal Bonaire and Reef Renewal Curaçao, also collect gametes to be used to grow new corals in a laboratory setting.
Photo credit = CARMABI