BVI Wreck Week announced for 2021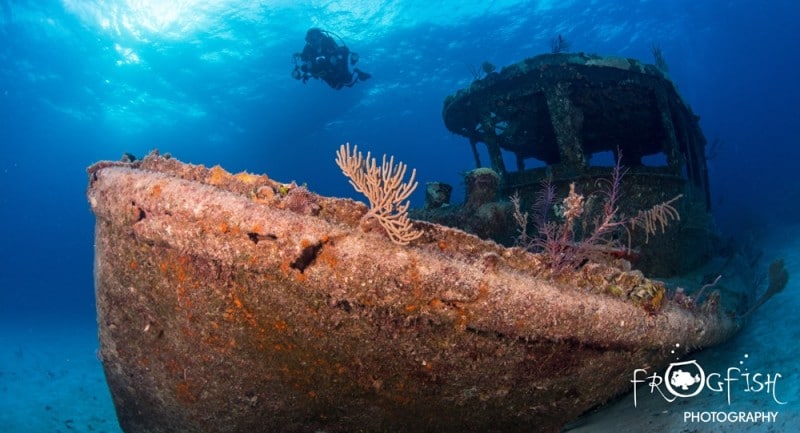 BVI Wreck Week – May 9-15, 2021 is a celebration of the BVI and its rich Maritime culture and history.
Wreck Week features stops on Jost van Dyke, Tortola, and Virgin Gorda and looks at wrecks old and new – the RMS Rhone – 1867, Willy T and Sharkplaneo 2019! Visitors will enjoy local food and fun, with beach parties and formal dances. They will also learn some of our amazing history, including presentations from the BVI National Parks, and about our unique Tortola Sloops.
BVI Wreck Week features beach clean-ups, opportunities for citizen scientists to make a difference and also points toward amazing career paths for our BVI youth, as they get to Meet & Greet our industry experts.
For a snapshot of the entire BVI, Wreck Week can't be beat!
For more information visit their website by clicking here.
Curaçao Dive Site of the Month – Smokeys (Watch Video)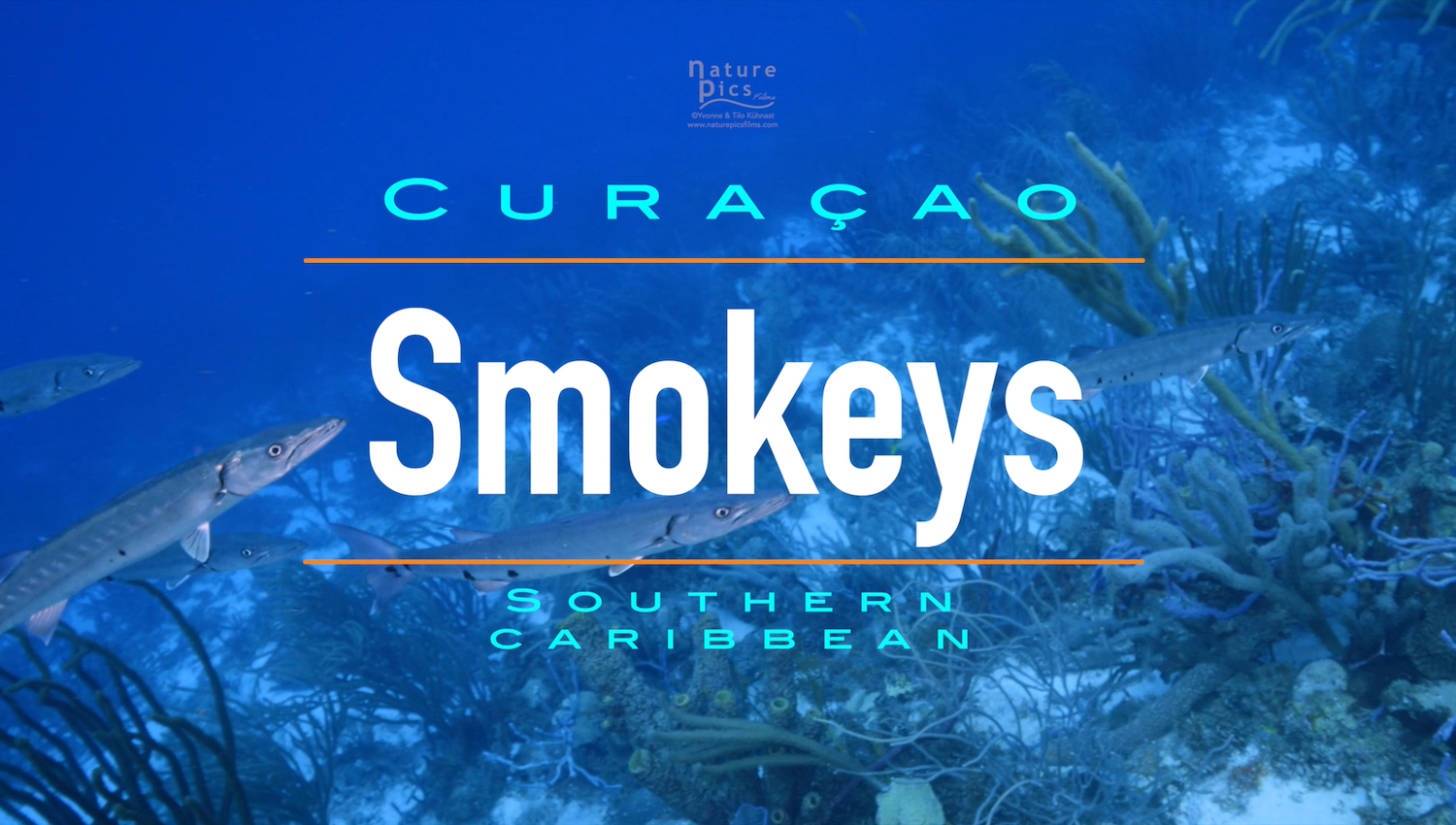 New Video Release: Smokeys near Eastpoint Curaçao.
Learn about https://bit.ly/Smokeys-Dive-Site-Curacao – a Top 10 Dive Site in Curacao located near Eastpoint and arguably one of the best dive sites in the Caribbean.
It rivals the finest dive sites in Belize, Bonaire and the Cayman Islands.
Video produced and edited for Dive Curacao, by NaturePicsFilms.
Coral Spawning Predictions for Curacao and the Southern Caribbean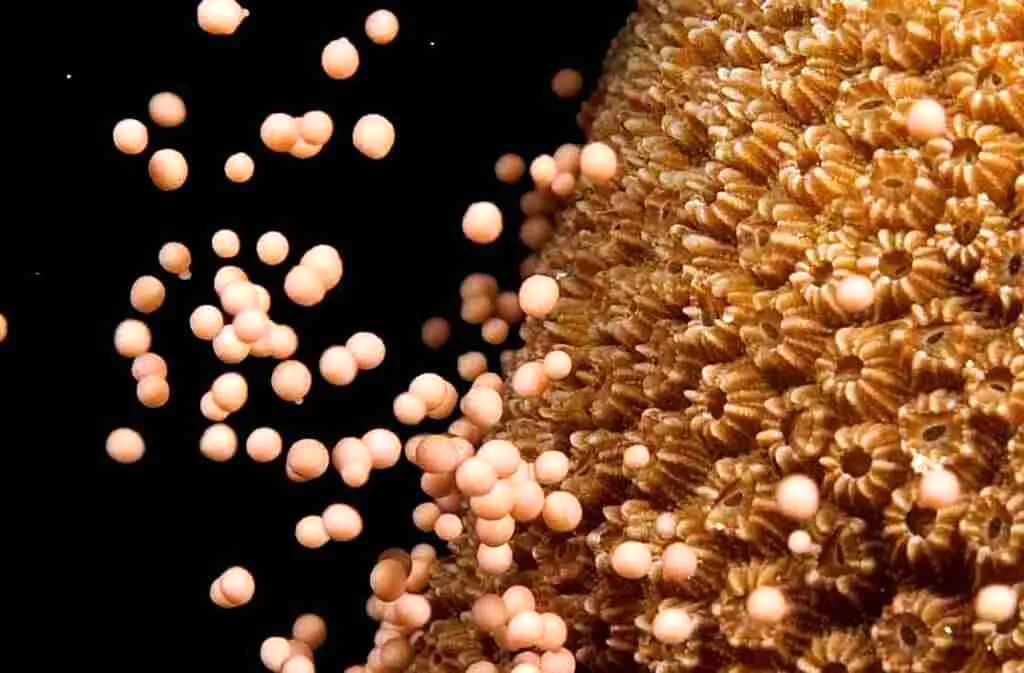 The Caribbean Research and Management of Biodiversity (CARMABI) has released its 2022 annual coral spawning prediction calendar for Curacao and the south Caribbean. This calendar plays a central role in studying the reproductive biology of Caribbean corals and guiding coral restoration efforts for the southern Dutch Caribbean islands.
Based on these predictions, researchers are able to harvest coral gametes that are reared to larvae that can be used to cultivate future coral colonies.
Coral spawning is a miraculous event where entire coral colonies, prompted by the lunar cycle, sunset time and water temperature, release gametes (eggs and sperm) simultaneously. Gametes of one species fertilize another to become fertilized embryos that settle on the ocean floor after days to weeks.
As divers, being able to witness a spawning event is a unique opportunity to enjoy the breathtaking scene as the entire reef becomes engulfed in a blizzard of future corals.
Each year, the Caribbean Research and Management of Biodiversity (CARMABI) releases a calendar to predict when each species of coral is expected to spawn. During these events, researchers from CARMABI, in collaboration with Reef Renewal Bonaire and Reef Renewal Curaçao, also collect gametes to be used to grow new corals in a laboratory setting.
Photo credit = CARMABI