Barbados – First Impressions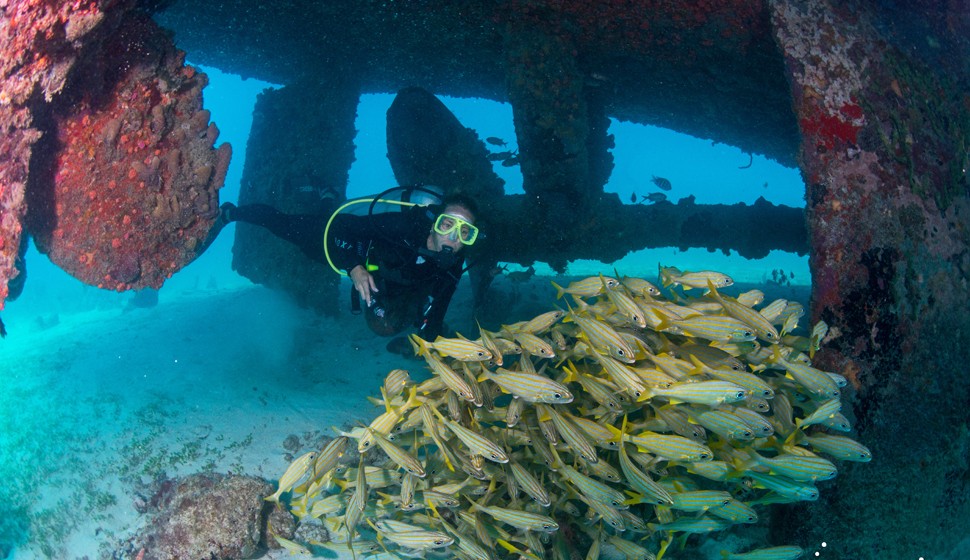 We have arrived in Barbados, and to be honest the flight here was a real pleasure. Not only did we find ourselves in premium seats, thanks to the Barbados Tourism team, but we also banged into a friend that we have not seen for some 12 years. So, the trip began with some pretty good omens. And Barbados is just as gorgeous as you might expect it to 
be, with perfect pinkish-white beaches and beautiful blue seas. Our hotel, the Bougainvillea Beach Resort, is lovely too, with the namesake flower lining the poolside with pink and purples, and the rooms and restaurant all overlooking the Caribbean Sea. But, we did not really know what to expect from the diving, so today we were diving into the unknown.
This week we are diving with Barbados Blue, run by local dive instructor and marine biologist Andre Miller, a PADI Ambassadiver. He and his team are looking after us really well, supplying a dedicated model to our group, as well as two other staff members and Andre himself captaining the boat. Our first day was to be one of the most famous dive sites in Barbados: Carlisle Bay.
Carlisle Bay is hugely popular with both divers and snorkelers and as soon as you get into the water here you can see why. The dive site is made up of 6 wrecks, linked together in a large circle by cannons, anchors, pylons and other debris to guide you around. The wrecks themselves range from first world war casualties, to newly sunk wrecks, and this huge artificial reef system is attracting a significant amount of marine life. The deepest wrecks lie in around 20m of water and the shallowest come within 5m of the surface. It is a veritable playground for anyone that likes to spend time in the water. And with the water reaching 28°C, and vis ranging from 10-30m, who wouldn't want to?
The site is worth diving several times, and we hope to go back again, there is just so much to cover for both the wide angle and macro photographer. Our first day saw us dive all 6 wrecks, and see reef squid, turtles, seahorses, schooling fish and much, much more. It exceeded our expectations and we cannot wait to dive the signature wreck of Barbados, the Stavronikita, tomorrow…
http://www.bougainvillearesort.com
For more from Nick and Caroline, visit www.frogfishphotography.com.
Curaçao Dive Site of the Month – Smokeys (Watch Video)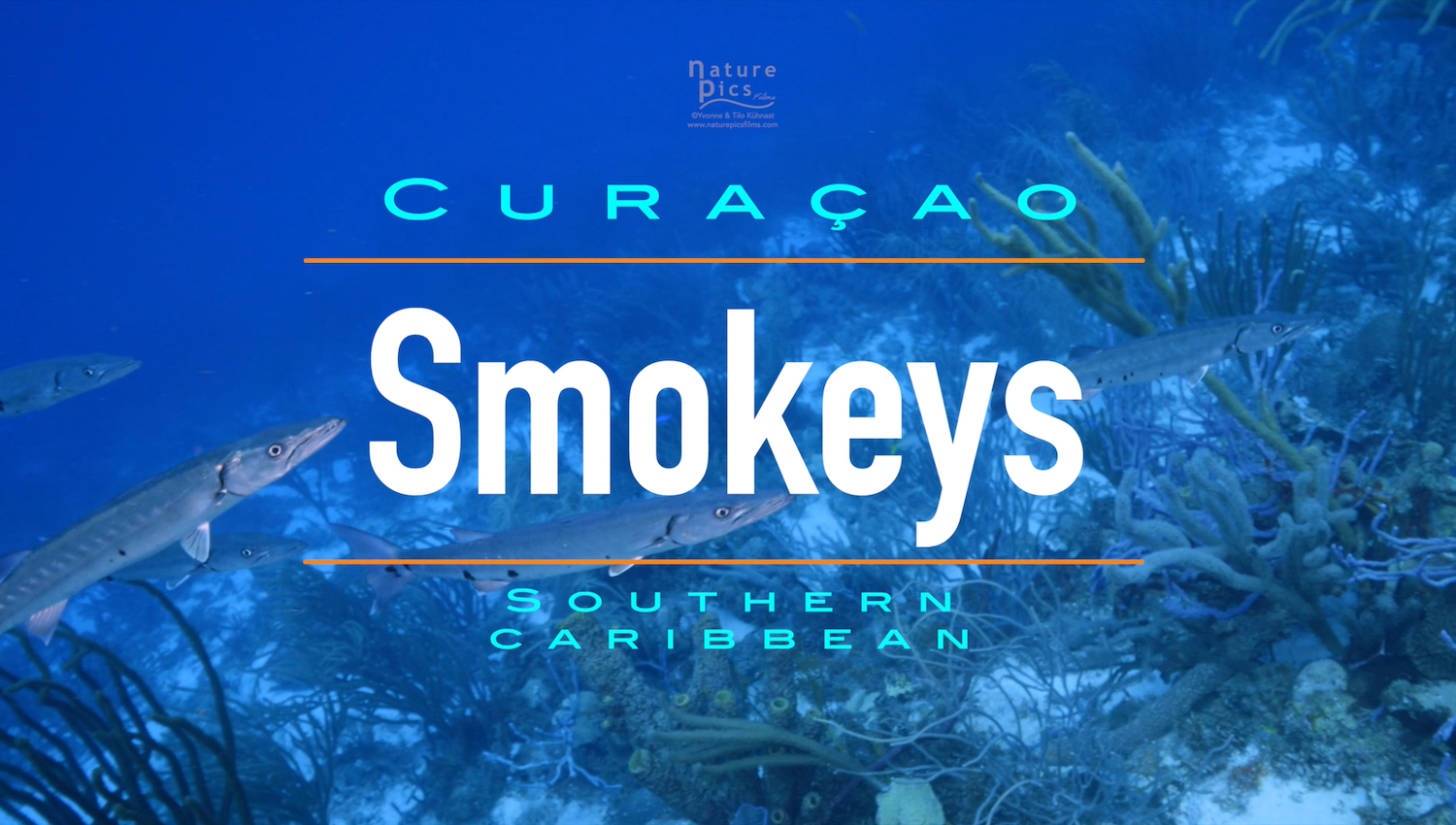 New Video Release: Smokeys near Eastpoint Curaçao.
Learn about https://bit.ly/Smokeys-Dive-Site-Curacao – a Top 10 Dive Site in Curacao located near Eastpoint and arguably one of the best dive sites in the Caribbean.
It rivals the finest dive sites in Belize, Bonaire and the Cayman Islands.
Video produced and edited for Dive Curacao, by NaturePicsFilms.
Top 5 things to do above water on a diving trip to Barbados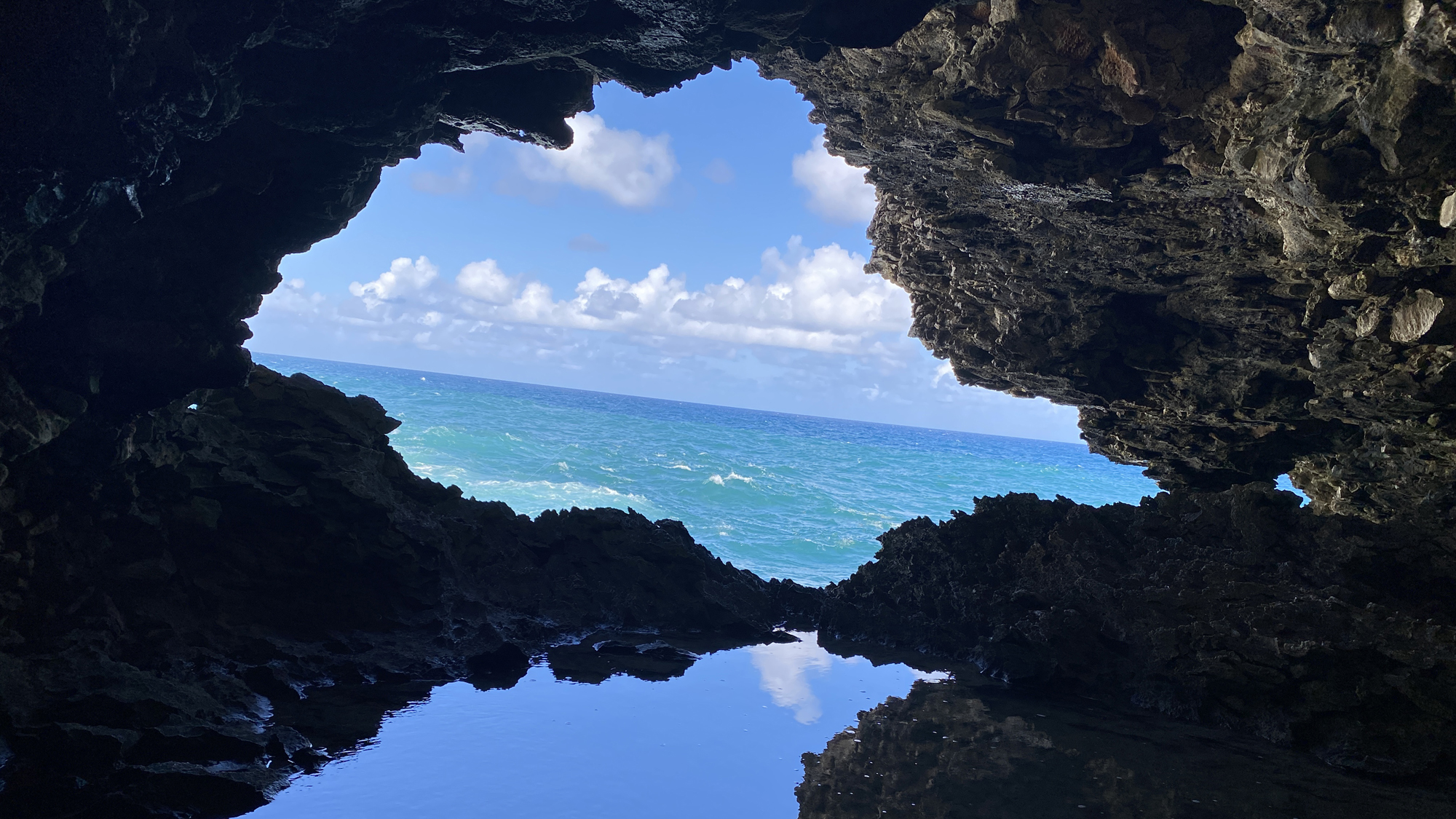 Whilst you will want to spend as much time underwater as possible on any diving trip to Barbados, with its amazing wrecks, reefs and marine life… you will have to spend some time on dry land! So here are our top tips on what to do topside on this stunning Caribbean paradise.
1) Go Caving!
Babados offers the perfect instagram cave experiences. Two stand out from the crowd: Harrison's Cave and Animal Flower Cave.
Harrison's Cave offers a guided tours on a tram to allow you to safely explore these incredible underground caverns. Located in the central uplands of the island, this crystallized, limestone cave is characterized by flowing streams, deep pools of crystal clear water and towering columns.
Animal Flower Cave is named after the anemone's that can be found in the rock pools that sit within the cavern. This is a perfect spot for a photo or two, with the wild coastline visible through the cavern windows that have been carved out by wave action.
Both these tours are great options for your non-diving day before you fly home.
2) Take in a show
I have to admit that we do not usually get excited about an evening show put on for tourists. But just a few minutes into the show at Harbour Lights and we were dancing along with locals and tourists alike. The show is great fun and is full of talented performers. The buffet dinner included with the event is perfect too, with something for everyone. They had to throw us out!
3) Head to the Beach
Barbados is packed with incredible beaches. Some are setup with entertainment, resturants and bars, others are completely deserted. So it is up to you to find your perfect one. Whether you love to surf, want to relax in the sun, or get into the party spirit – there is a beach for you waiting to be discovered.
4) Learn to cook Bajan Style
If you love your food, and are a whizz in the kitchen, then why not spend an evening with a local chef to show you how to cook some of your favourite Bajan dishes. Award winning Chef Creig Greenidge joined us in our hotel to pass on some of his secrets. An amazing evening saw us chatting about our love of Caribbean cuisine, he guided us through a three course meal, even stopping to help us work out what we could replace hard to find ingredients in the UK with. The food was incredible, but it was also a wonderful experience. Great food and wine too!
5) Rum and Food Pairing Dinner
Barbados is the home of rum. This was a perfect way to round off our trip. Set in the Rum Vault at the Colony Club Hotel, we were treated to a private 5 course meal, each course paired with a rum cocktail. Finished with some fine sipping rums and delicious chocolates. Heaven!
Of course there is so much more than these 5 we have picked. So here are a few more things you should try out: Horses on the beach on Sunday mornings; Friday night is party night at the Fish Fry; Eat out! There are too many amazing restaurants to name here. Have a Mango Chow cocktail. Do a rum distillery tour at Mount Gay or St Nicholas Abbey or try our a local craft beer. Most of all – get out and explore. Barbados has so much to offer.
Next up… we will be back underwater exploring one of our favourite diving areas – Carlisle Bay.
For more information about Barbados click here.