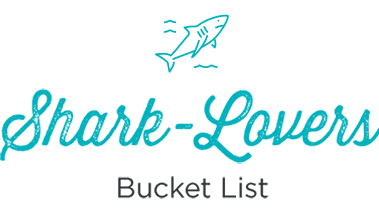 Get your fix in The Out Islands of The Bahamas!
A designated shark sanctuary since 2011, The Bahamas boasts some 40 species of sharks, and dozens of dive operators ready to help you live your own Shark Week adventure. Best of all, for US and Canadian citizens, when you book one of 35 participating Out Islands hotels, they'll treat you to free round-trip flights or ferry tickets from Nassau! For European residents, there is a similar offer up for grabs – click here to find out more!
Shark highlights include:
Andros
On just about every dive in Andros, you will see a shark. The puppy dog-like Caribbean Reef Shark is the most prominent.
Bimini
Just a half-mile off Bimini, you'll find endangered great Hammerhead Sharks and the occasional Bull Shark and Lemon Shark on shallow dives in Bimini's warm waters.
Cat Island
Discover the world's largest concentration of Oceanic Whitetip Sharks in the deep, protected waters around Cat Island.
The Exumas
Meet abundant (and mostly friendly) Nurse Sharks around the Exumas' colorful reefs or resting under a dock.
Long Island
Visit the world's first developed and still naturally unchanged Stella Maris Shark Reef. Dive and see the Bahama Grey Tip Reef Sharks (usually a dozen or more), an occasional Bull Shark, Nurse Shark, or Hammerheads.
For more information visit The Out Islands website by clicking here.
Curaçao Dive Site of the Month – Smokeys (Watch Video)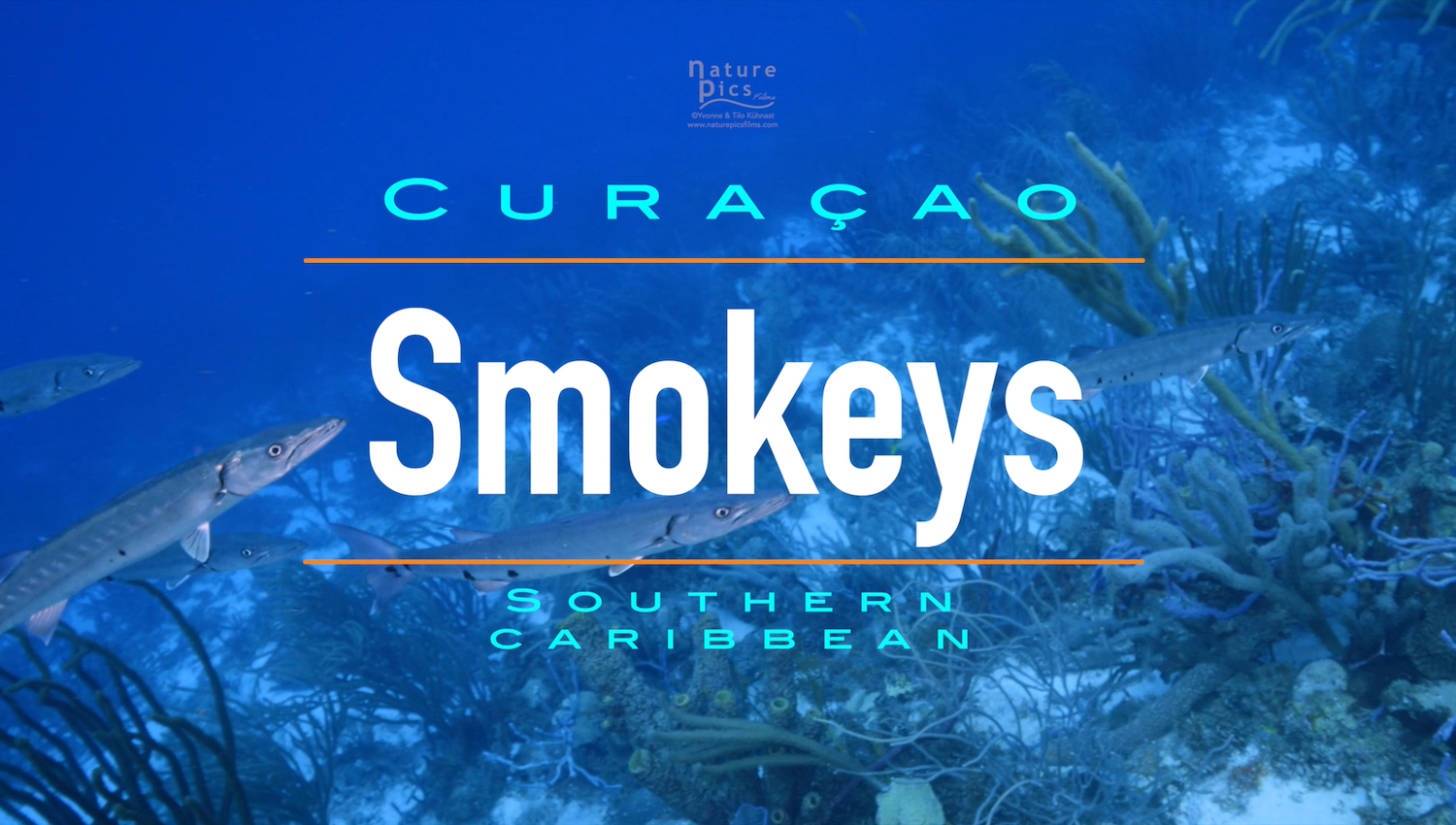 New Video Release: Smokeys near Eastpoint Curaçao.
Learn about https://bit.ly/Smokeys-Dive-Site-Curacao – a Top 10 Dive Site in Curacao located near Eastpoint and arguably one of the best dive sites in the Caribbean.
It rivals the finest dive sites in Belize, Bonaire and the Cayman Islands.
Video produced and edited for Dive Curacao, by NaturePicsFilms.
Coral Spawning Predictions for Curacao and the Southern Caribbean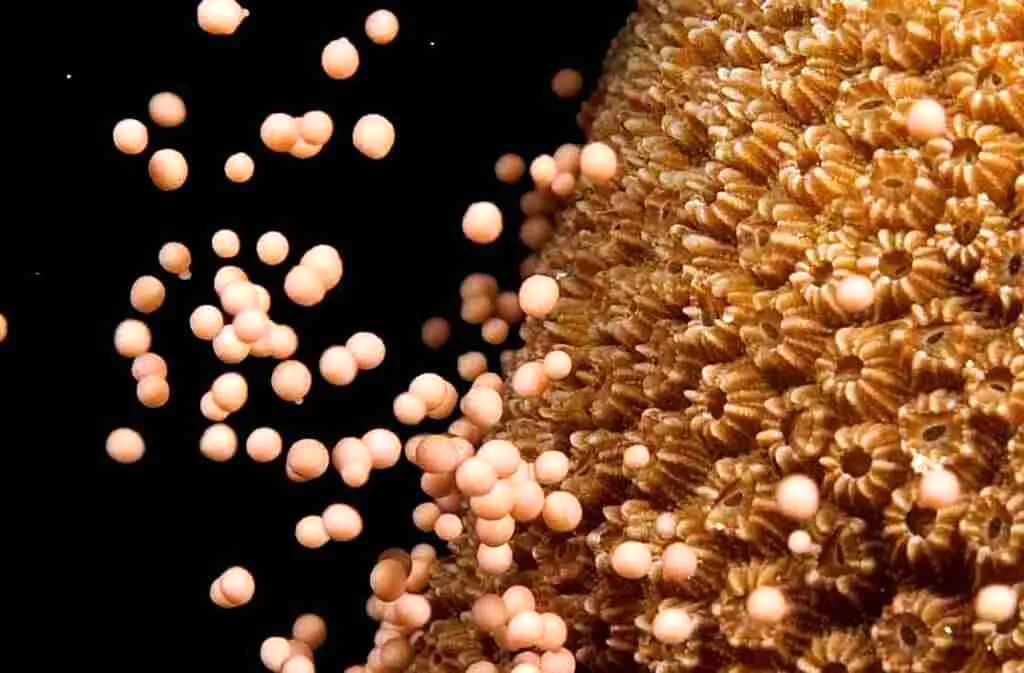 The Caribbean Research and Management of Biodiversity (CARMABI) has released its 2022 annual coral spawning prediction calendar for Curacao and the south Caribbean. This calendar plays a central role in studying the reproductive biology of Caribbean corals and guiding coral restoration efforts for the southern Dutch Caribbean islands.
Based on these predictions, researchers are able to harvest coral gametes that are reared to larvae that can be used to cultivate future coral colonies.
Coral spawning is a miraculous event where entire coral colonies, prompted by the lunar cycle, sunset time and water temperature, release gametes (eggs and sperm) simultaneously. Gametes of one species fertilize another to become fertilized embryos that settle on the ocean floor after days to weeks.
As divers, being able to witness a spawning event is a unique opportunity to enjoy the breathtaking scene as the entire reef becomes engulfed in a blizzard of future corals.
Each year, the Caribbean Research and Management of Biodiversity (CARMABI) releases a calendar to predict when each species of coral is expected to spawn. During these events, researchers from CARMABI, in collaboration with Reef Renewal Bonaire and Reef Renewal Curaçao, also collect gametes to be used to grow new corals in a laboratory setting.
Photo credit = CARMABI