Dominica's Fort Young Hotel & Dive Resort awarded Green Globe Certification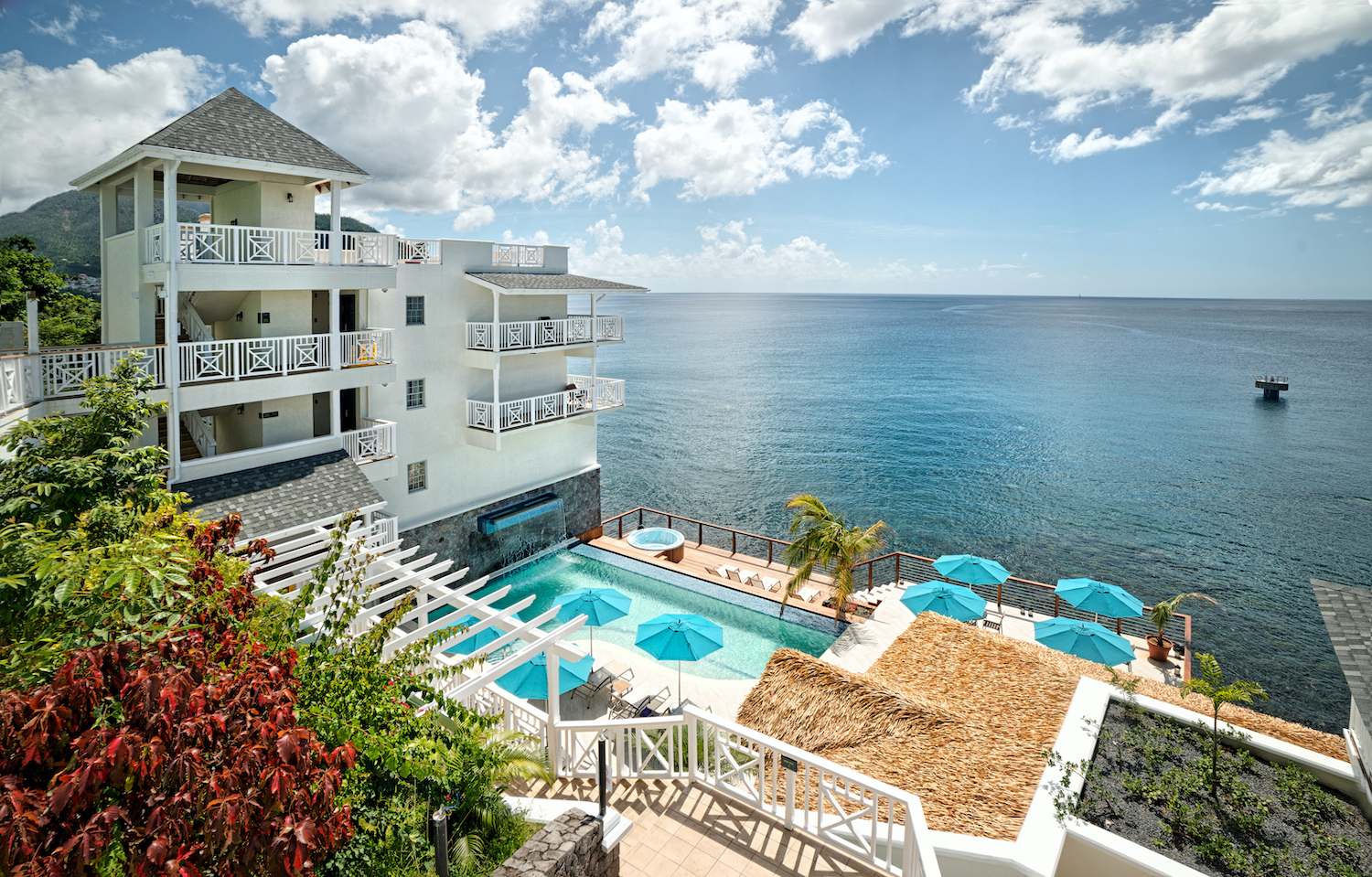 Fort Young Hotel & Dive Resort, the "Nature Island's" landmark, waterfront "All-Inclusive, Island-Included" resort on the edge of Dominica's capital, Roseau, is pleased to announce it has been awarded Green Globe Certification, one of the highest standards for sustainability worldwide. Only the second property in Dominica to earn the accolade – the first being Fort Young Hotel's sister property, Secret Bay, which just re-earned Green Globe Certification – the resort has been recognised for its multiple community initiatives and committed management team.
"The resort should be commended for its management during the pandemic, choosing to dedicate its staff and resources to a number of community efforts, including Koudmen Kitchen, an initiative where the hotel donated meals to healthcare workers, and packaging food for the Care in Crisis programme," said Green Globe's Chief Executive Officer Birte Pelayo. "Our independent audit review has found the management team to be very forward looking and dedicated to continuous improvement across all sustainability indicators."
"We're thrilled to receive our inaugural Green Globe certification, an honour our entire team has worked hard to achieve," said Dinesh Kissoon, Fort Young Hotel's general manager. "Every staff member has been committed to this endeavor and this is a huge step in our journey as we continue to expand and evolve our sustainability practices."
To earn Green Globe Certification, Fort Young Hotel demonstrated it operates in accordance with Green Globe standards and employs various Environmental Impact Assessments. Among the resort's eco-friendly practices are:
Garbage sorting programme, including waste specific bins to easily categorize waste
Guest and staff education on waste disposal best practices including reusing and recycling
Zero-waste in food production
On-property organic tomato and herb garden
Reduction in the use of plastic water bottles with the introduction of in-room glass water pitcher
Staff involvement through education including training on the hotel's Sustainability Management System and in the areas of health, safety, service level and culture
Guest education through eco-messages and other person-to-person interactions pre-arrival and throughout stay
Installation of energy monitoring system
Implementation of waste management monitoring system
Initiatives planned for the near future include installation of a modern refrigeration system, assessment of operations to establish reusable systems, energy and water conservation efforts, and exposing staff to cultural experiences like art, music and local entertainment, as well as historical exposure through storytelling about the resort's dynamic history. The hotel also aims to achieve carbon emission reduction through the implementation of fuel monitoring systems.
The Green Globe Standard covers four key themes: Sustainable Management; Social/Economic; Cultural Heritage; and Environmental. The standard includes 44 core criteria supported by over 380 compliance indicators. To guarantee compliance with the highest international standards, a third-party independent auditor is appointed to work with clients on-site.
In late 2021, Fort Young Hotel became the Caribbean's first-ever "All-Inclusive, Island-Included" resort experience. With this, guests enjoy two 60-minute massages at the new Zemi Spa, as well as access to activities and offerings beyond the hotel — from a lionfish catching expedition to regulate this invasive species, to hiking and exploring some of the island's best attractions like Trafalgar Falls and Titou Gorge, to enjoying tropical beaches — providing a truly unrivaled, immersive and memorable Nature Island experience.
Fort Young Hotel & Dive Resort recently unveiled its Zemi Spa, the island's first and only waterfront day spa, and oceanfront 24hr Compass Gym, along with fully refreshed Oceanfront Rooms, Oceanfront Deluxe Rooms and Oceanfront Suites. Replete with panoramic seaside views, exceptionally stylish furnishings and a bright colour palette, the reimagined guestrooms are designed to make guests feel even more warmly welcomed while expressing Dominica's vibrant spirit. The resort also introduced six Junior Suites, a new category of elegant and modern guest rooms featuring kitchenettes. Future enhancements and additions will include 60 Fort rooms; a state-of-the-art fitness center featuring eco-friendly equipment; a business center; a new bar and lounge; a 200-seat conference room; a 250-seat sun deck for weddings and other events; an art gallery; a wine and rum cellar; a gift shop; and three new meeting rooms.
For more information visit www.fortyounghotel.com, call 767-448-5000 or email info@fortyounghotel.com.
Curaçao Dive Site of the Month – Smokeys (Watch Video)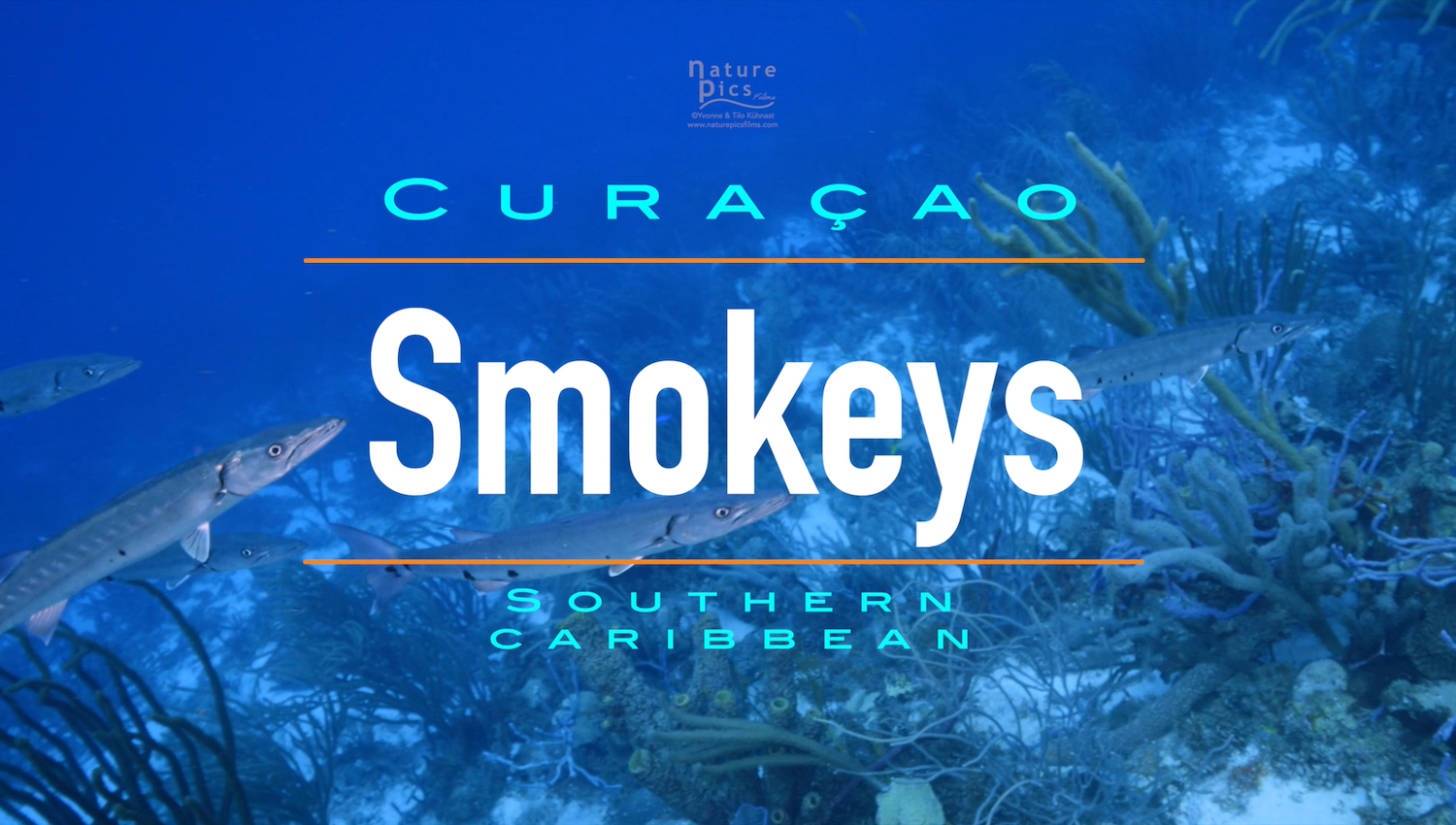 New Video Release: Smokeys near Eastpoint Curaçao.
Learn about https://bit.ly/Smokeys-Dive-Site-Curacao – a Top 10 Dive Site in Curacao located near Eastpoint and arguably one of the best dive sites in the Caribbean.
It rivals the finest dive sites in Belize, Bonaire and the Cayman Islands.
Video produced and edited for Dive Curacao, by NaturePicsFilms.
Coral Spawning Predictions for Curacao and the Southern Caribbean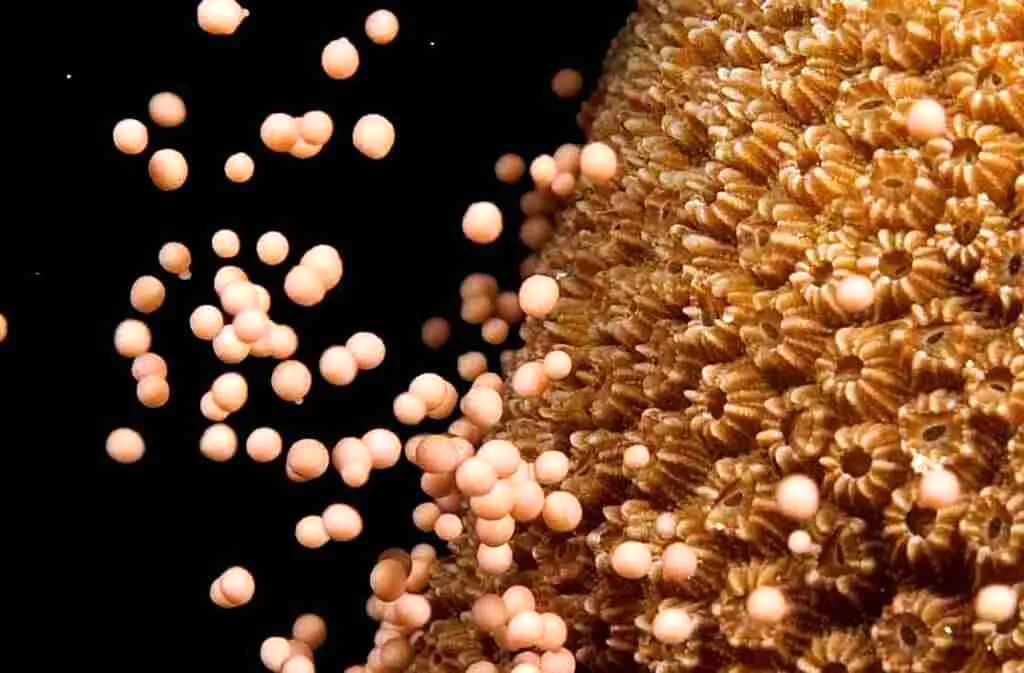 The Caribbean Research and Management of Biodiversity (CARMABI) has released its 2022 annual coral spawning prediction calendar for Curacao and the south Caribbean. This calendar plays a central role in studying the reproductive biology of Caribbean corals and guiding coral restoration efforts for the southern Dutch Caribbean islands.
Based on these predictions, researchers are able to harvest coral gametes that are reared to larvae that can be used to cultivate future coral colonies.
Coral spawning is a miraculous event where entire coral colonies, prompted by the lunar cycle, sunset time and water temperature, release gametes (eggs and sperm) simultaneously. Gametes of one species fertilize another to become fertilized embryos that settle on the ocean floor after days to weeks.
As divers, being able to witness a spawning event is a unique opportunity to enjoy the breathtaking scene as the entire reef becomes engulfed in a blizzard of future corals.
Each year, the Caribbean Research and Management of Biodiversity (CARMABI) releases a calendar to predict when each species of coral is expected to spawn. During these events, researchers from CARMABI, in collaboration with Reef Renewal Bonaire and Reef Renewal Curaçao, also collect gametes to be used to grow new corals in a laboratory setting.
Photo credit = CARMABI