Book your Autumn 2021 Bonaire getaway with Ultimate Diving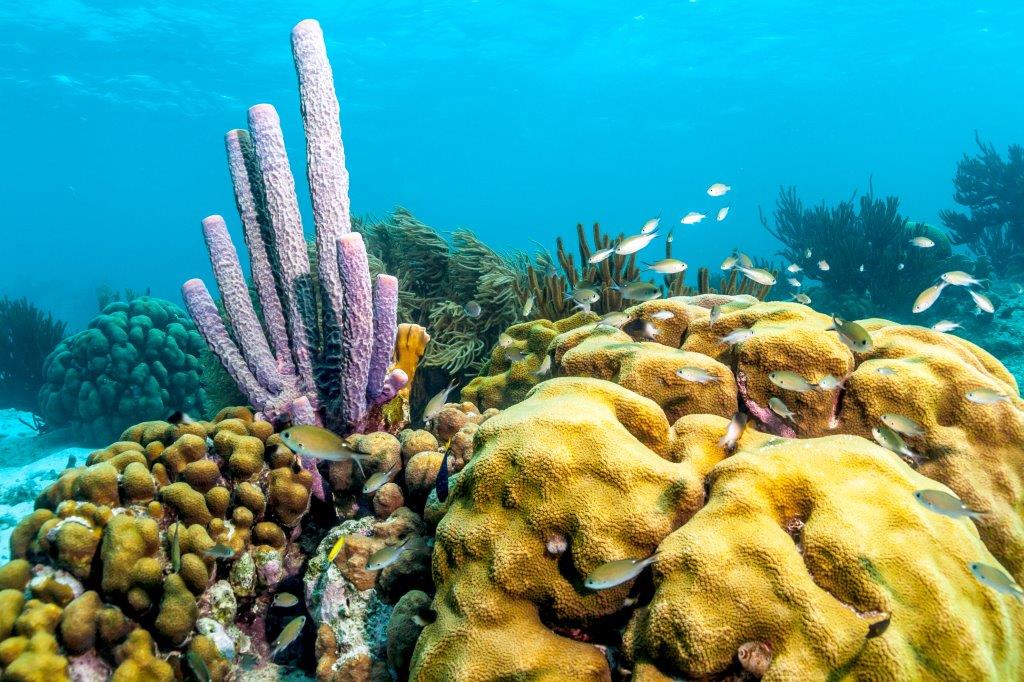 Ultimate Diving has been busy working on some fantastic itineraries to the beautiful Bonaire so you can start planning for a fantastic diving adventure. Bonaire is one of the few Caribbean destinations where you can dive 365 days of the year! Therefore, it is no surprise that it is a popular destination for divers. Experience its pristine underwater environment thriving with vibrant tones and encrusting corals on every rock and wreck and you will not be disappointed!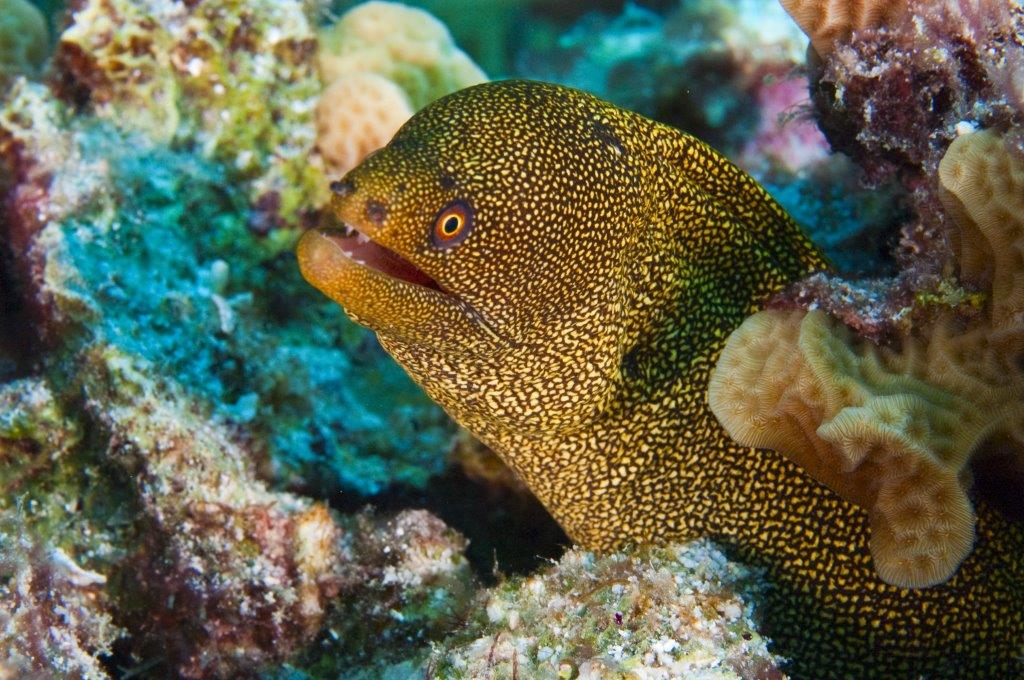 Ultimate Diving have a fantastic early booking offer for Captain Don's Habitat. The resort was founded in 1976 by the renowned underwater legend Captain Don Stewart who was at the forefront of environmentally sound developments on the island of Bonaire for many years. The pristine house reef accessible from the beach is awash with colourful parrotfish, angel fish, feisty sergeant majors, butterfly fish, scrawled file fish, grunt, gobies and groupers.
Special Offer: Book 7 nights from £1885 – Price includes flights from London, transfers, 7 nights accommodation and 10 dives per person. Single supplements apply and regional departures available on request.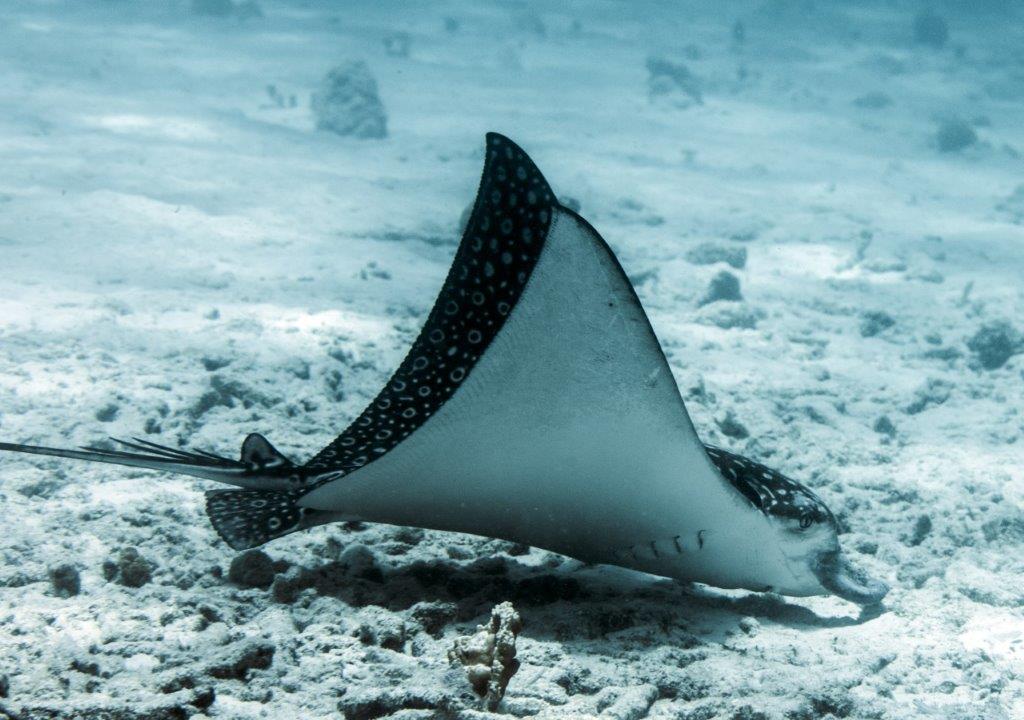 To enquire or book, just give the Ultimate Diving team a call on 0208 655 6458 and they can answer any questions you may have and give you the lowdown on the destination and diving.
For more, visit www.ultimatediving.co.uk.
Curaçao Dive Site of the Month – Smokeys (Watch Video)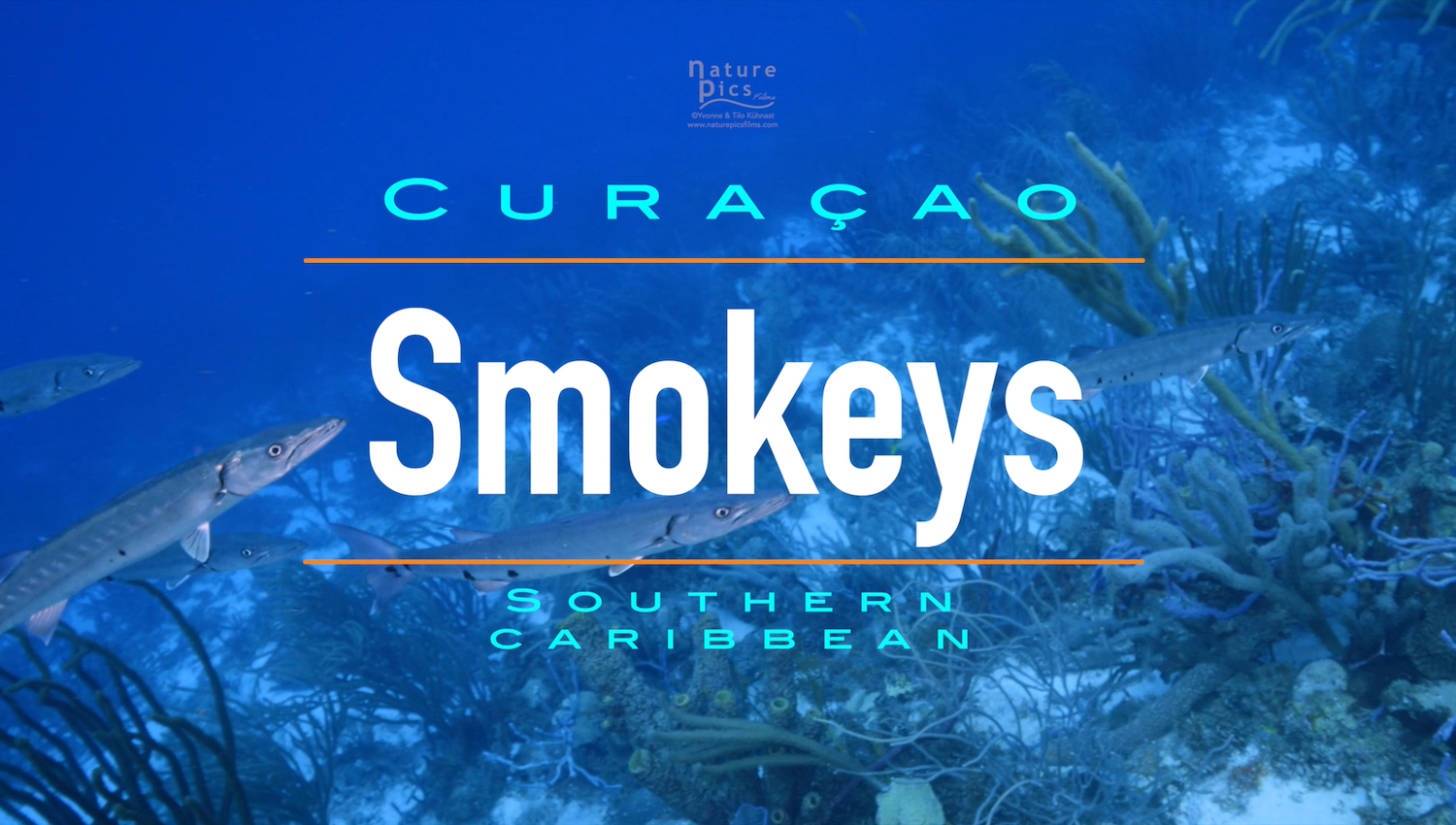 New Video Release: Smokeys near Eastpoint Curaçao.
Learn about https://bit.ly/Smokeys-Dive-Site-Curacao – a Top 10 Dive Site in Curacao located near Eastpoint and arguably one of the best dive sites in the Caribbean.
It rivals the finest dive sites in Belize, Bonaire and the Cayman Islands.
Video produced and edited for Dive Curacao, by NaturePicsFilms.
Coral Spawning Predictions for Curacao and the Southern Caribbean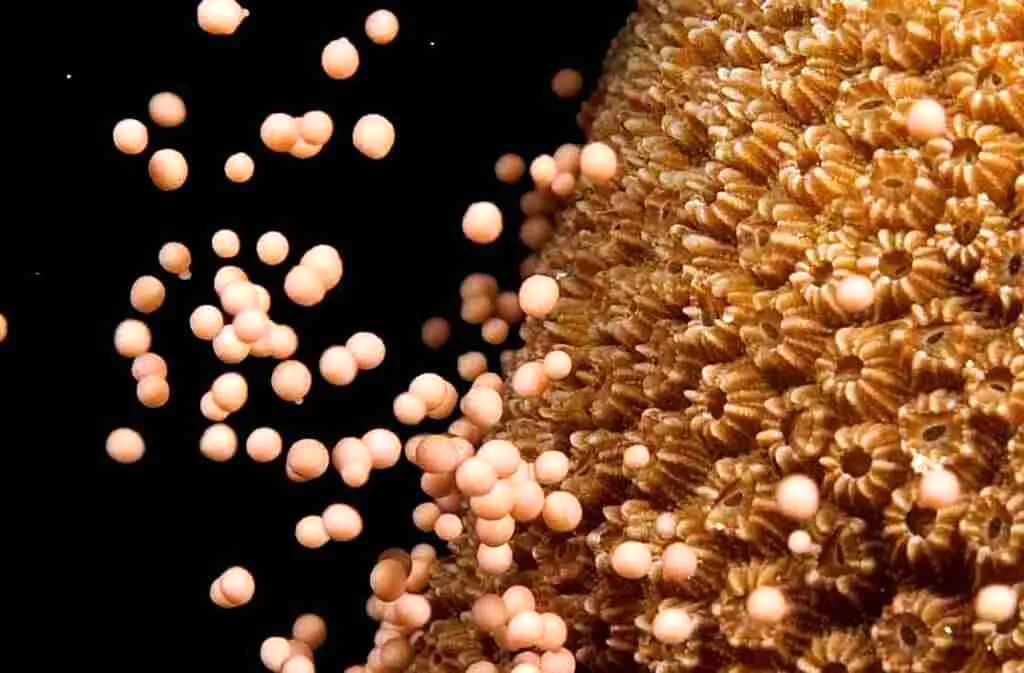 The Caribbean Research and Management of Biodiversity (CARMABI) has released its 2022 annual coral spawning prediction calendar for Curacao and the south Caribbean. This calendar plays a central role in studying the reproductive biology of Caribbean corals and guiding coral restoration efforts for the southern Dutch Caribbean islands.
Based on these predictions, researchers are able to harvest coral gametes that are reared to larvae that can be used to cultivate future coral colonies.
Coral spawning is a miraculous event where entire coral colonies, prompted by the lunar cycle, sunset time and water temperature, release gametes (eggs and sperm) simultaneously. Gametes of one species fertilize another to become fertilized embryos that settle on the ocean floor after days to weeks.
As divers, being able to witness a spawning event is a unique opportunity to enjoy the breathtaking scene as the entire reef becomes engulfed in a blizzard of future corals.
Each year, the Caribbean Research and Management of Biodiversity (CARMABI) releases a calendar to predict when each species of coral is expected to spawn. During these events, researchers from CARMABI, in collaboration with Reef Renewal Bonaire and Reef Renewal Curaçao, also collect gametes to be used to grow new corals in a laboratory setting.
Photo credit = CARMABI