Pro Dive International opens new diving centre in Cozumel, Mexico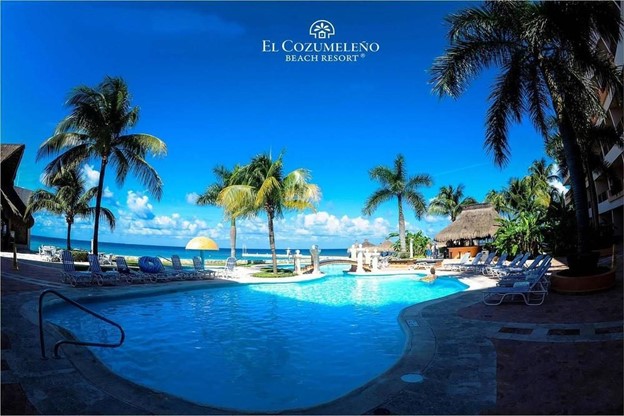 The resort is located on the island of Cozumel, on a white sandy beach facing the Caribbean Sea, to the north of the quaint city of San Miguel and just 5 minutes from downtown and the International Airport.
With spacious rooms, all with balconies and beautiful ocean views, El Cozumeleño Beach Resort is perfect for families seeking comfort, fun, relaxation, and of course scuba diving.
The resort boasts its own private beach with calm waters, perfect for snorkeling, its own pier for dive boats, 4 outdoor and 1 indoor pool, 2 Jacuzzis, mini-golf and tennis courts, a kids club, a convention center for up to 500 visitors, and much more. Also, the Cozumel Country Club is just around the corner for guests interested in playing golf.
The hotel is perfectly suited for diving groups and has a reputation for being very family friendly with its excellent staff and service level.
"We are thrilled about the recent opening of our new facility at the Cozumeleño, and very proud that we have been chosen as the official dive and watersports provider at this magnificent hotel! Obviously, we are already working with the hotel, to be able to offer formidable and great deals on dive & stay packages, so very soon we will be able to offer these to our valued clients and guests," said Markus Fleischmann, President and Founder of Pro Dive International.
"The Cozumeleño stands for quality and excellence, and guest satisfaction is their priority concern, which fits perfectly to our own company motto – Excellence through Quality – so I think Pro Dive and the Cozumeleño Beach Resort are a perfect match.  We look forward to a successful future as their partners… and without any doubt, the benefit of this new partnership, will be enjoyed by our future mutual guests, divers and snorkelers."
Cozumel is one of the Caribbean's premier dive destinations with ultra-clear waters assuring maximum underwater visibility throughout the year. Its impressive reef formations boast a rich marine life protected by a National Marine Park. Cozumel was made famous for divers by Mr. Jacques Cousteau, who declared Cozumel as one of the world's most spectacular diving locations.
---
For more information, visit Pro Dive's website: www.prodiveinternational.com or get in touch by emailing info@prodiveinternational.com
Curaçao Dive Site of the Month – Smokeys (Watch Video)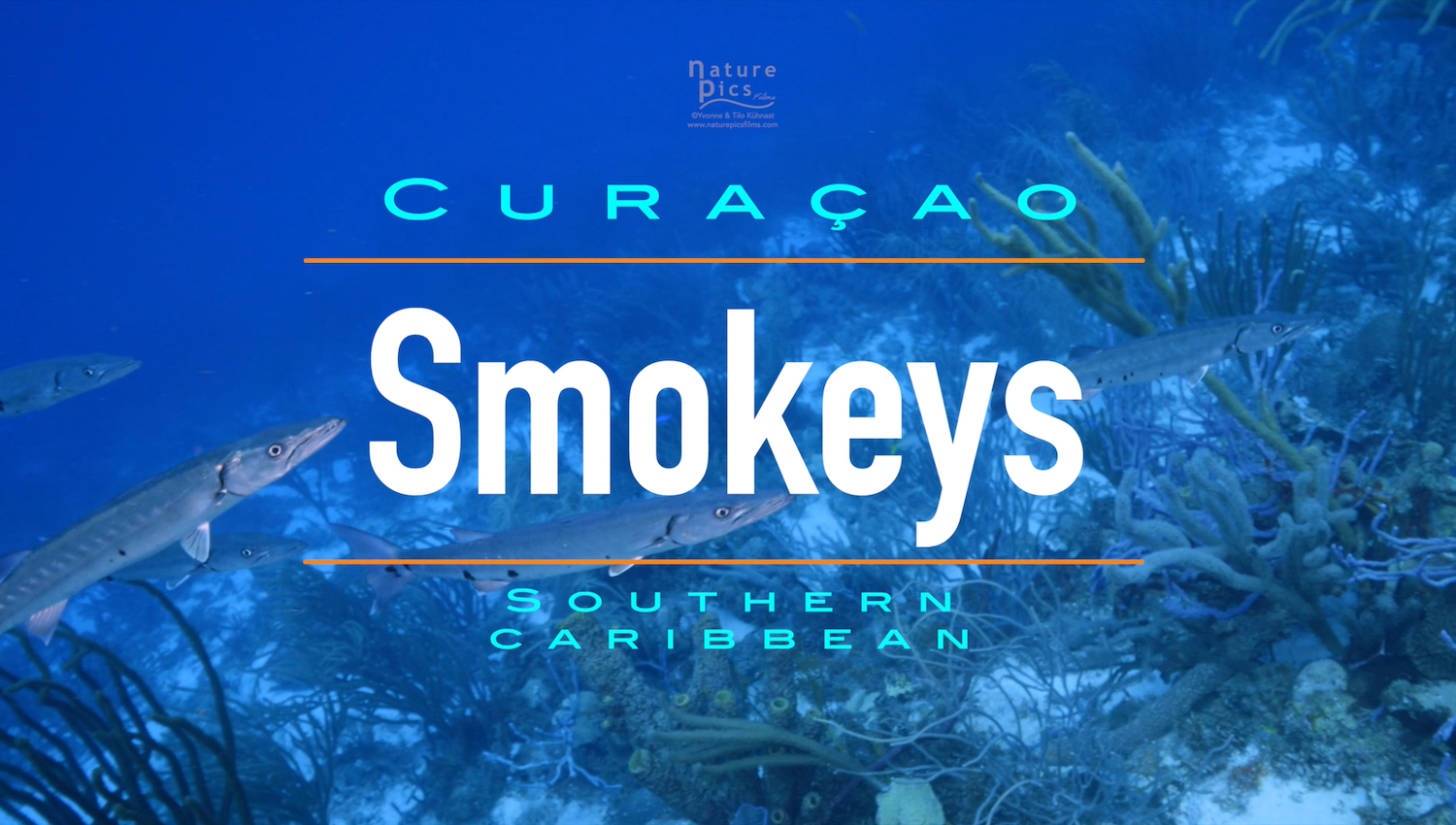 New Video Release: Smokeys near Eastpoint Curaçao.
Learn about https://bit.ly/Smokeys-Dive-Site-Curacao – a Top 10 Dive Site in Curacao located near Eastpoint and arguably one of the best dive sites in the Caribbean.
It rivals the finest dive sites in Belize, Bonaire and the Cayman Islands.
Video produced and edited for Dive Curacao, by NaturePicsFilms.
Coral Spawning Predictions for Curacao and the Southern Caribbean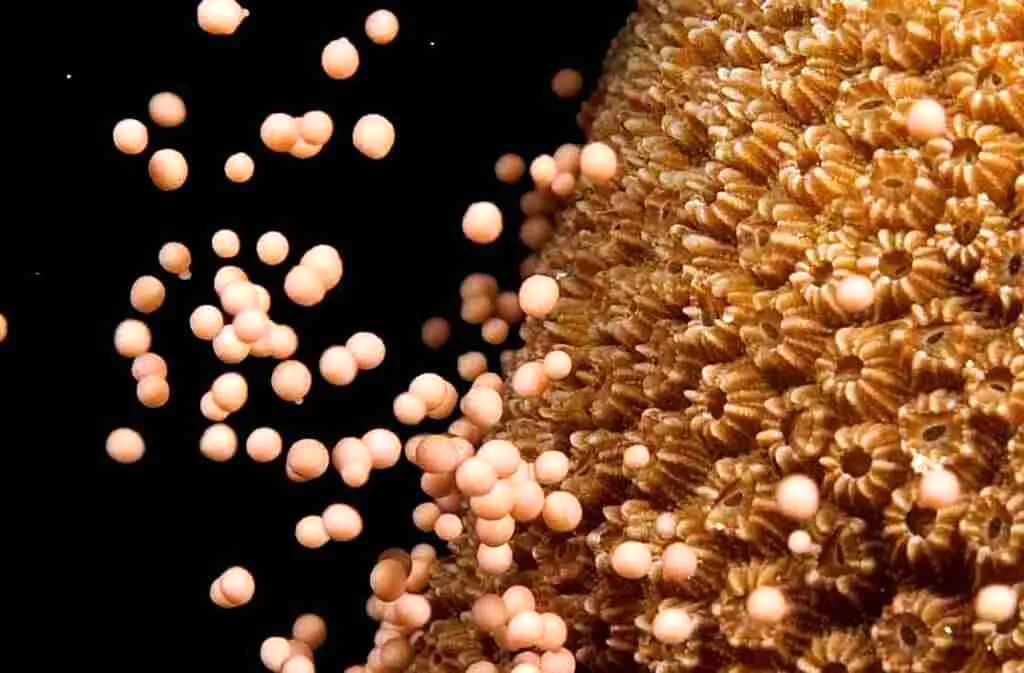 The Caribbean Research and Management of Biodiversity (CARMABI) has released its 2022 annual coral spawning prediction calendar for Curacao and the south Caribbean. This calendar plays a central role in studying the reproductive biology of Caribbean corals and guiding coral restoration efforts for the southern Dutch Caribbean islands.
Based on these predictions, researchers are able to harvest coral gametes that are reared to larvae that can be used to cultivate future coral colonies.
Coral spawning is a miraculous event where entire coral colonies, prompted by the lunar cycle, sunset time and water temperature, release gametes (eggs and sperm) simultaneously. Gametes of one species fertilize another to become fertilized embryos that settle on the ocean floor after days to weeks.
As divers, being able to witness a spawning event is a unique opportunity to enjoy the breathtaking scene as the entire reef becomes engulfed in a blizzard of future corals.
Each year, the Caribbean Research and Management of Biodiversity (CARMABI) releases a calendar to predict when each species of coral is expected to spawn. During these events, researchers from CARMABI, in collaboration with Reef Renewal Bonaire and Reef Renewal Curaçao, also collect gametes to be used to grow new corals in a laboratory setting.
Photo credit = CARMABI